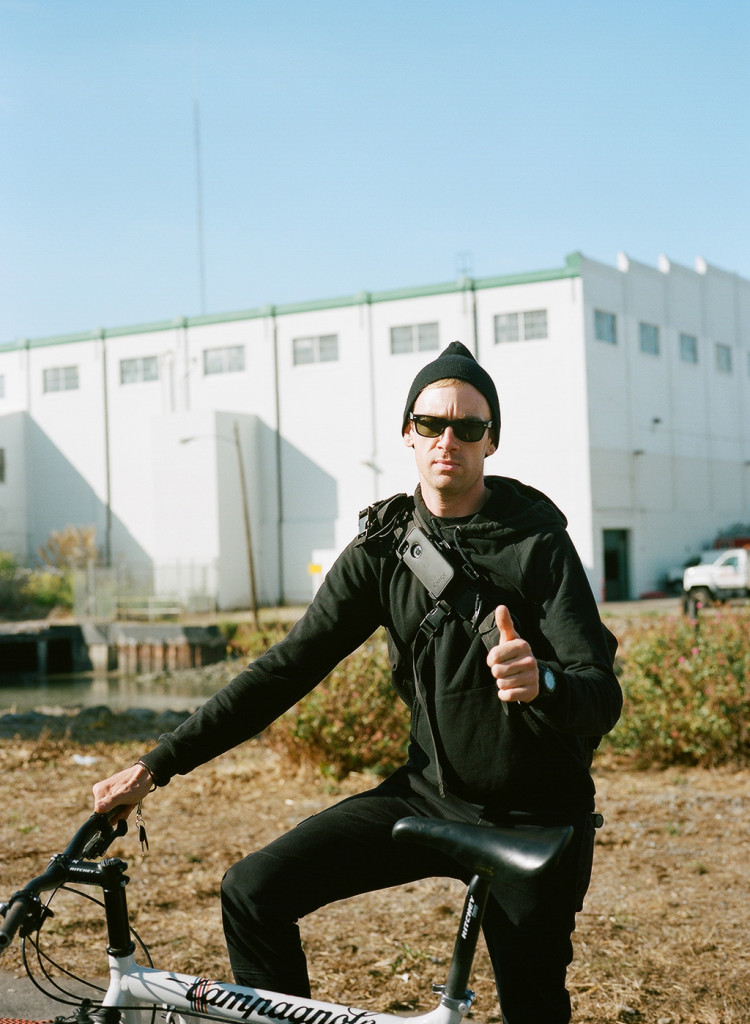 TCB Courier is looking to hire full-time riders in San Francisco. Must have day, night and weekend availability.
No previous experience necessary, but there are a few tools you need for the job:
- Bike with gears (ex. road, cx, rigid mtb)
- Smart phone with a data plan
- Large messenger-style backpack (we recommend Freight – www.freightbags.com)
- A working knowledge of the SF 7×7
To apply, first make sure you meet the above requirements and then send a copy of your resume to sam@tcbcourier.com
Please only apply if you are an SF/Bay Area local.
Thank you for your consideration.