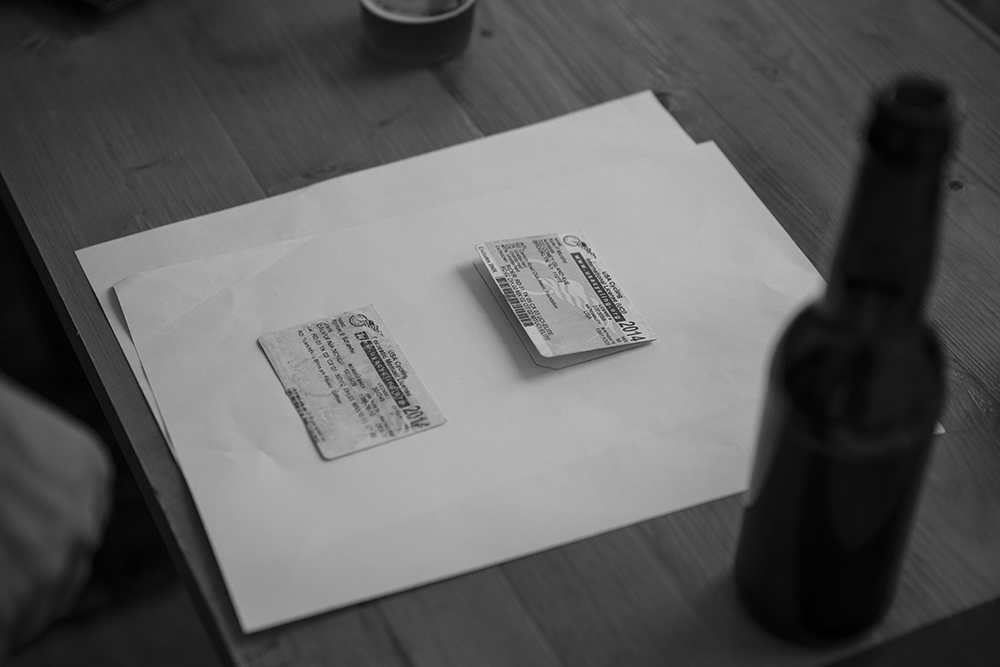 With the 2014 Red Hook Criterium season behind us, we wanted to share some details from the Milano stop. As a shop and team, our goal has always been to help our friends race bikes, and see how far they can take it. For 2015, three of our five person Crit team are signed with Professional Road teams. Walton, Kyle, and Evan will all race professionally next year. We do not know what the future of MASH at Red Hook events will bring, but we are completely happy about seeing our friends go from riding on the street, to racing alleycats, to racing road, cyclocross, fixed crits, and ultimately take it to the next level as Professional athletes. SO STOKED FOR THESE GUYS!
As we look back at the Milano photos, they mean a little more to me now. This group of friends would be riding together, on or off a team, so to put them on a plane, and go to the other side of the planet for a few days, is all the more special. Chas has inspired these guys on the street for years. Rainier, was the first of the group to make it as a Category 1 road racer, and this fuel just pushes each other to take risks, and progress personal goals. Enclosed are some details from the Red Hook Milano earlier this month, and some behind the scenes notes from the trip.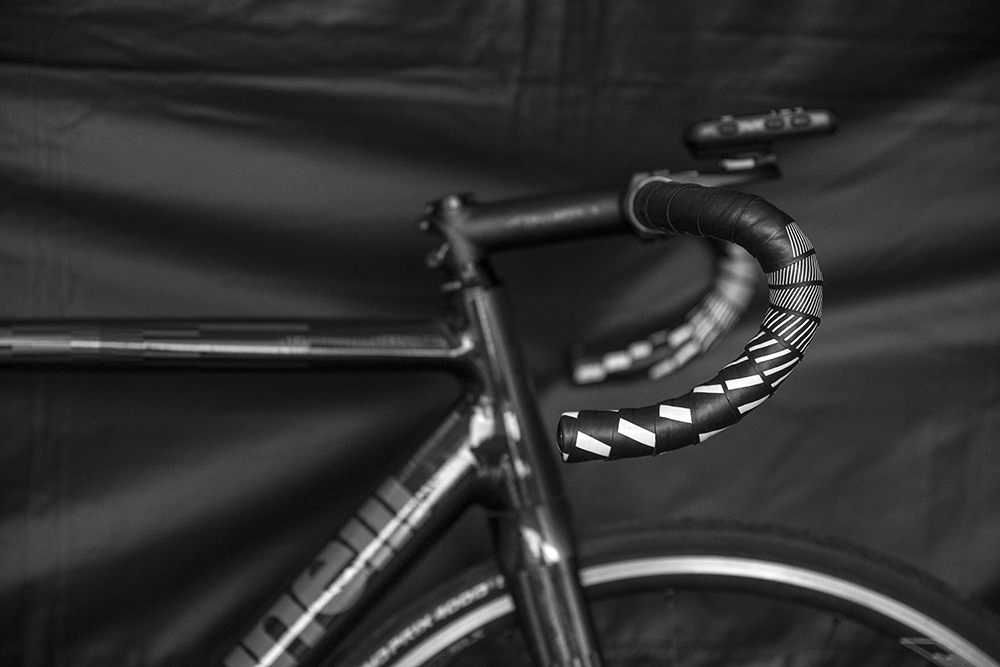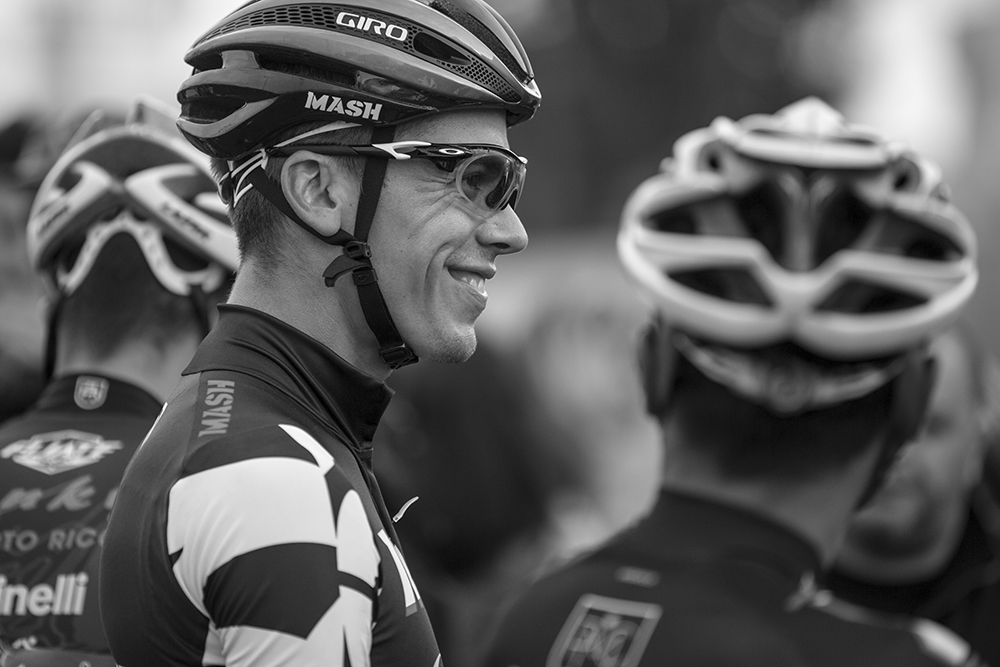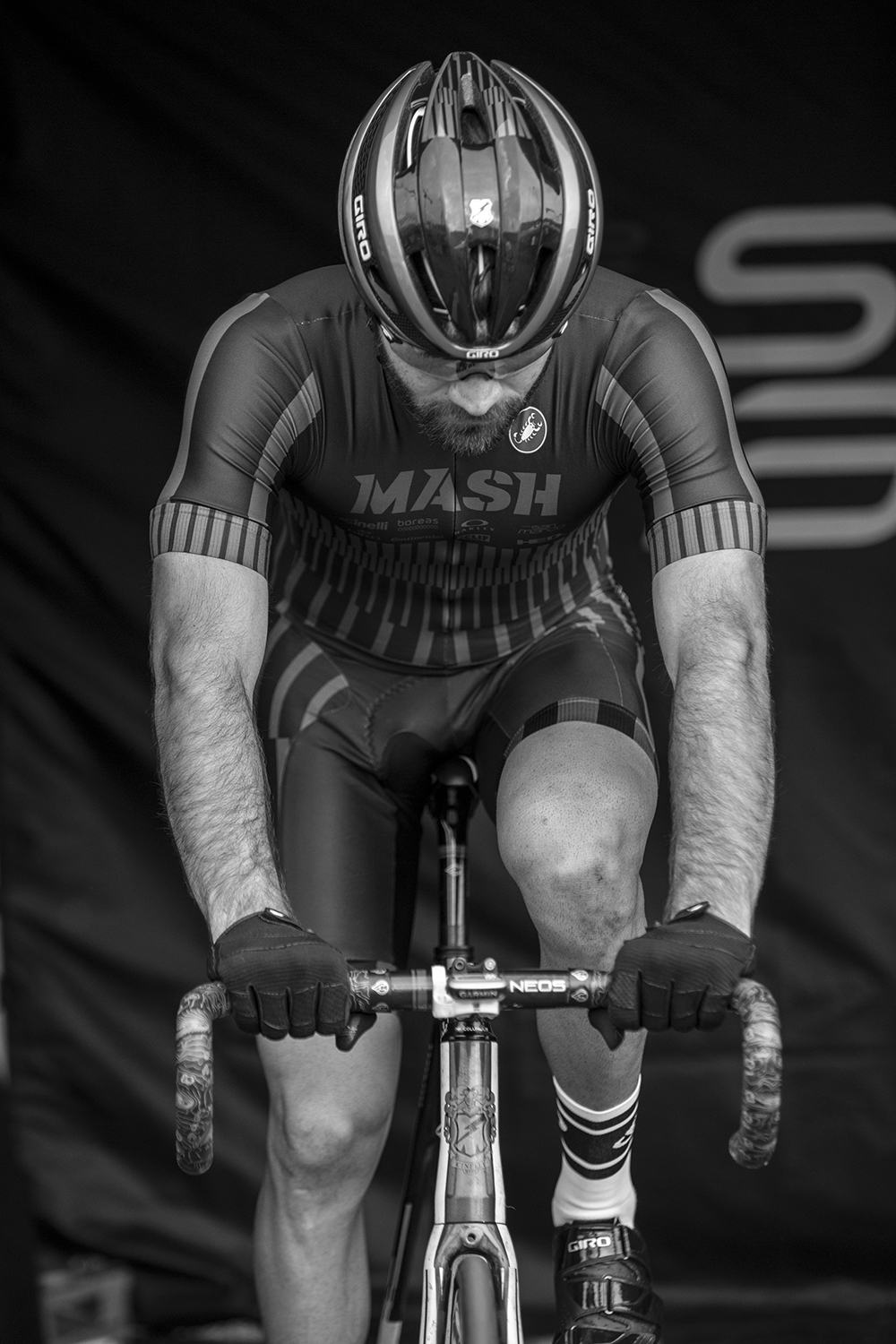 Rainier warming up before qualifiers. Traveling internationally for these events makes it impossible to have the amenities help a racer prepare. We are thankful to San Marco for the use of their tent, and Cinelli for a few sets of rollers. We always scrap something together, so thanks for this support.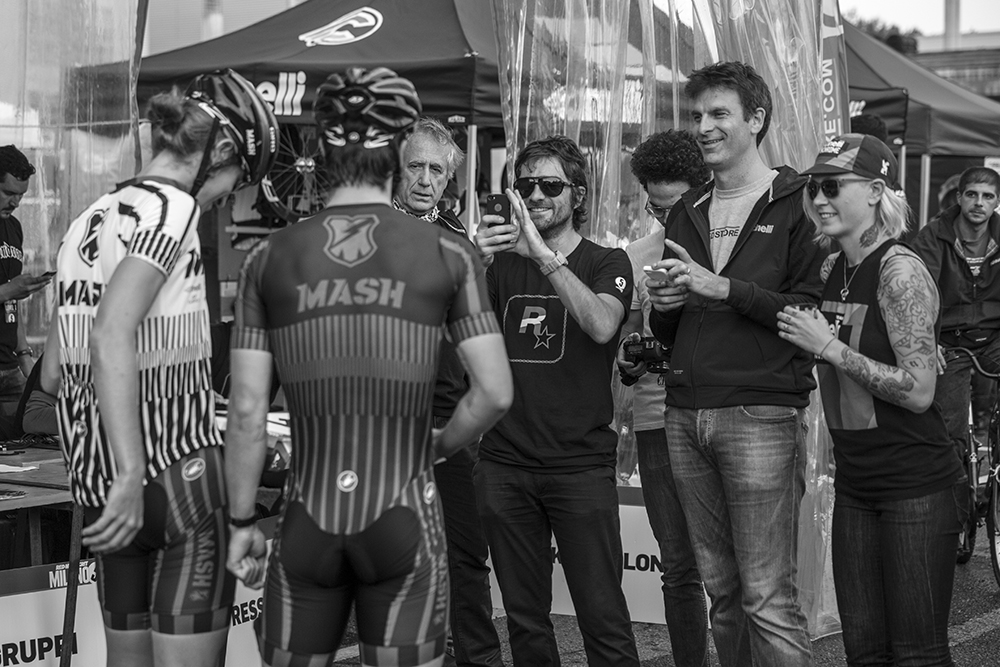 This was the first race that we could celebrate Kyle and Evan racing on the same team at Red Hook events. The Cinelli family was excited about this bond as well.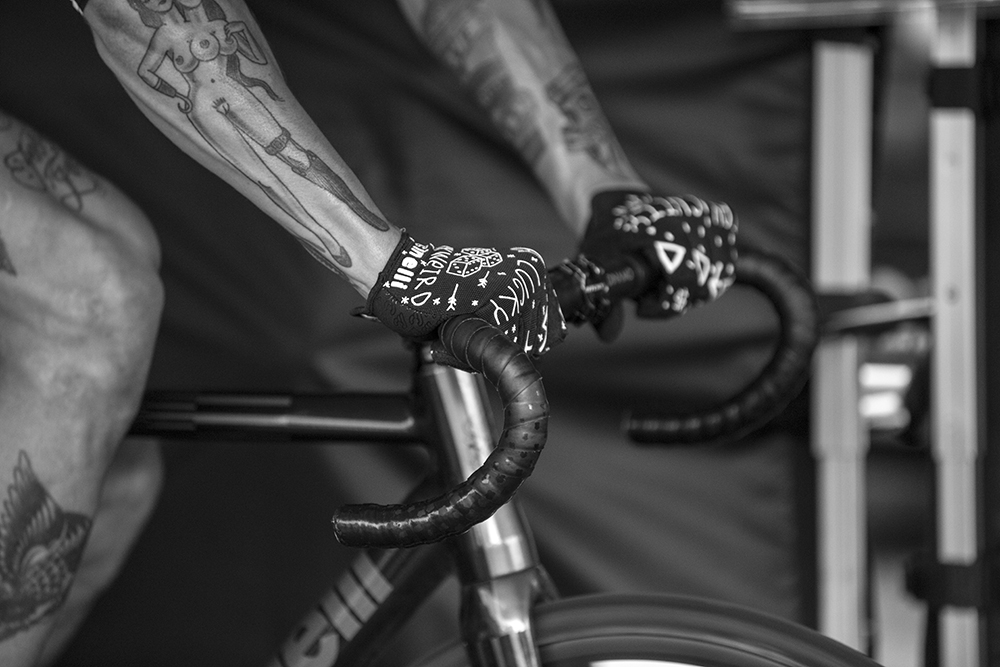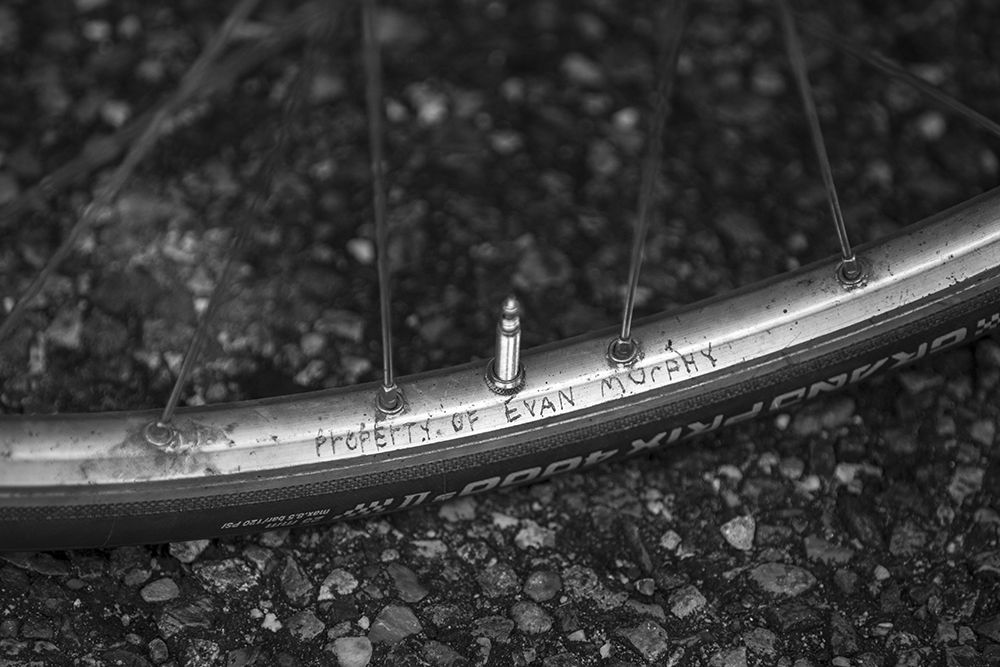 Evan and Kyle work with Tom Sachs. Get your wheel, or seat stolen once, and you create a system that helps you in future situations. Serial numbering everything.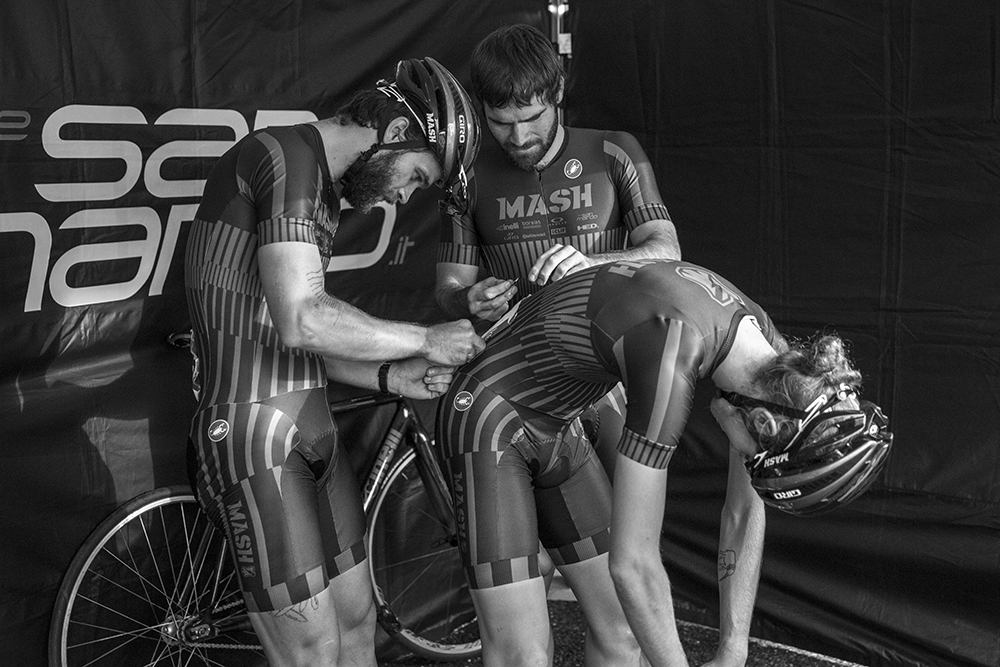 Pinning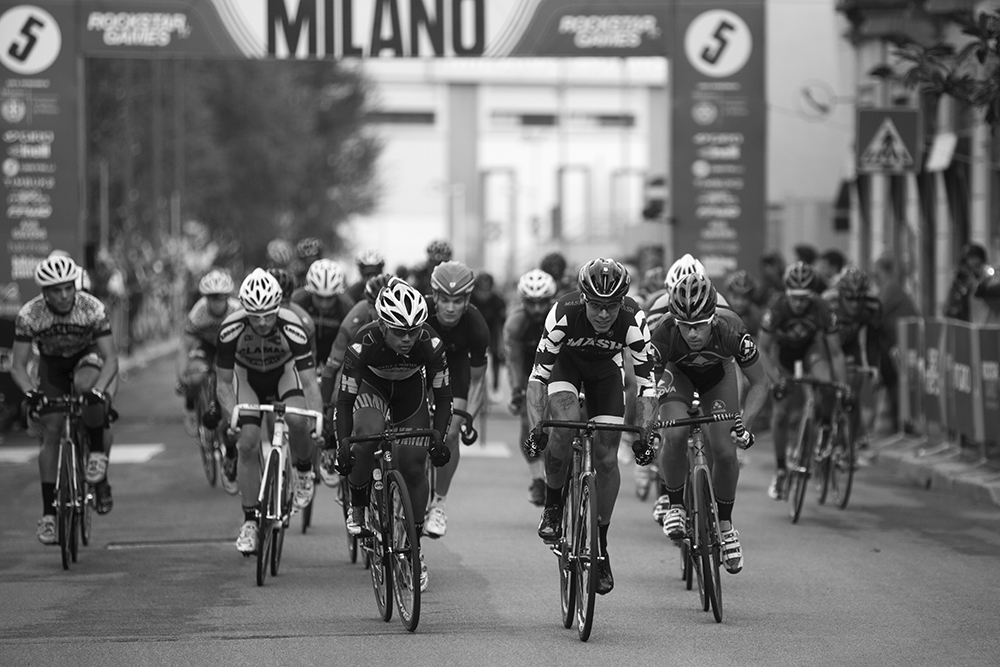 Chas qualifying in the team CX skin suit. Was awesome to see this suit on the road.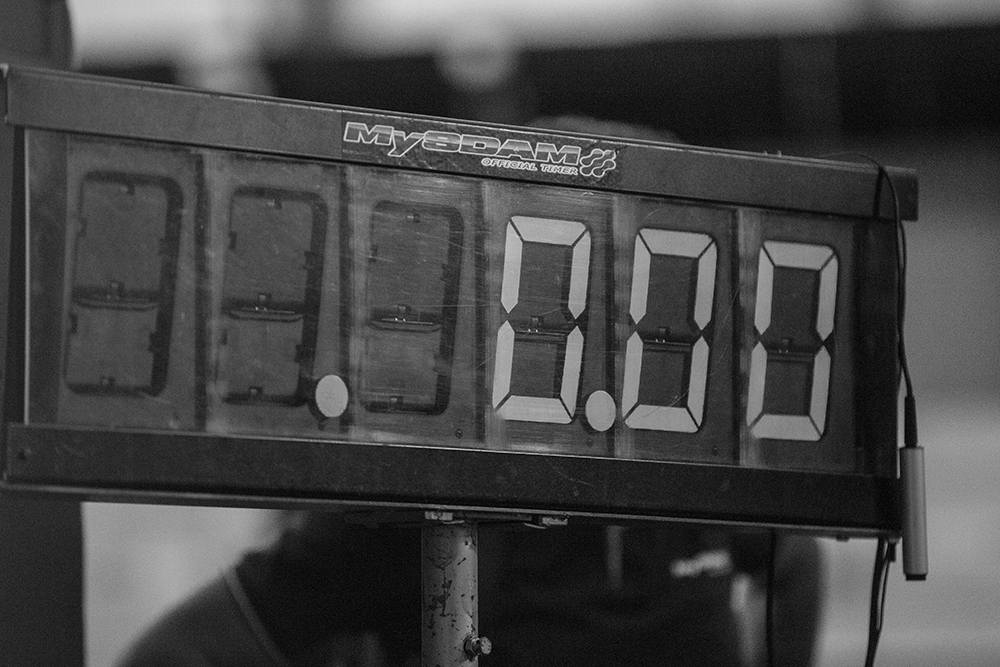 As a testament to these races getting faster each year, the course lap time was three seconds faster then the same course raced in 2013.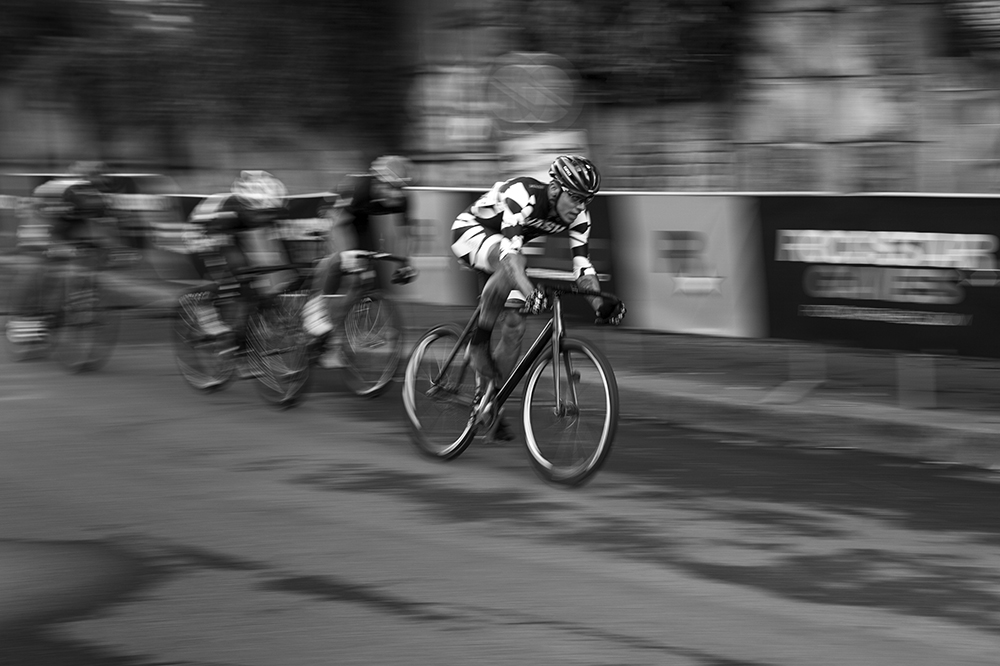 Chas did not race in Barcelona, so was required to qualify with group 2. This ended up working in his favor, setting a strong start for the main men's race.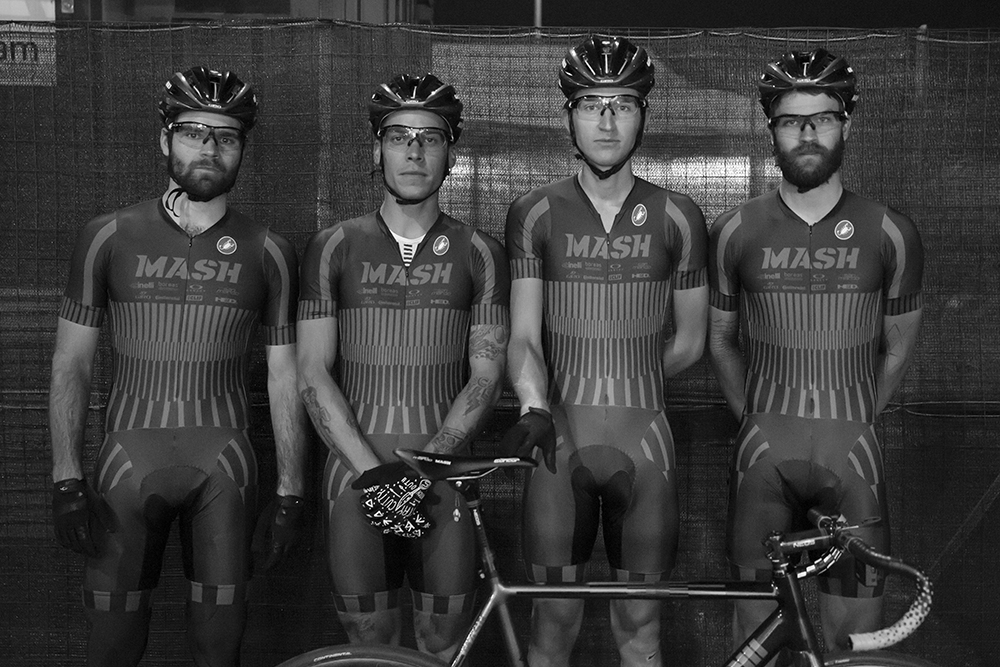 Garrett understands MASH completely, and for this reason, he helps the team feel pro on the bike. The 2015 Cinelli Parallax, with the theme throughout the Castelli Skinsuit, and Giro Synthe helmets. Feel fast=go fast.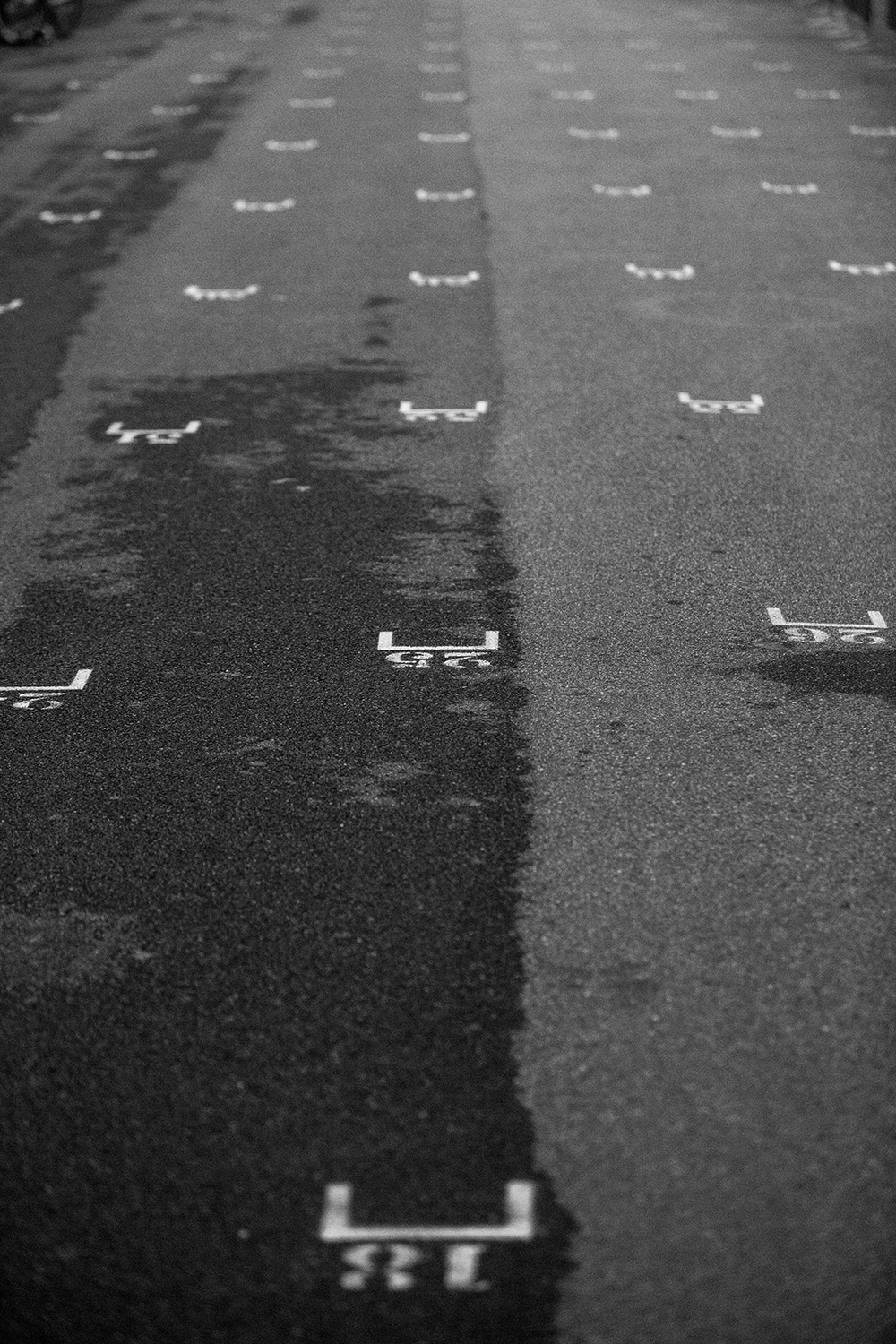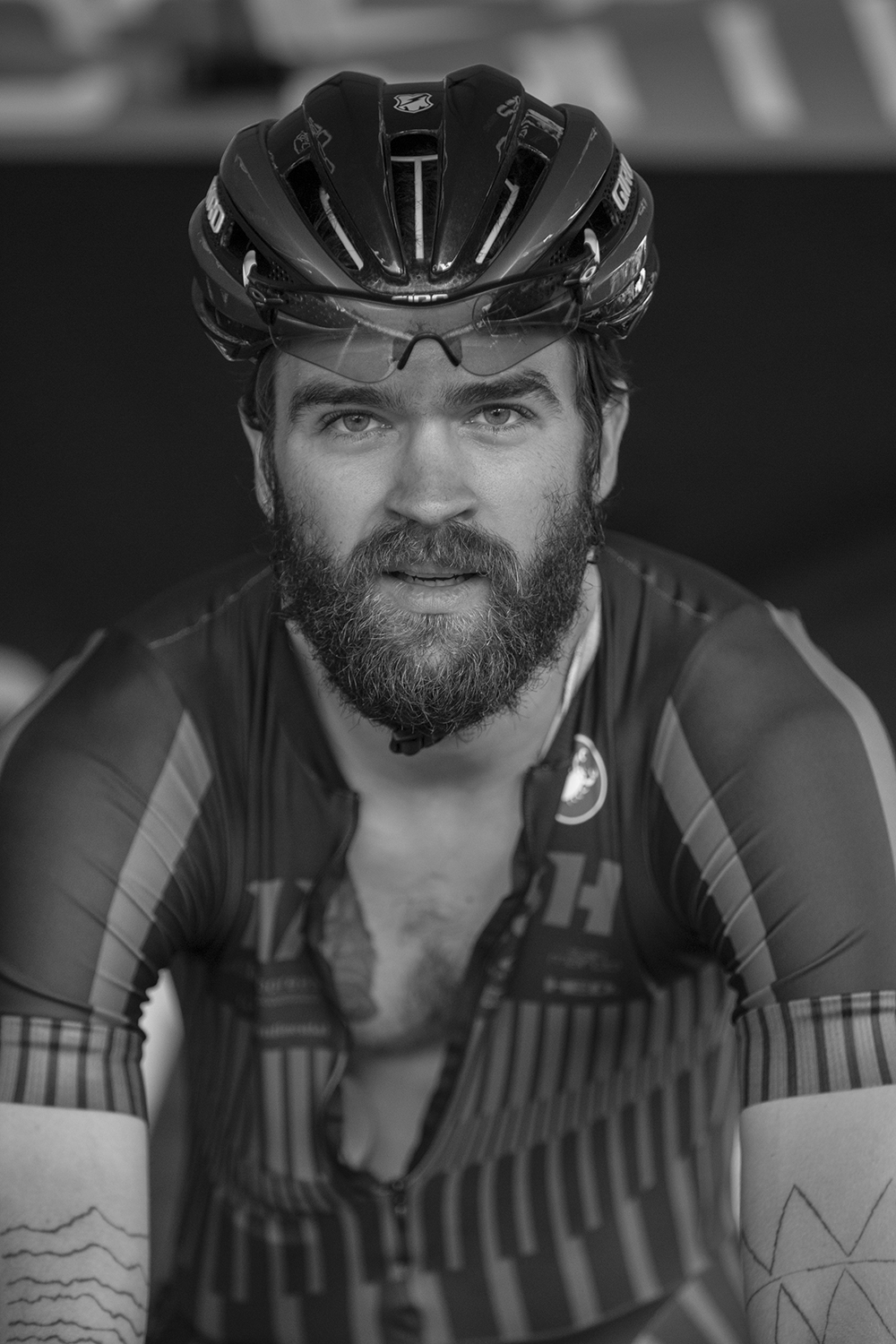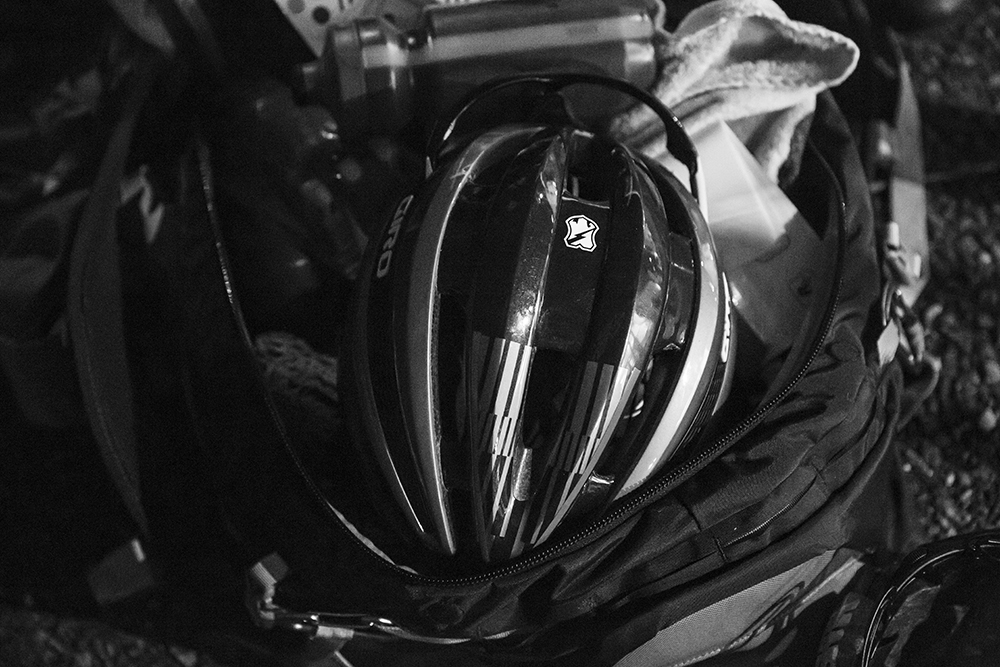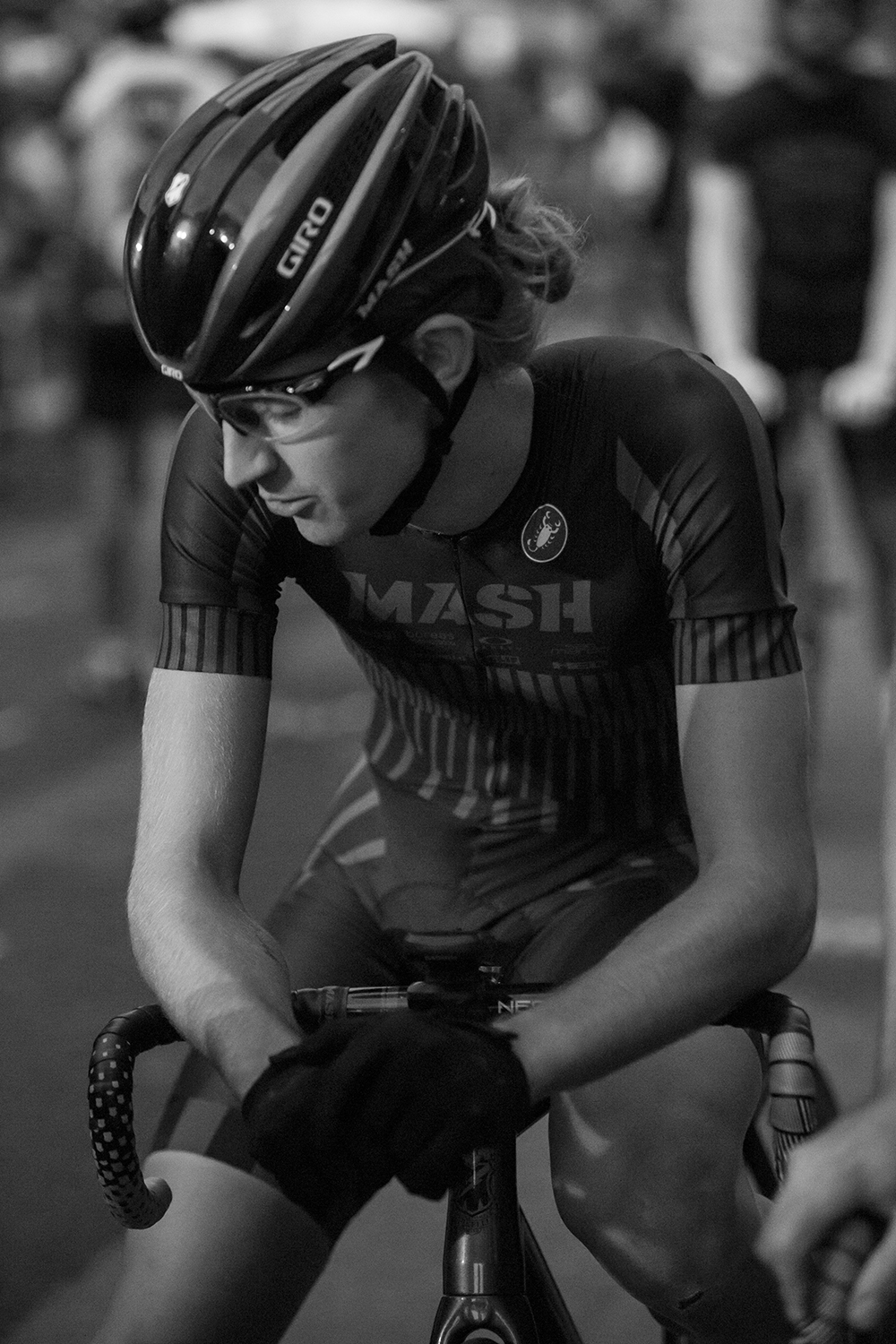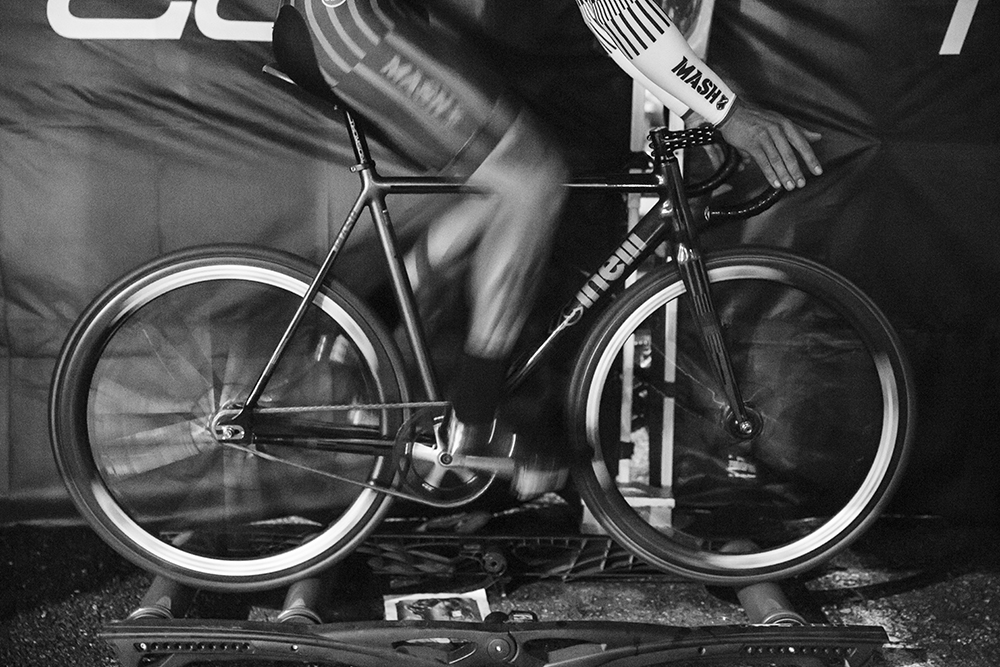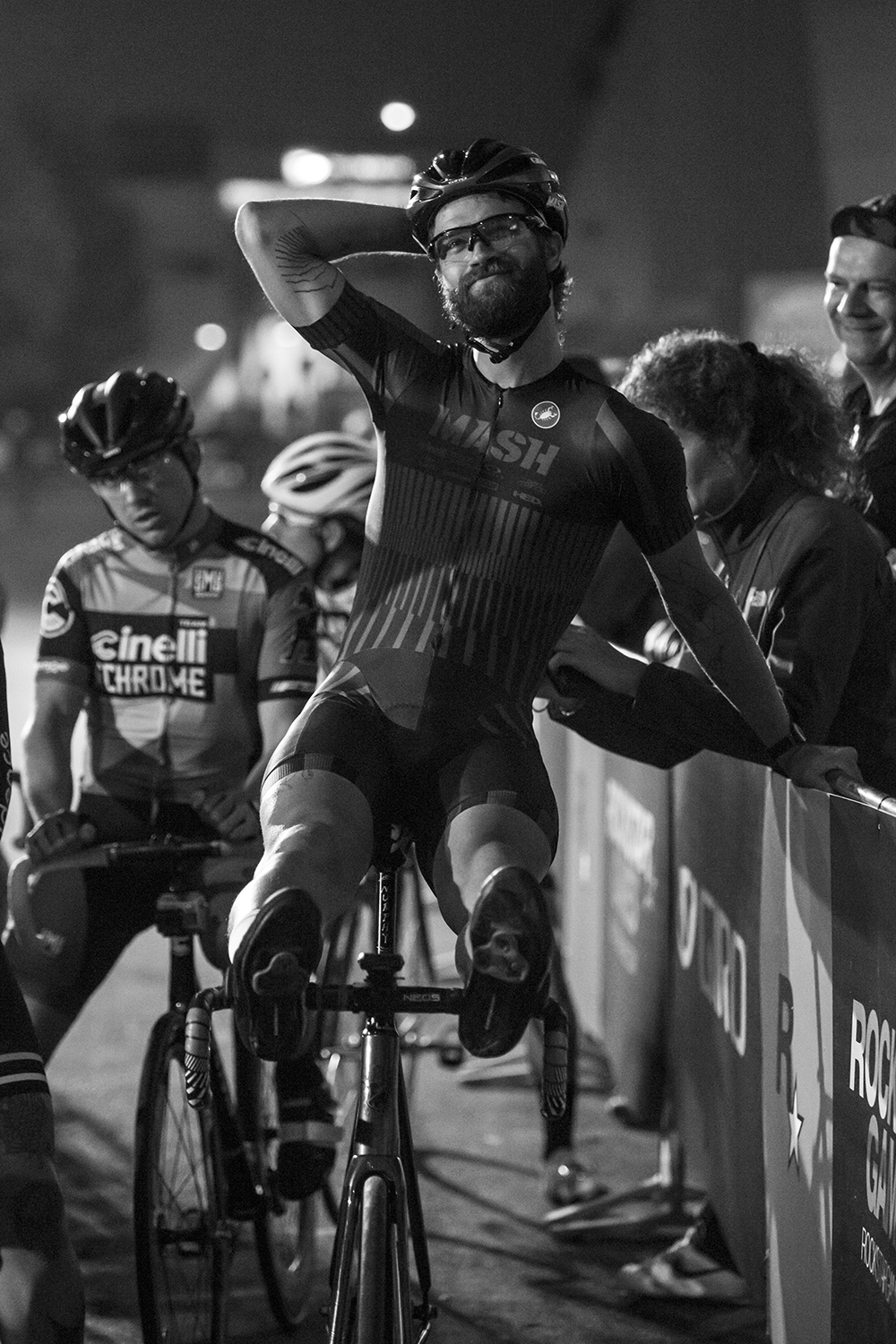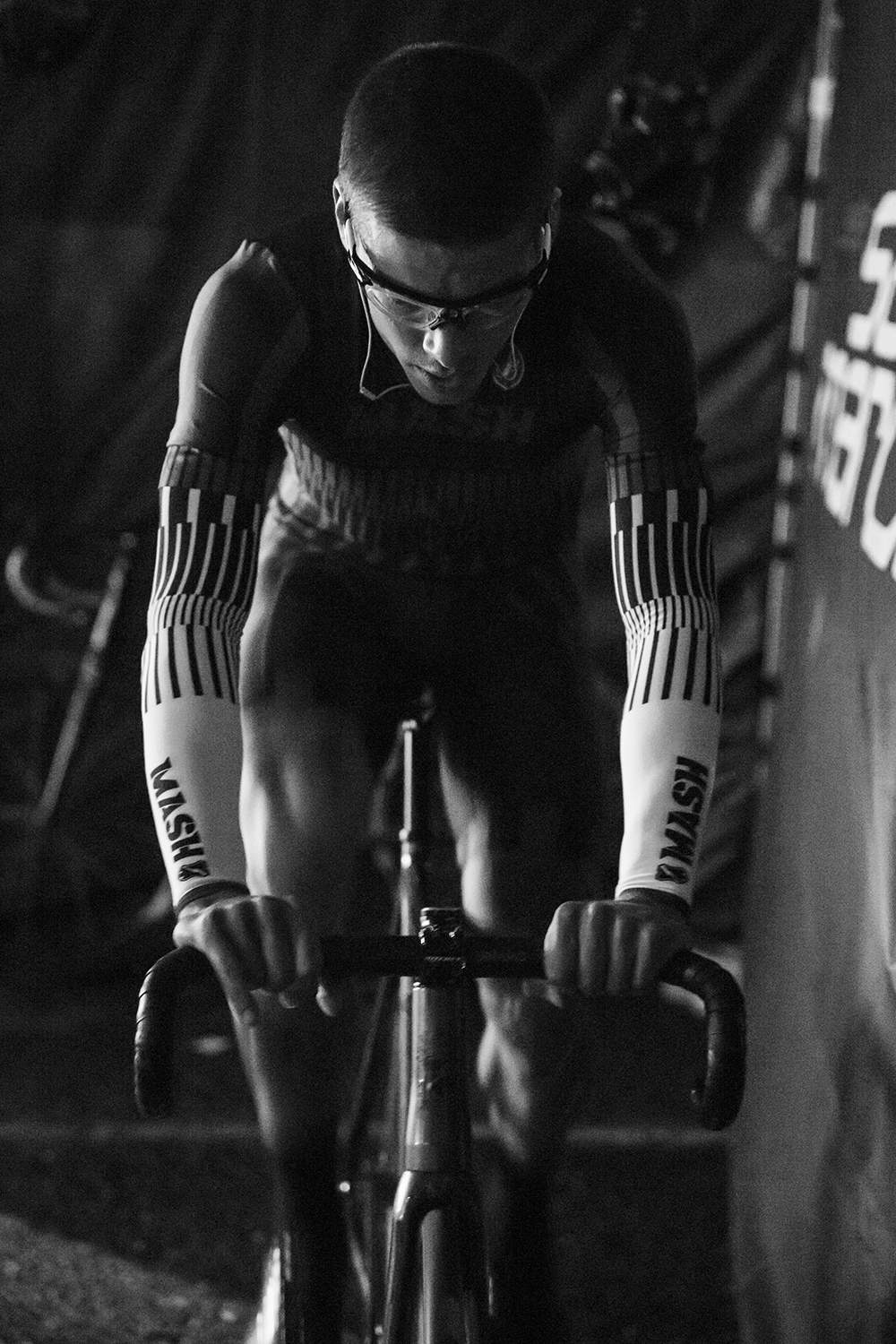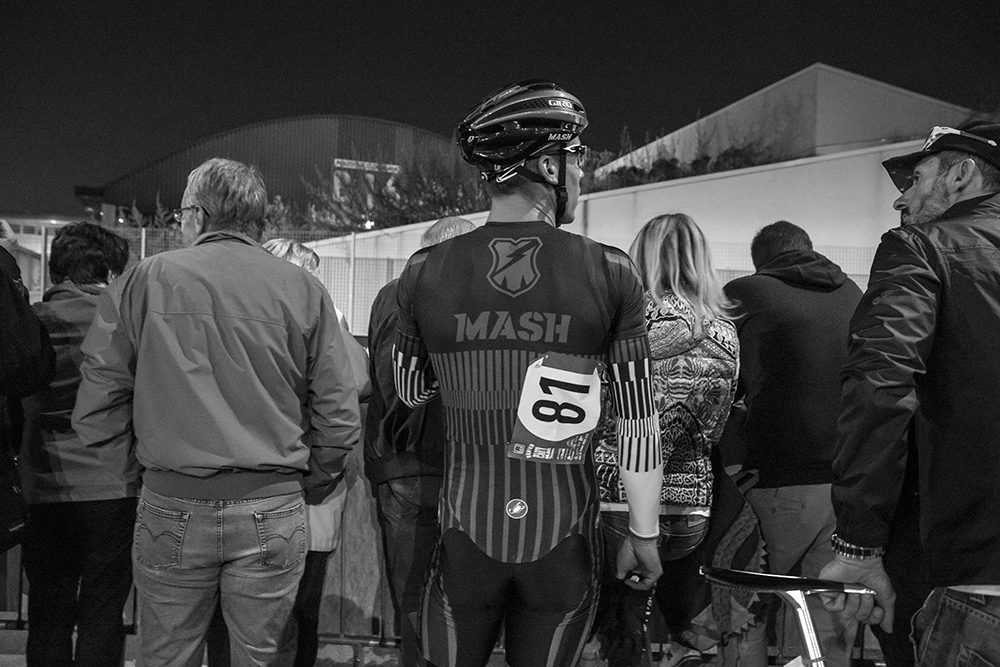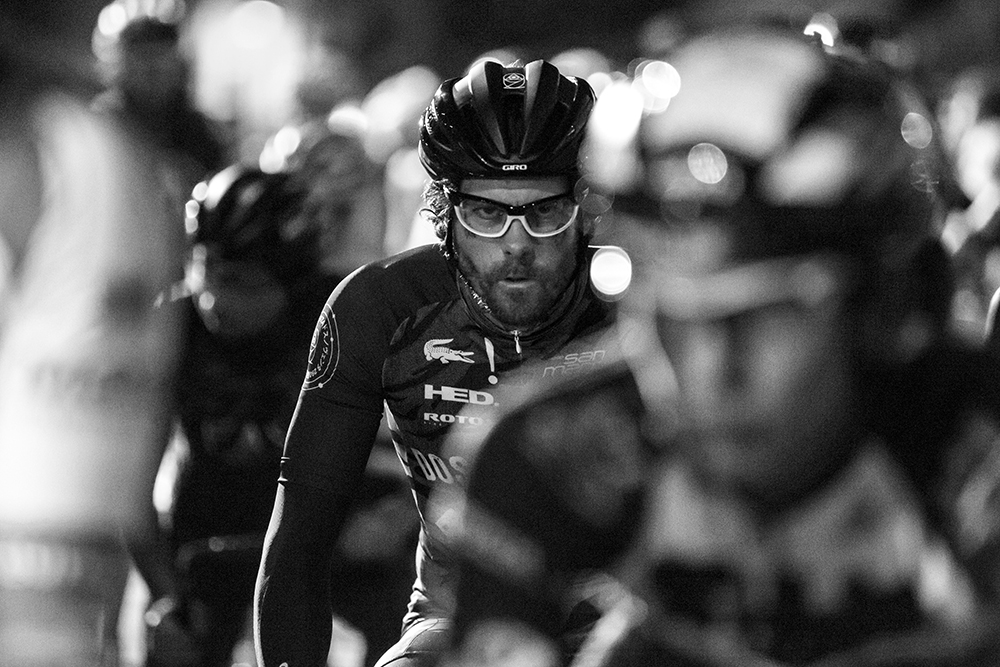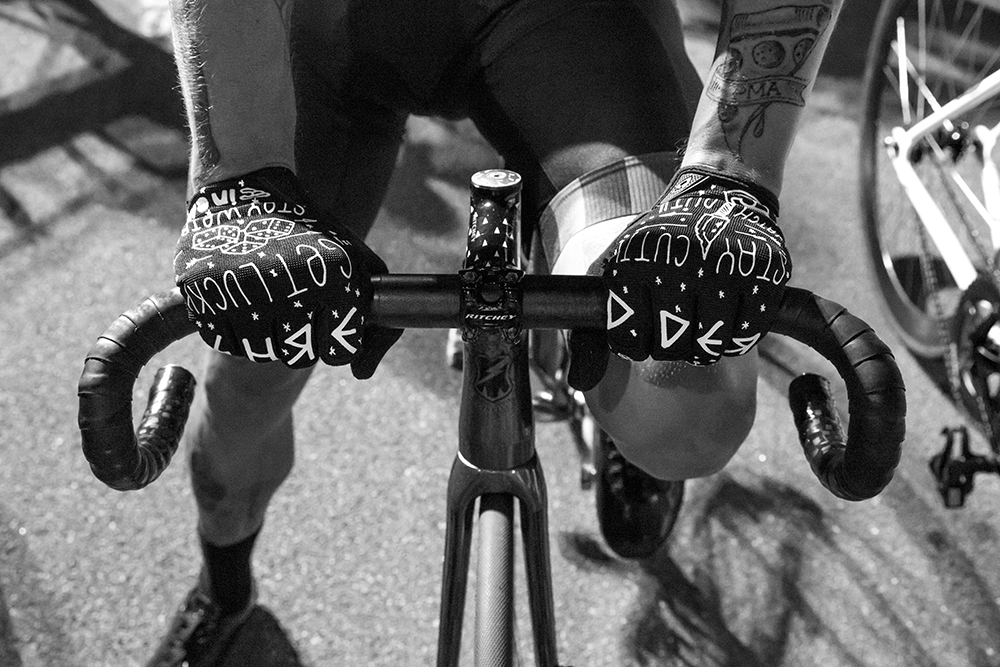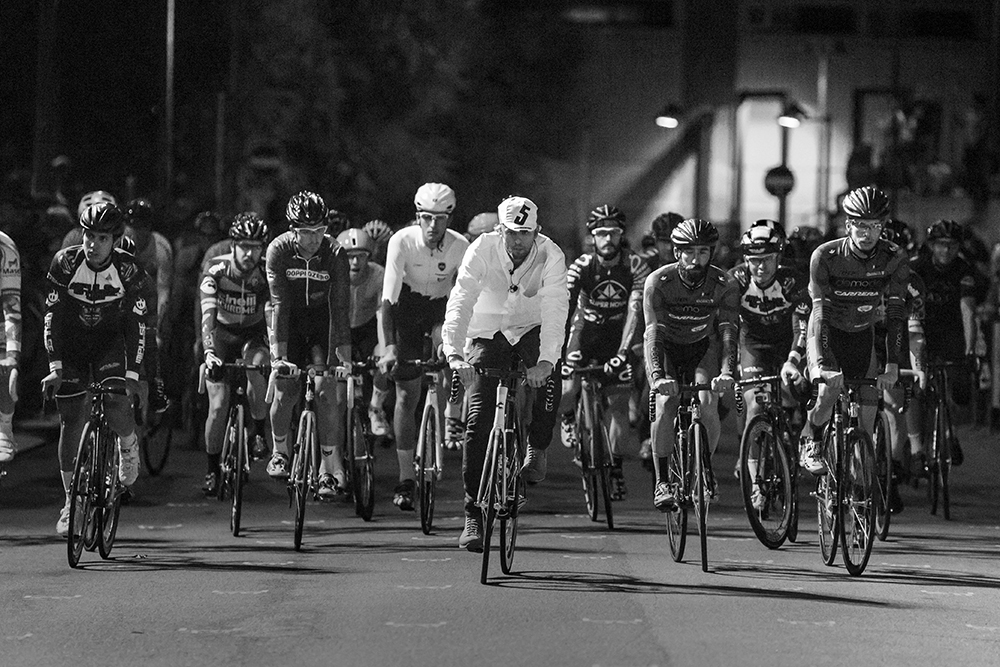 Dave leading the neutral lap.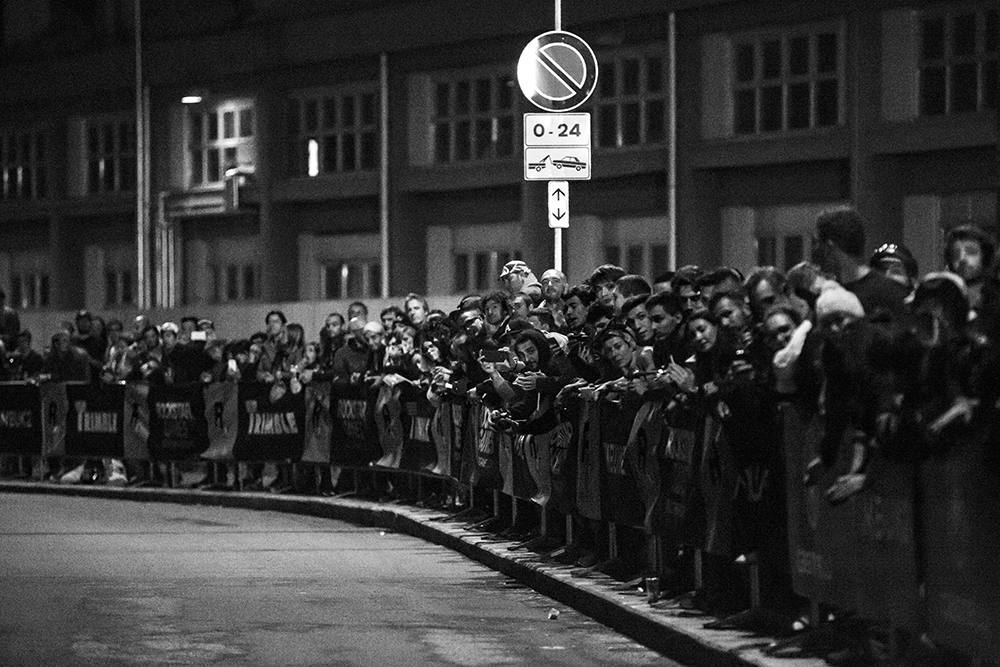 The crowd at this race was one of the largest so far. It made it difficult to get to vantage points for shooting, but that was made up for by the excitement of the masses.