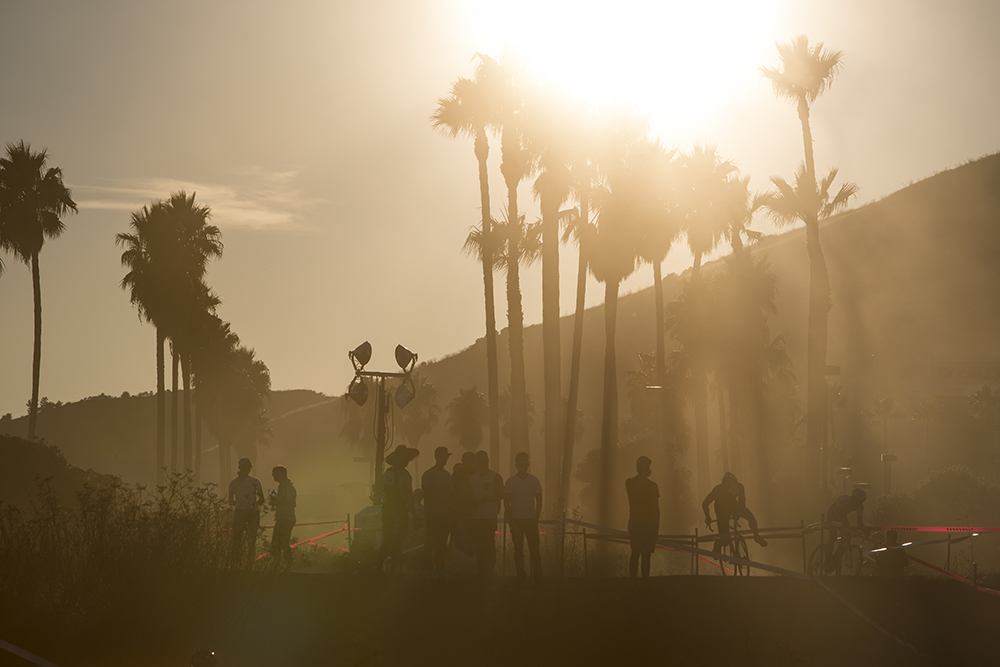 The San Francisco cyclocross season has several race series to choose from on any given weekend in the fall. By traveling under two hours in most directions, you can be racing a double every weekend from September to January. One of the most popular events is the B.A.S.P.S. night race. This full day of races happens just outside of the city limits and is a chance for friends and family of the racers to come out and cheer. With no real rain to speak of this season, and warmer then normal temps for November, this year's crowd was large, loud, and inhaling dirt together. This race is fun to photograph because it happens from day, through dusk, and into the evening—offering all levels of racing, mixed with all types of light. Enclosed are some moments captured Saturday evening at Sierra Point.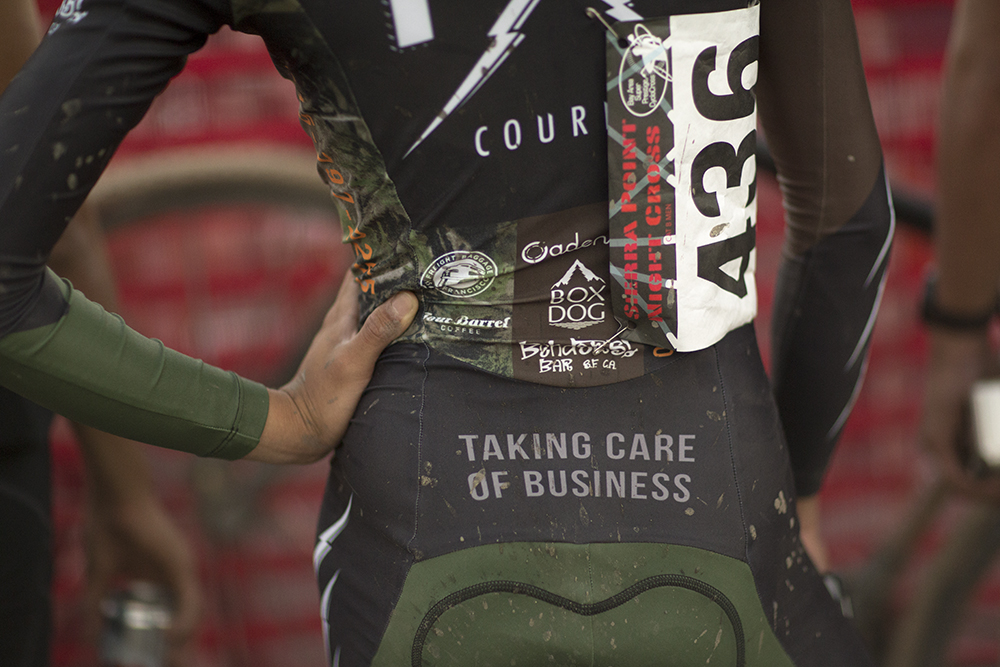 It has been fun to see TCB grow as a company, and see their employees rally as a team.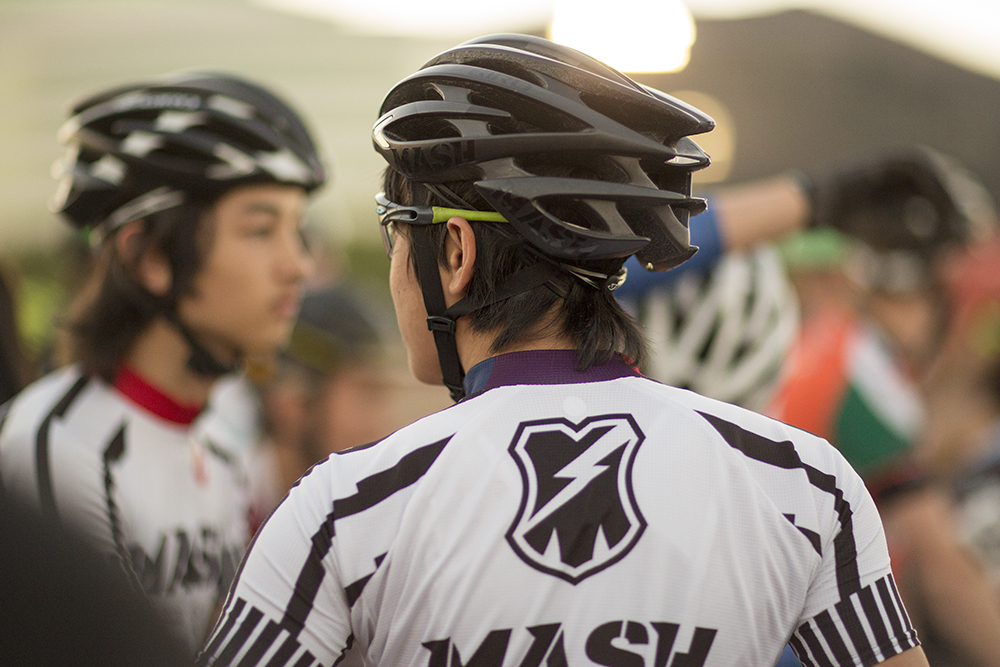 Eddy and Yan help out in the shop when they are not in school. It was great to be out and cheer for them in the single speed Bs. Rightly known as the "killer Bs" for its fast and loose racing style.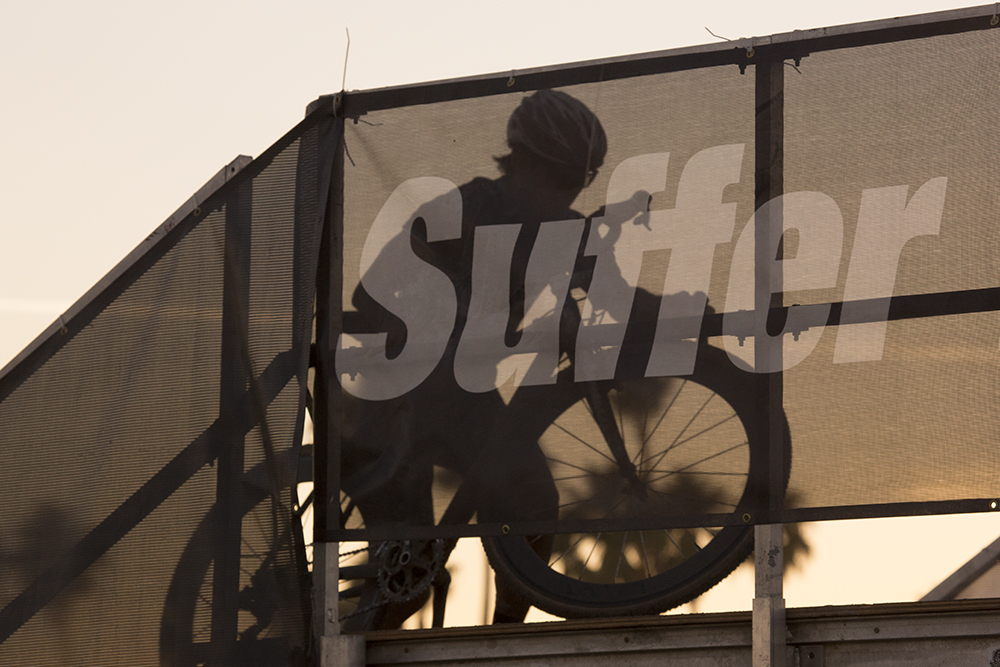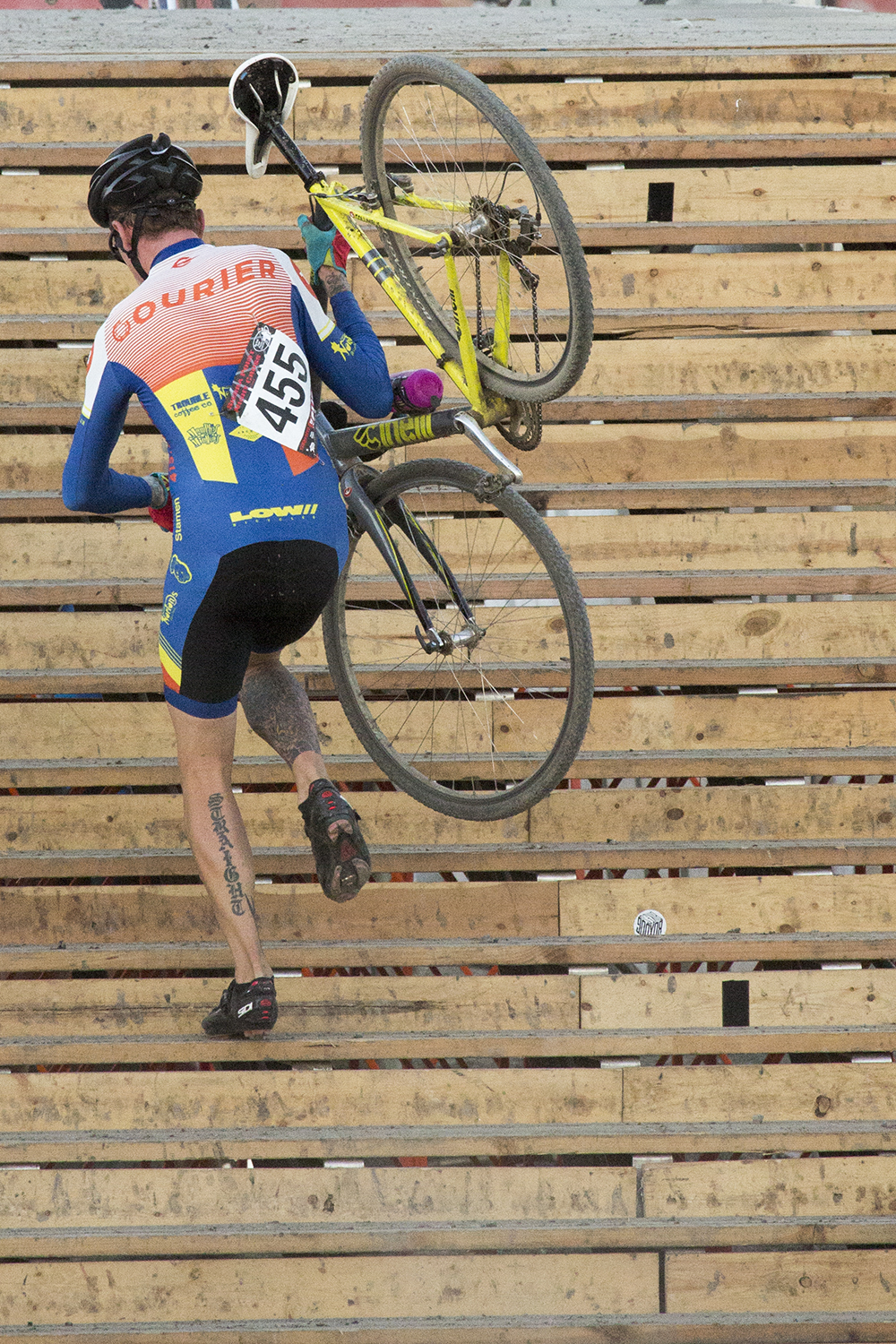 Hey what's up man?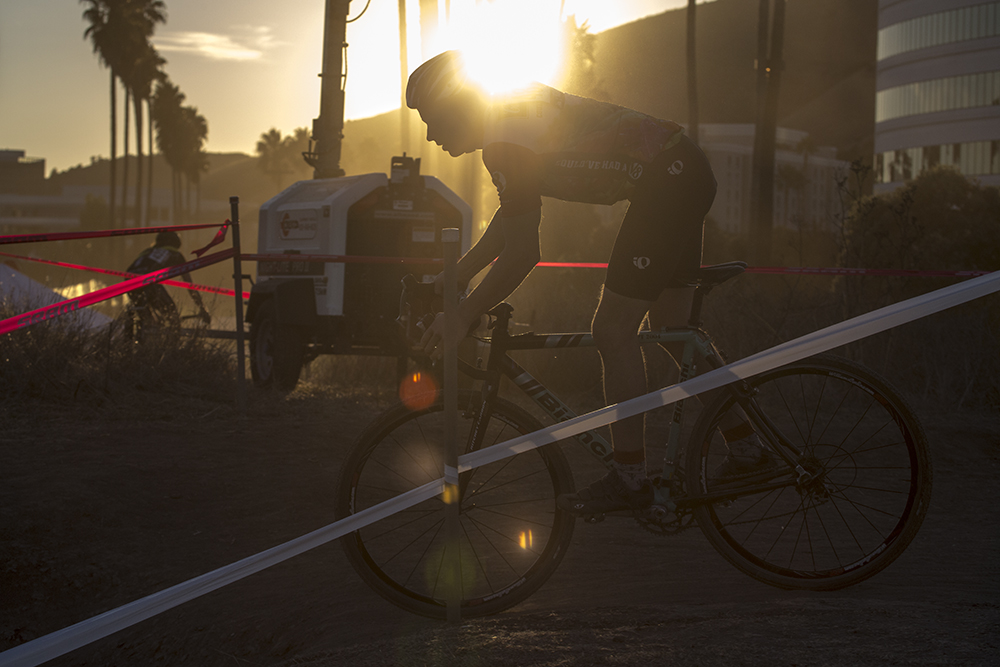 This event happens in the shadow of San Bruno Mountain, beside a marina, creating the most scenic office park in the Bay Area.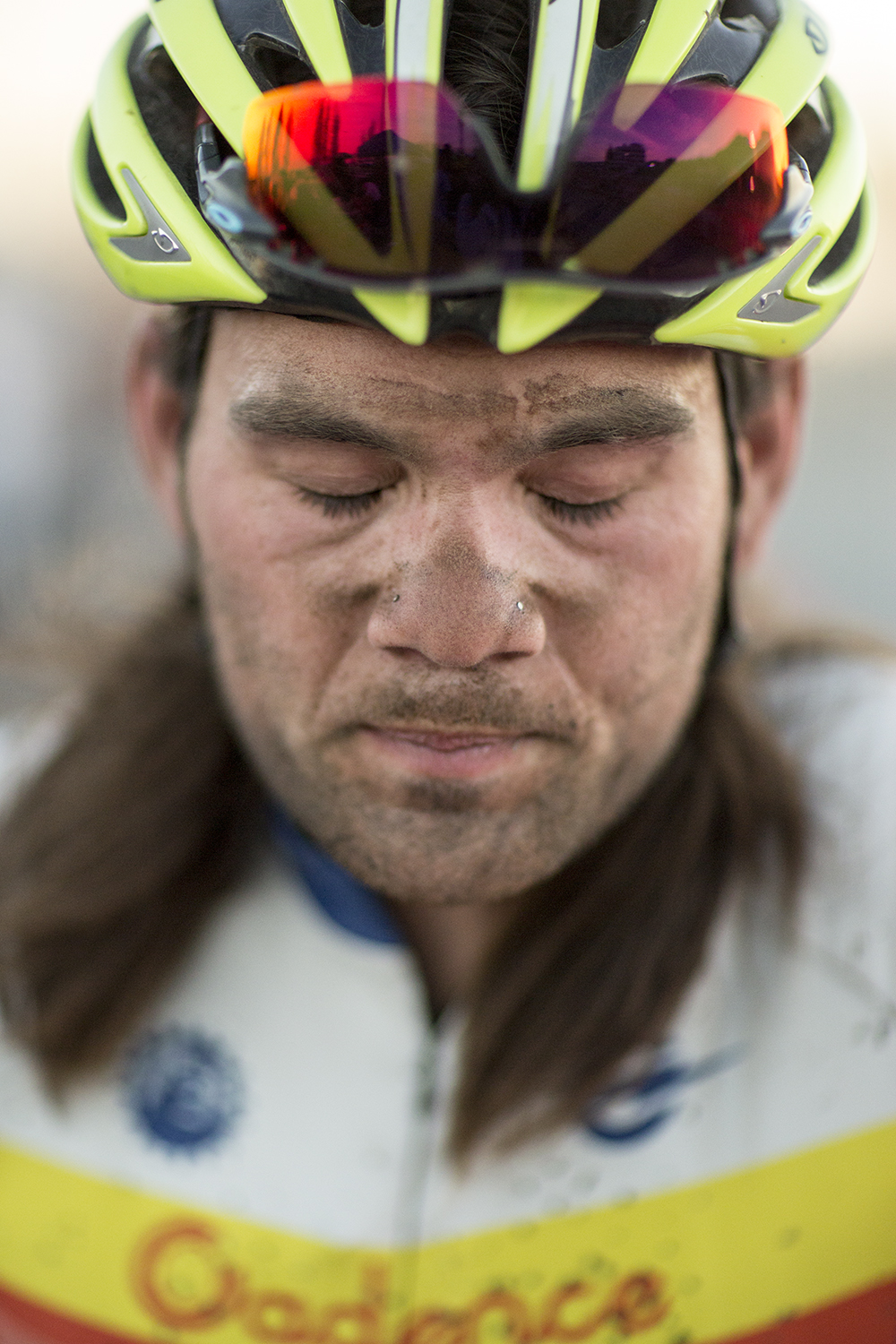 RJ, like the others will have a dirt cough for a few days.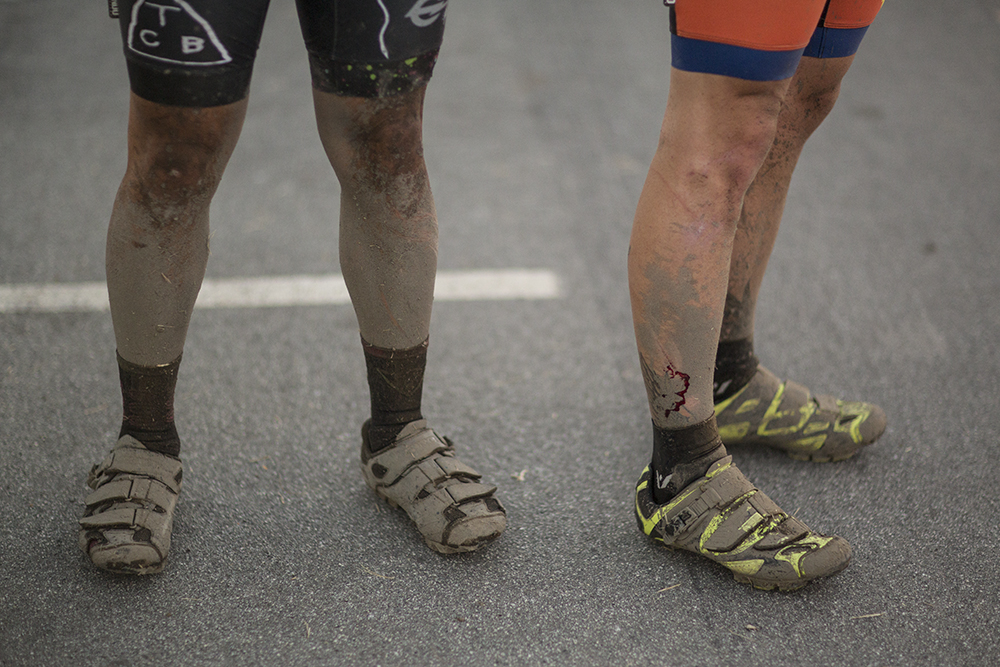 The organizers made one mud section on an otherwise dry lap. Like birds in a bird bath, racers just wanted that 'cross feeling, even if it came out of a hose.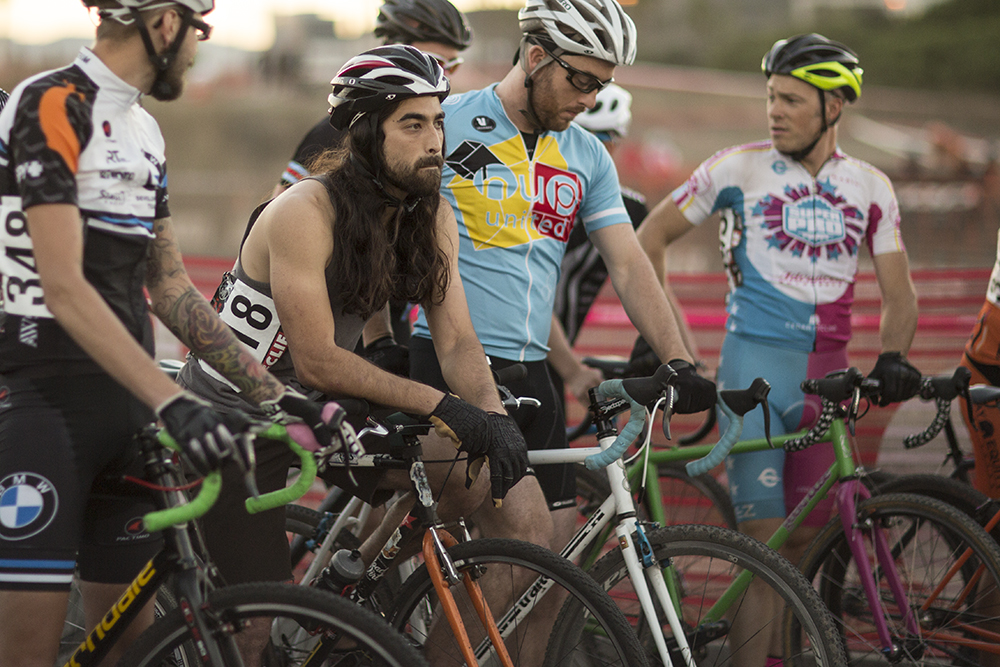 This is Cubby. He is a natural on any bike. This was his first cross race and he found himself on the podium at the end of the evening.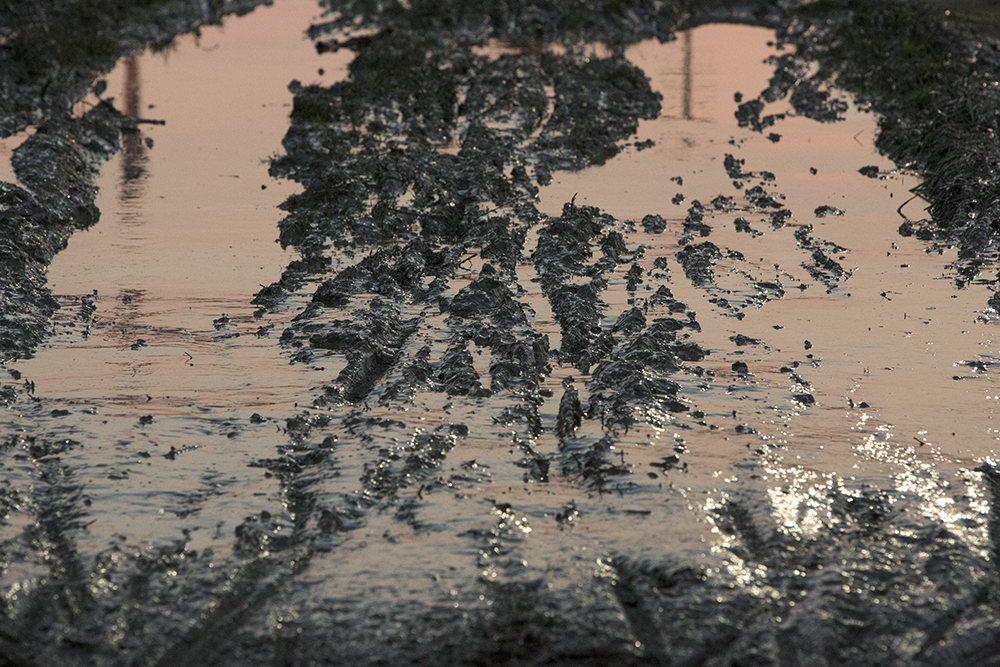 Water was added between races making the mud deeper as the night went on. Spectators would tempt riders to test the softer lines with dollar bills.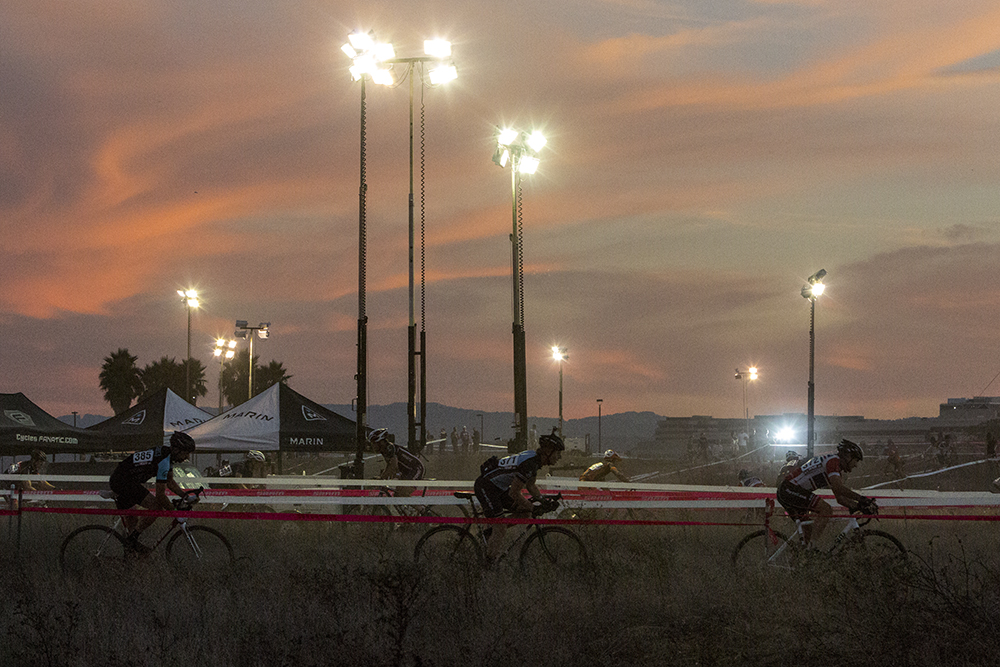 Single Speed Bs headed out as the sun was setting. This course has a ton of corners, so taking gears out of the equation works for many racers.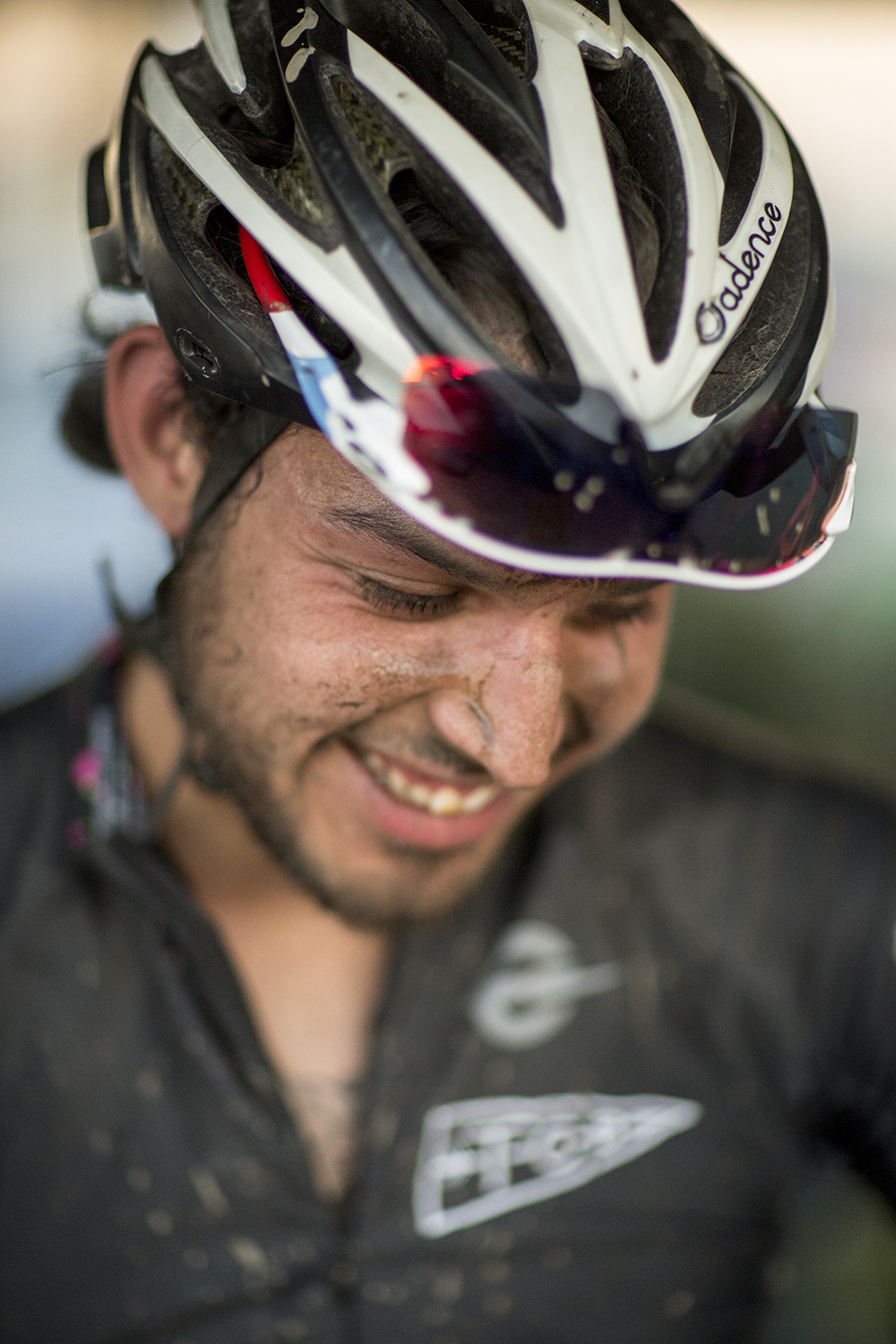 Gabe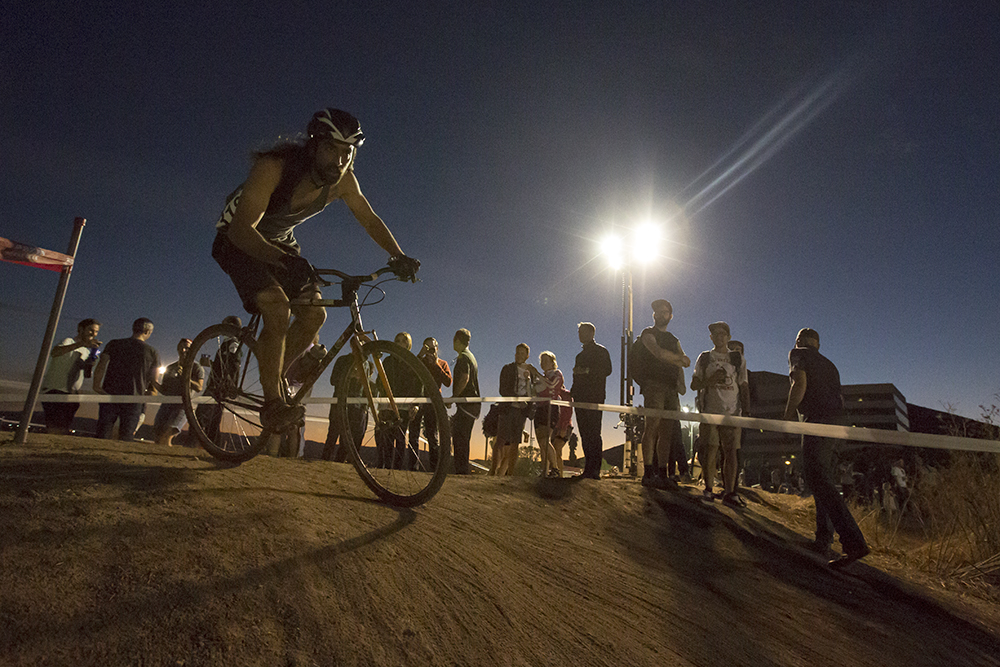 Cubby converted his bar bike into his race bike by taking the fork from an old Kelly and swapping it with his track fork.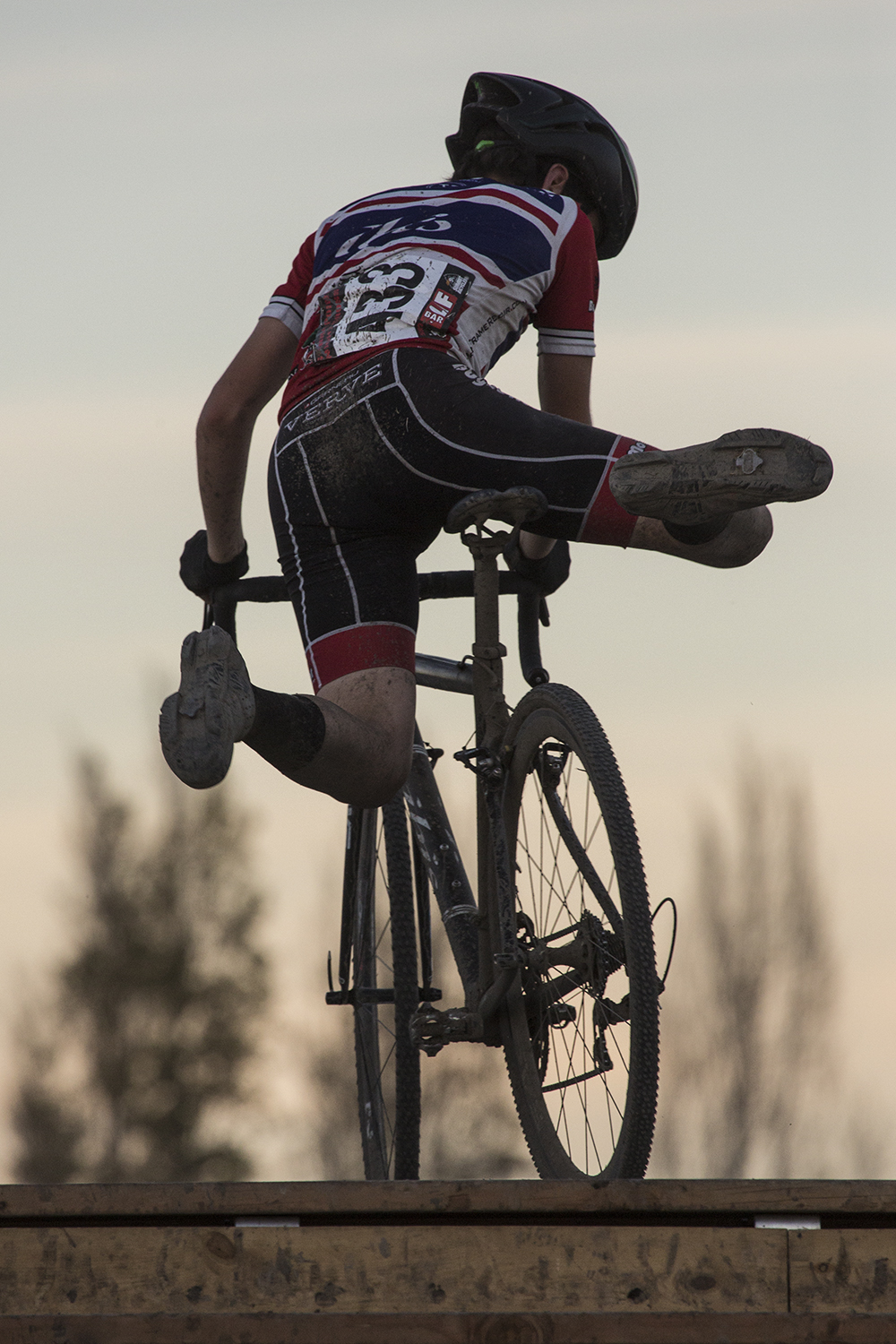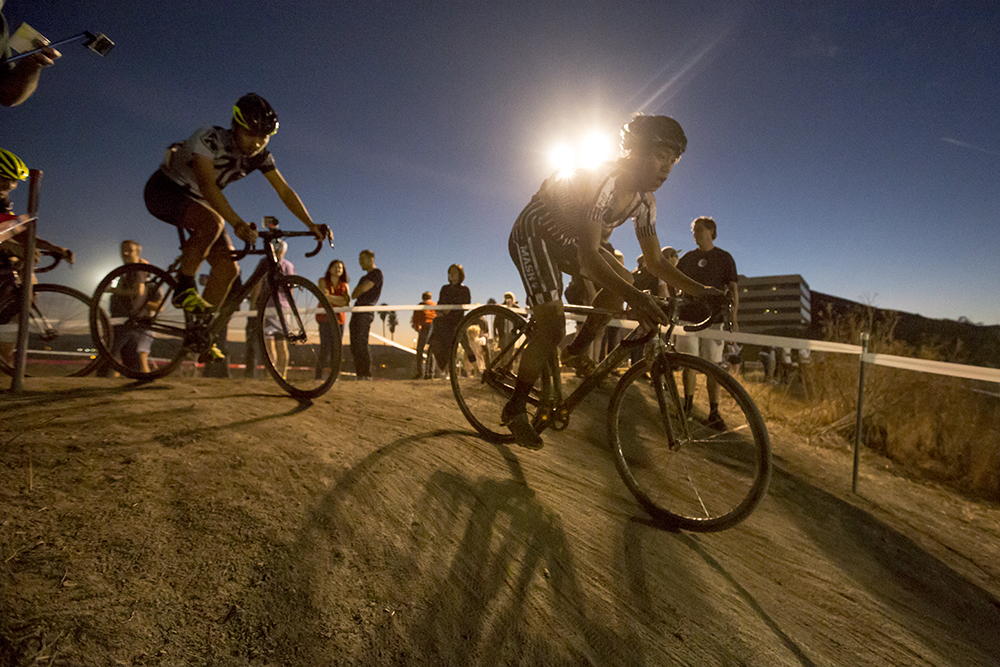 Eddy and Rich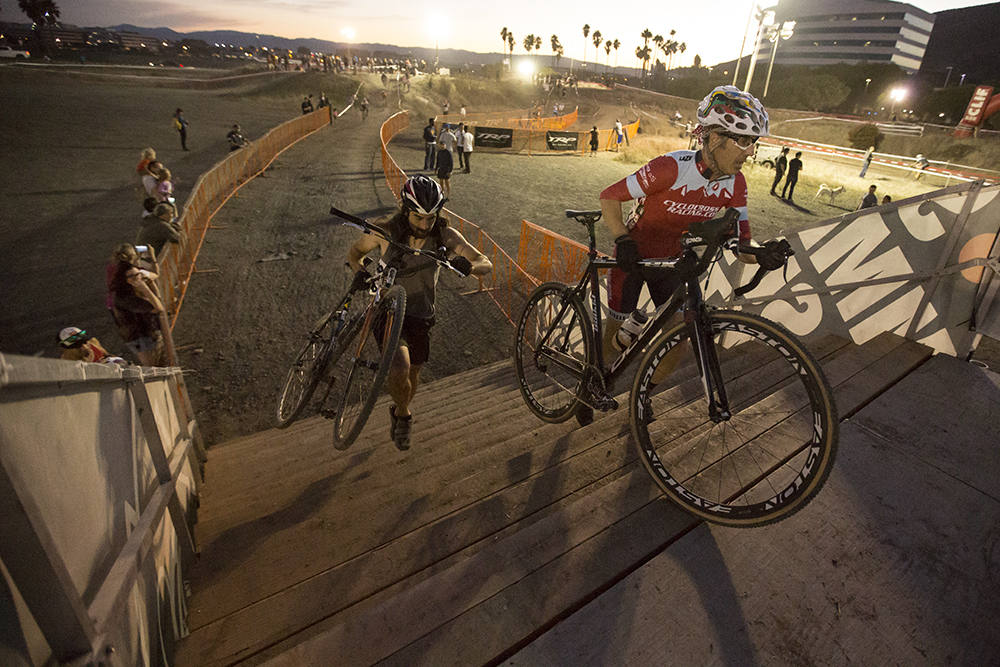 Run-up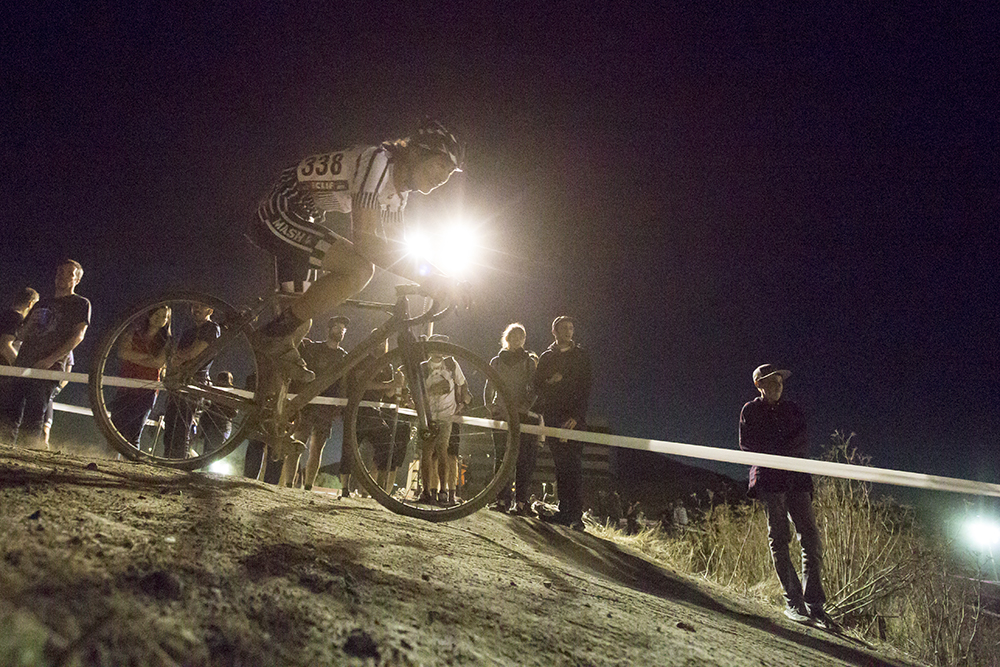 Yan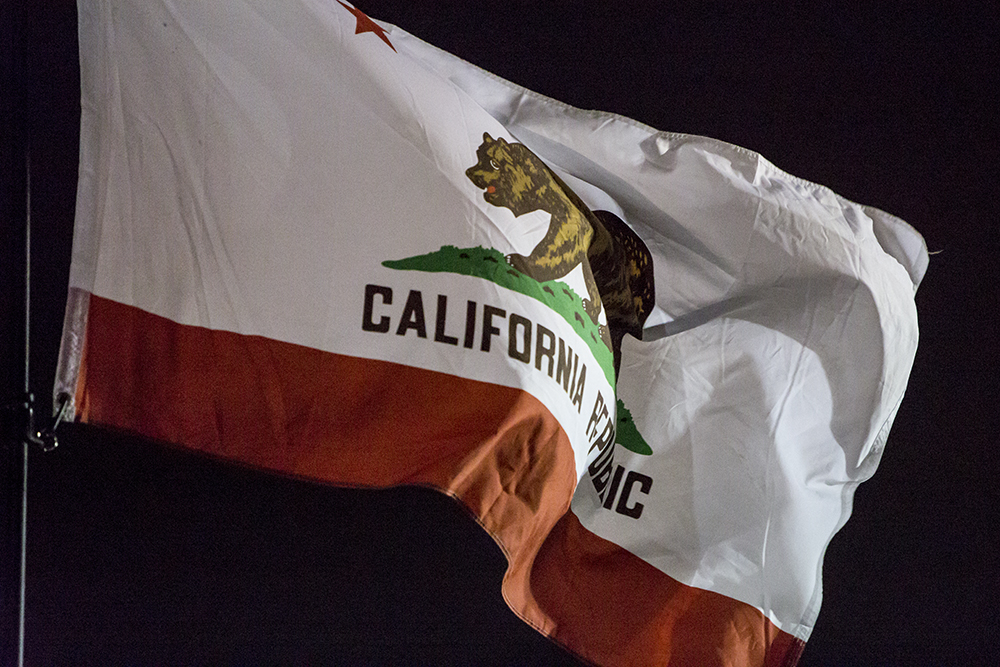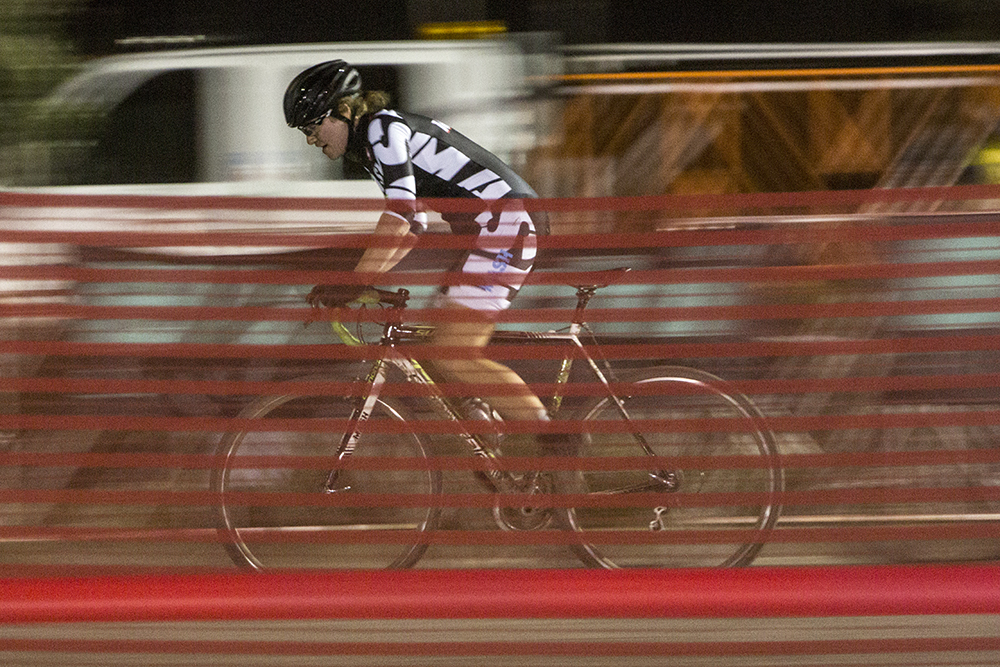 Chelsea on the last straightaway, last chance to make a pass.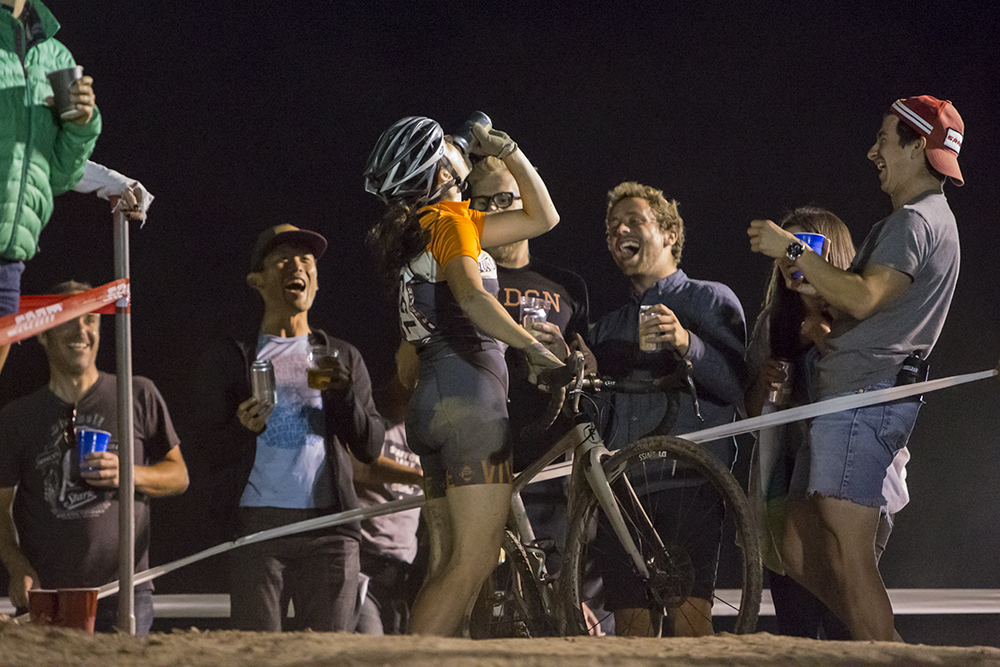 Non-pro cyclocross in the US is fun, and we like that. Here a racer got tangled in the barrier tape, and saw a moment to refesh.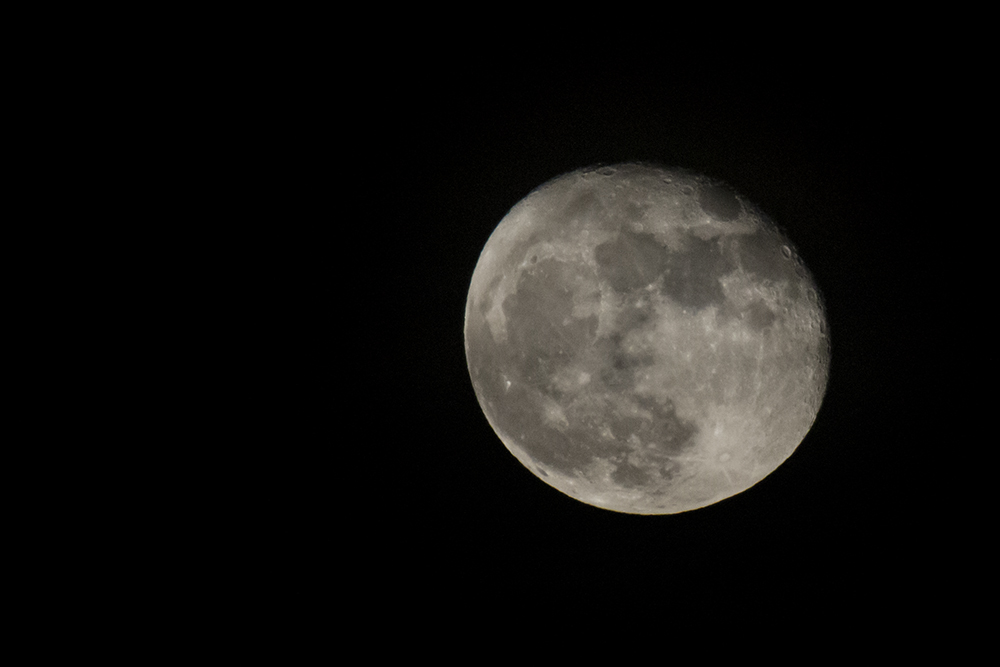 The moon was near full in a clear sky, offering a bit of extra light for the racers.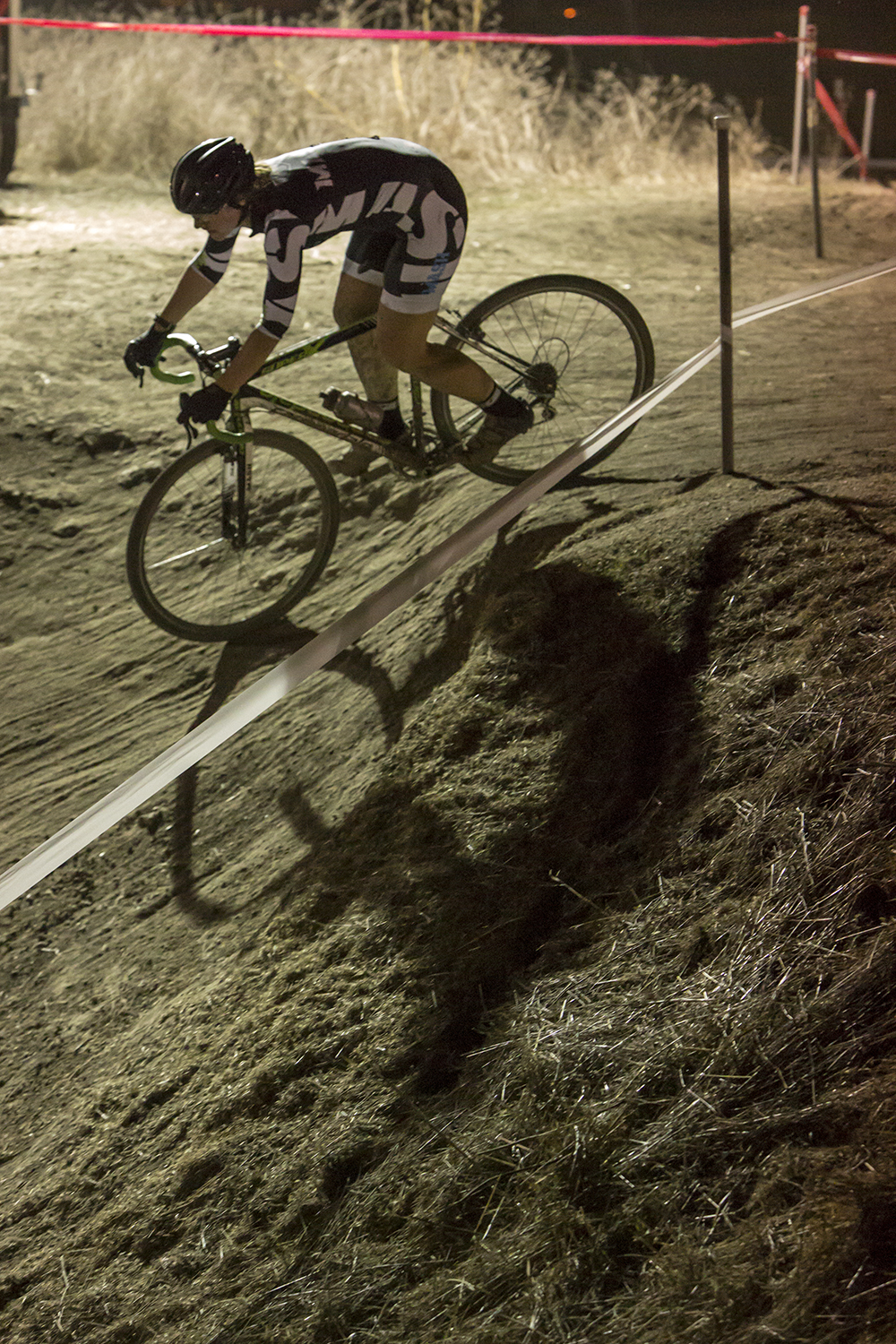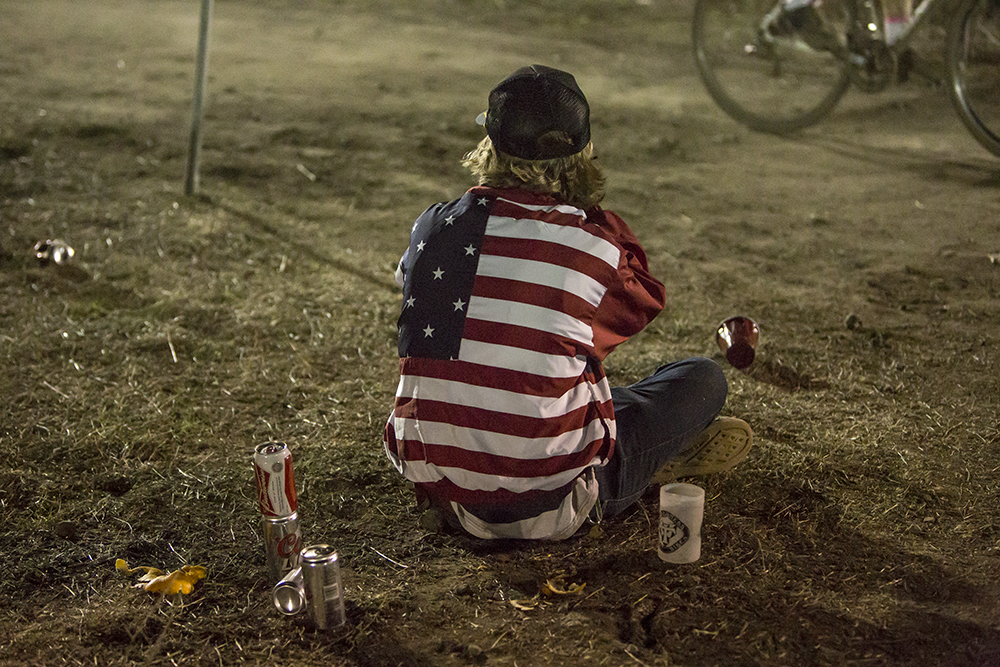 Neutral support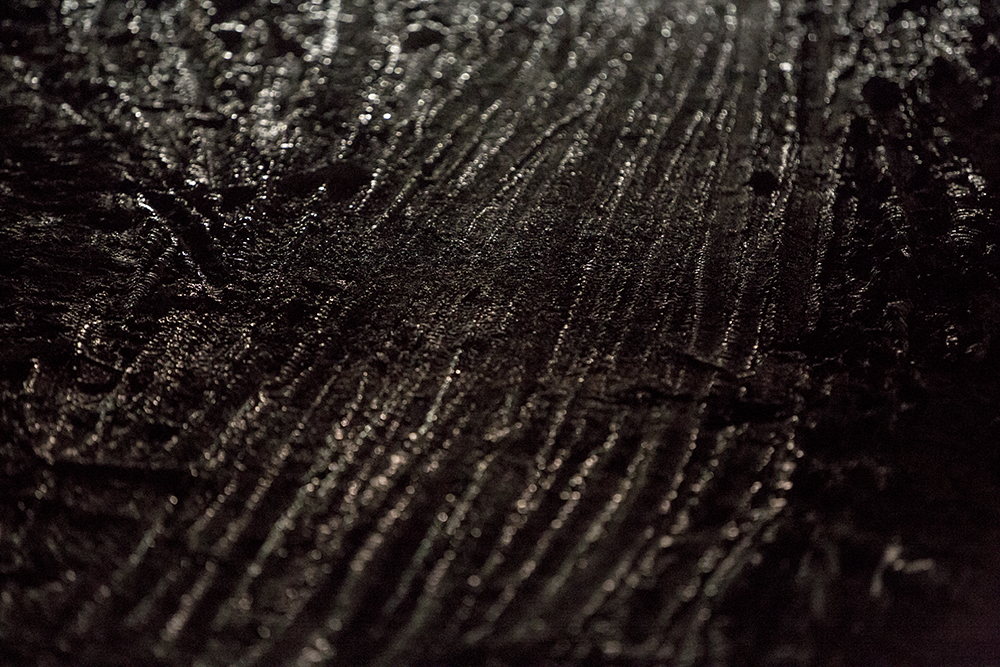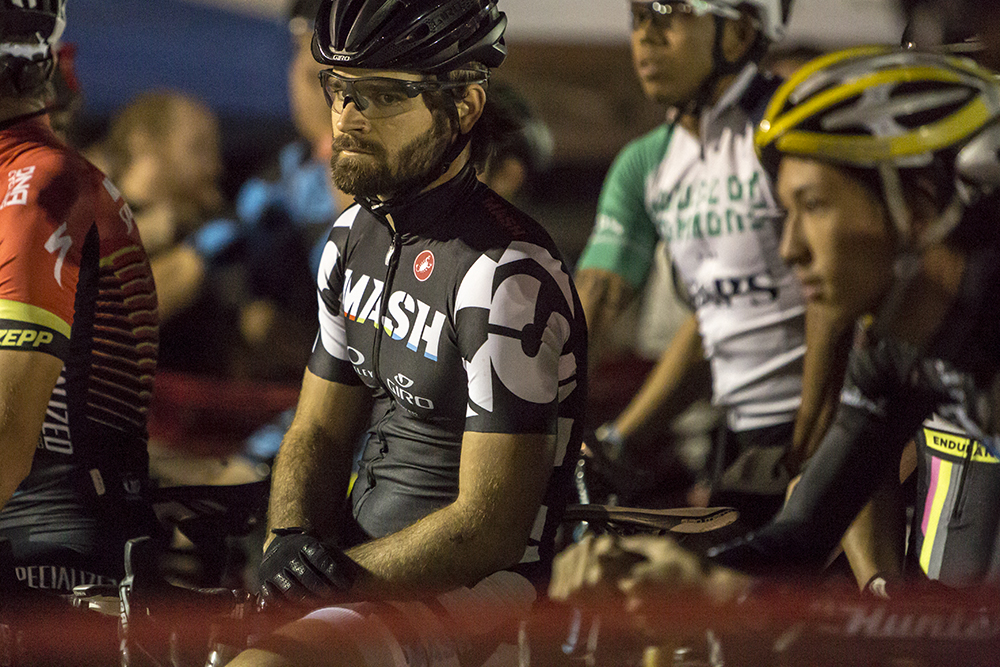 Rainier was called up for the start of the last race of the night: Elite Men As.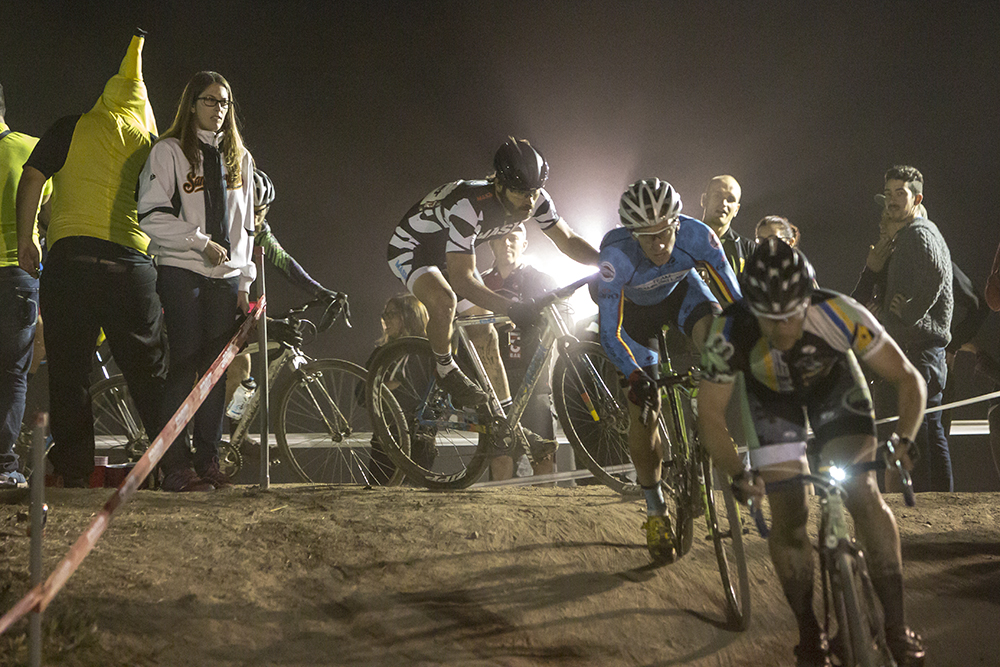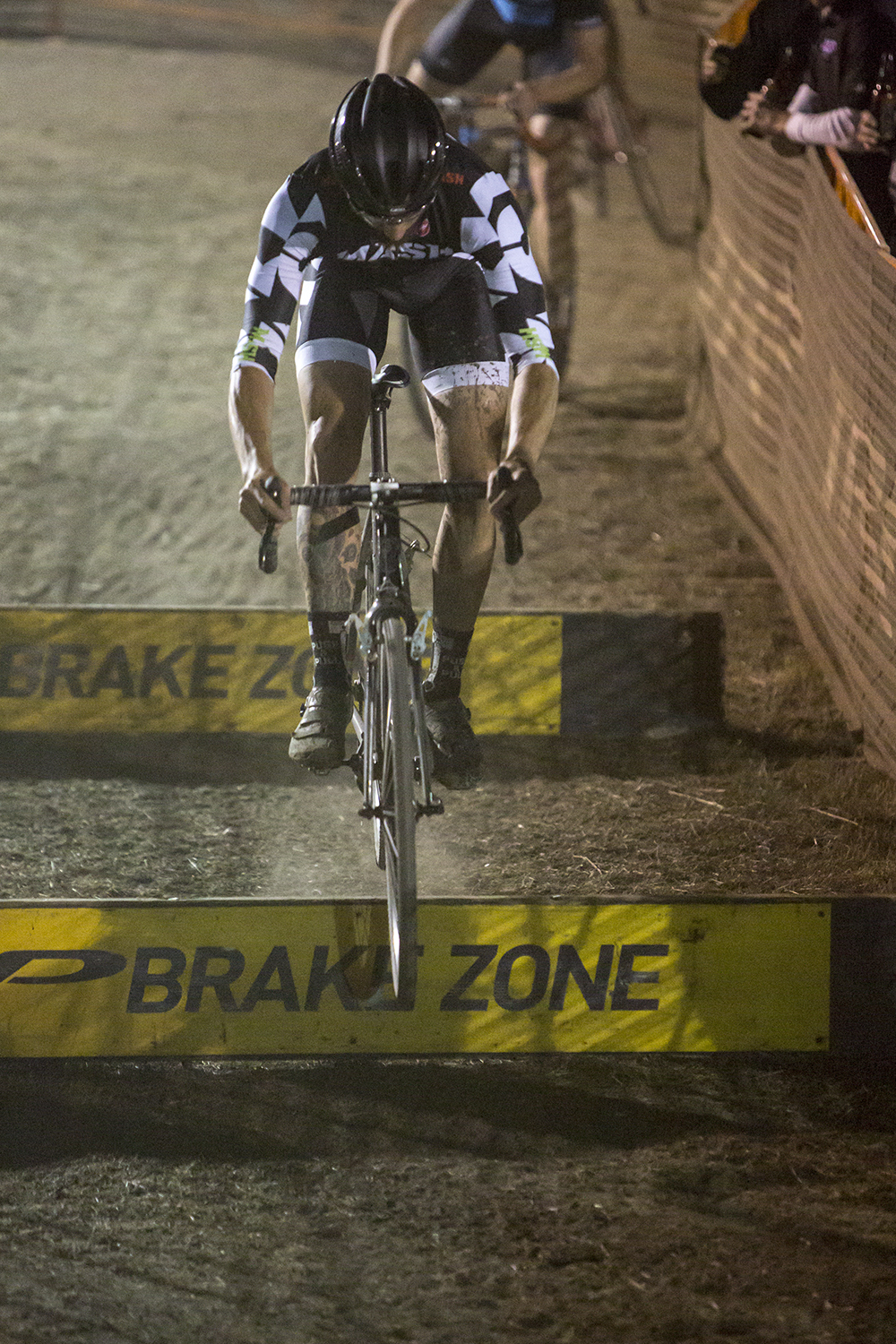 Derek kept up a fast pace over one of the sets of barriers.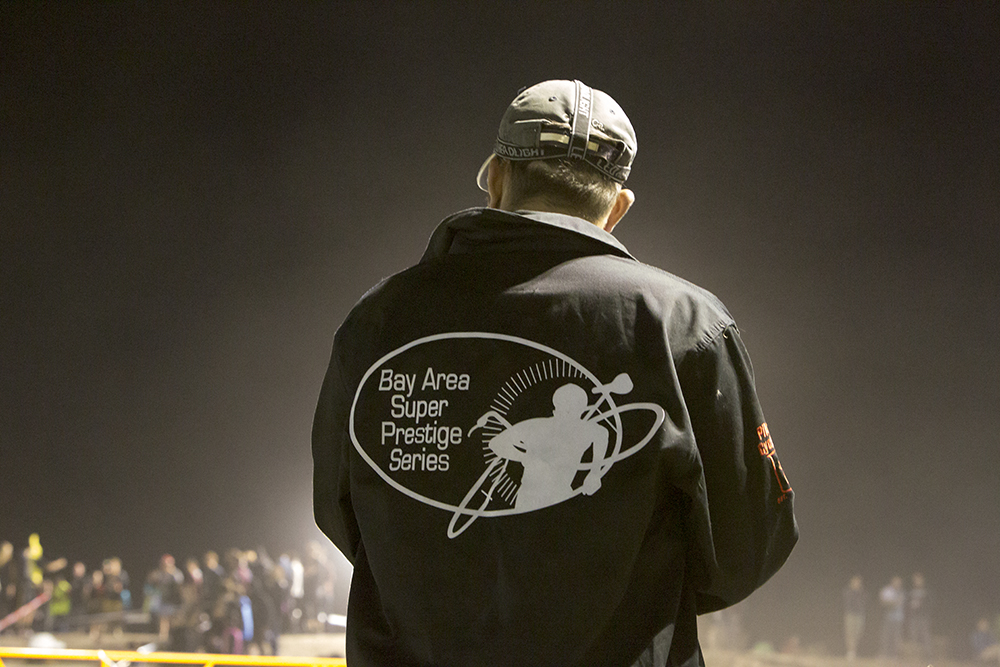 Thank you to the event staff for helping keep Bay Area cyclocross alive and thriving. Now just if we can get back into Golden Gate Park for 2015!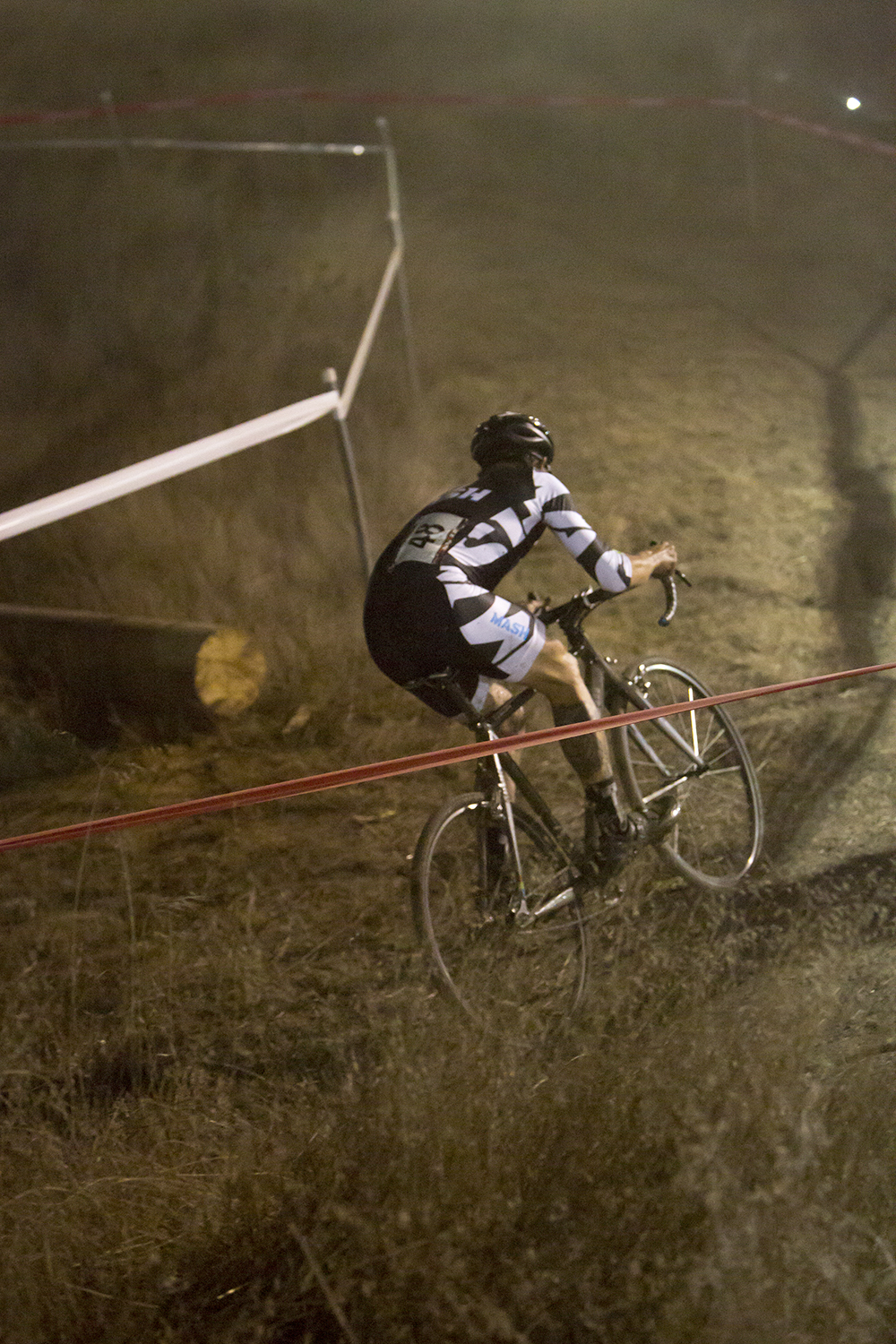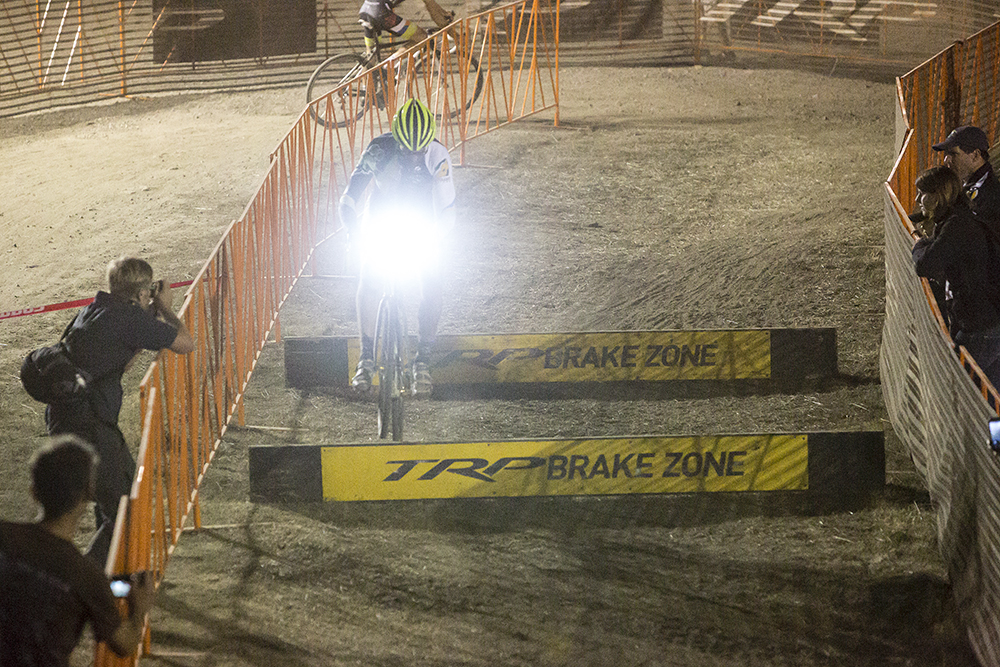 Scotty Chapin is a beast and Bay Area racers are accustomed to getting beat down by him on this course. Once again, he dropped the geared field on a single gear. Nice work! Bright headlamp!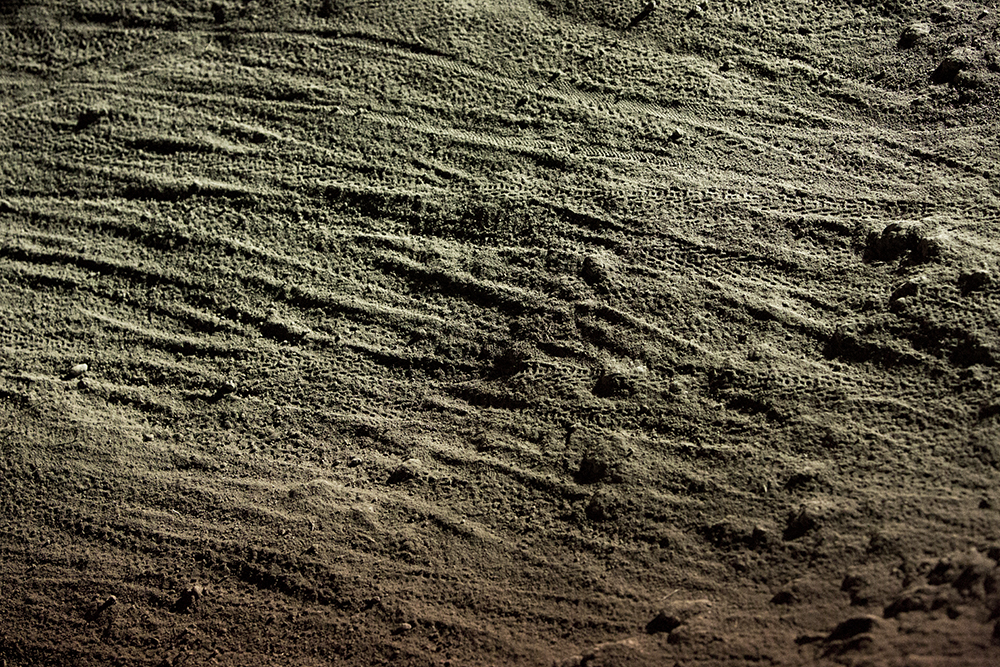 The lunar surface, or an unnatural color of gray earth at Sierra Point.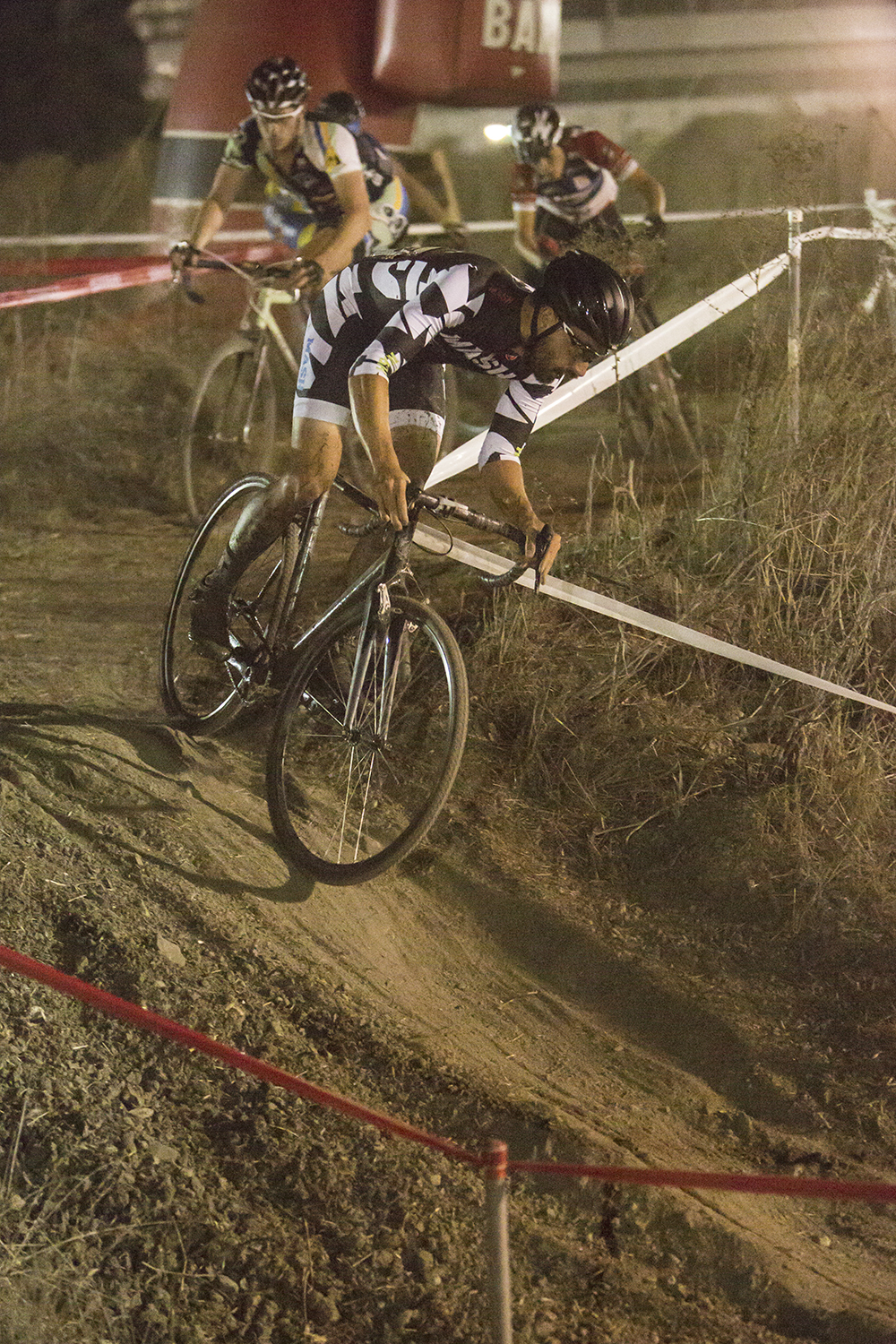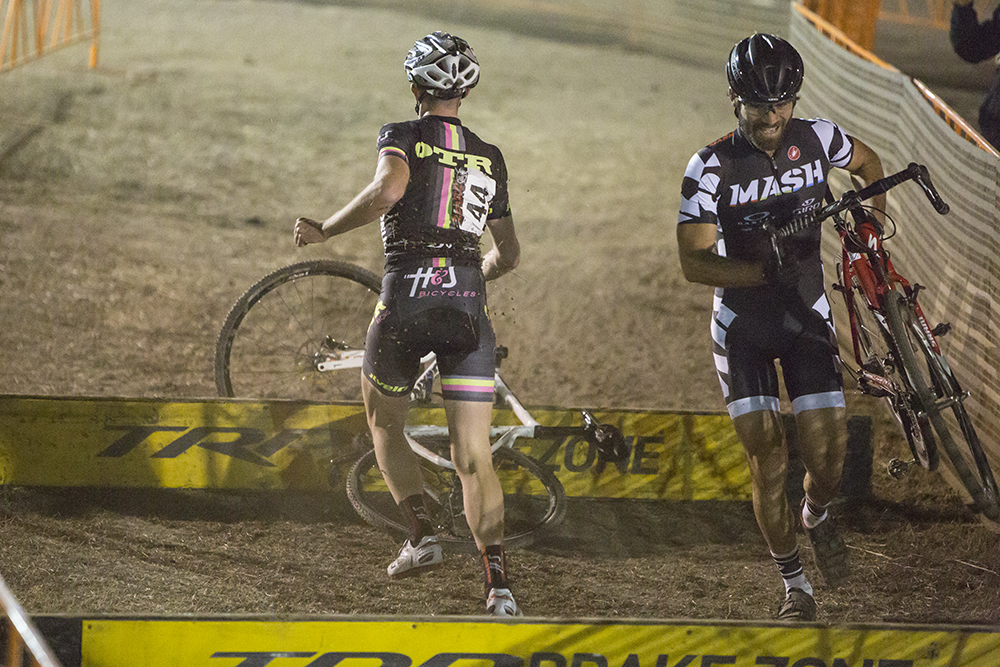 Rainier getting a kick out of a racer running straight toward him in one of the sets of barriers on the course.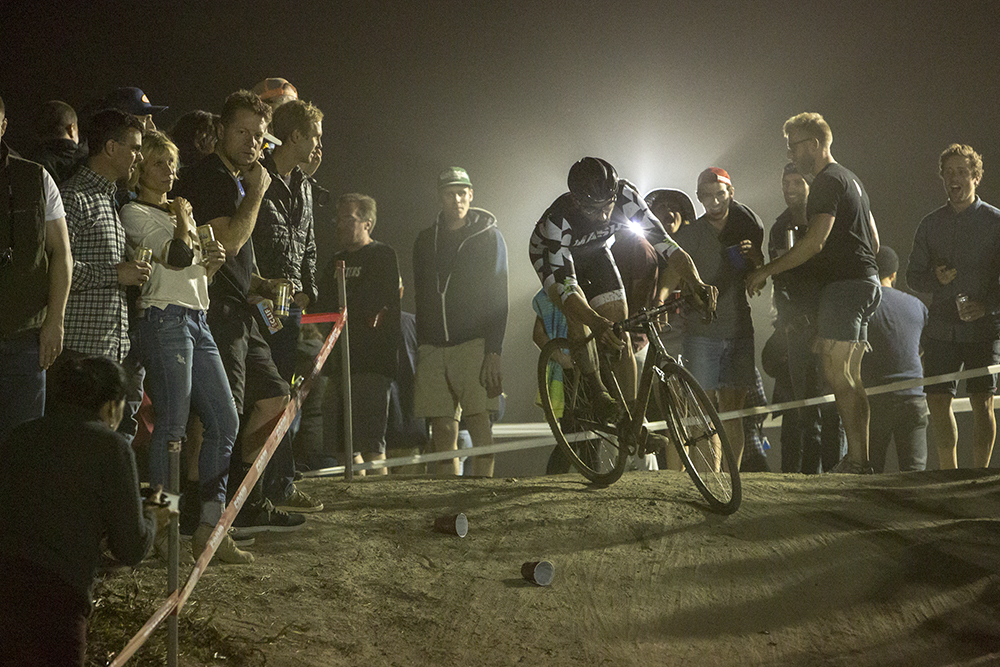 As the night drew to a close, this top corner on "Heckle Hill" gathered the rowdy fans. All the fun you would expect from a non-pro CX race in the states. Derek finishing the geared As on his SSCX after a rear flat put him in the pits for a bike swap.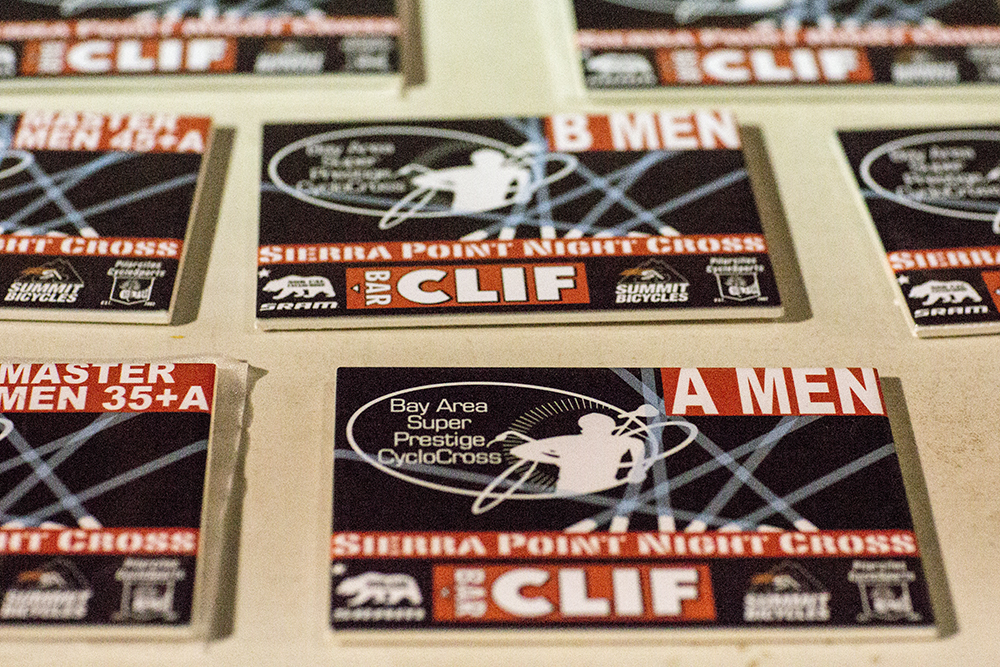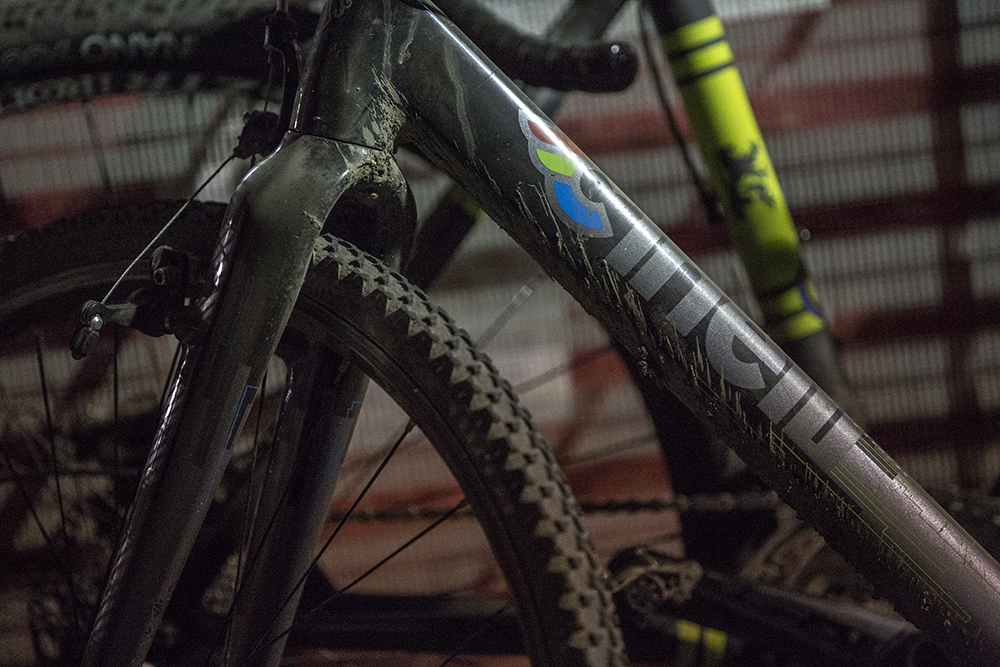 Cinelli has closed production of our SSCX frame set for 2015. This bike is so much fun we hope to be able to bring it back to production again one day. Let your Cinelli dealer know if you are looking for one. There are still a few left!