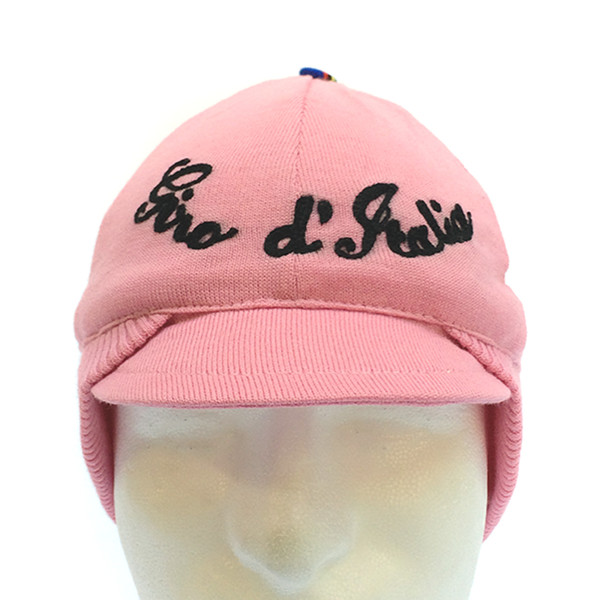 As we are ramping into 2015, the shop is seeing some new designs come through. Enclosed are some examples of what's new! Check in HERE!
Vintage Giro winter wool cycling cap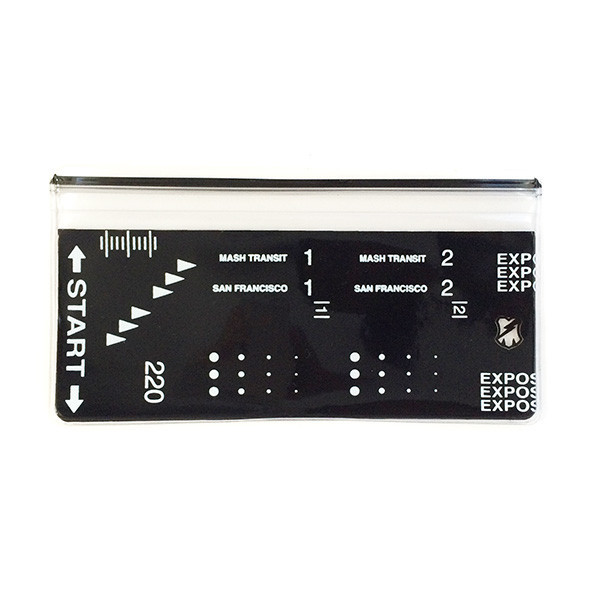 220 roll film themed jersey wallet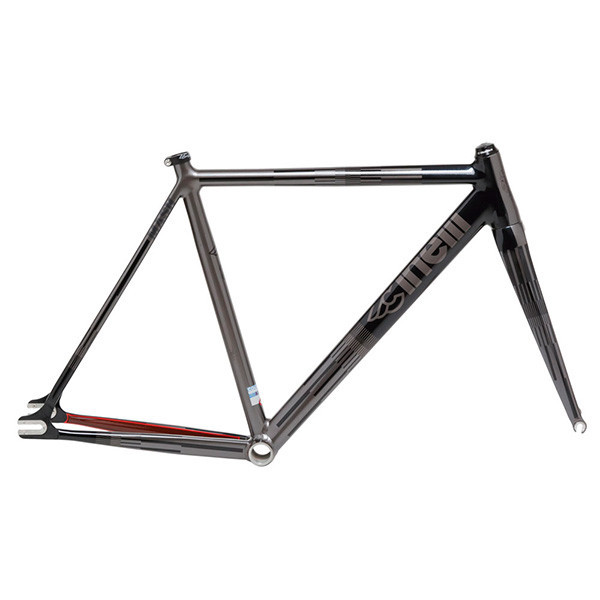 The 2015 Cinelli MASH Parallax frame is open for pre-order, and we are expecting them in the next few weeks!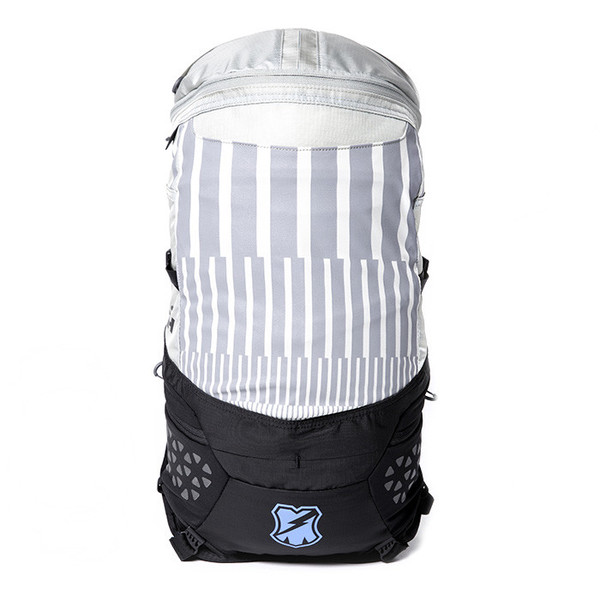 Our reflective day backpack collaboration with Boreas is a well rounded day bag. Incredibly light weight, expandable, large reflective back.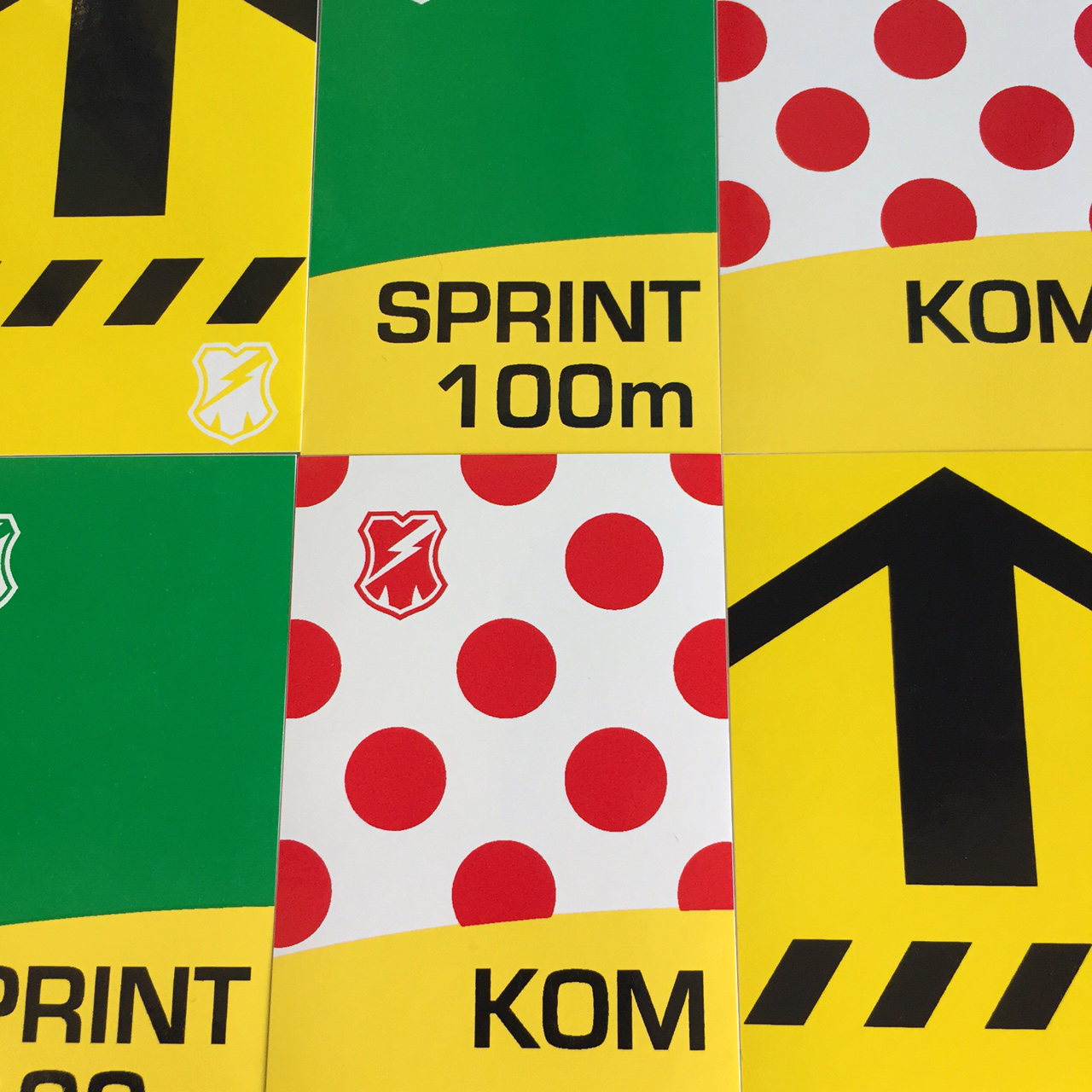 We have a good selection of decals back in the shop, including these analog Strava route markers.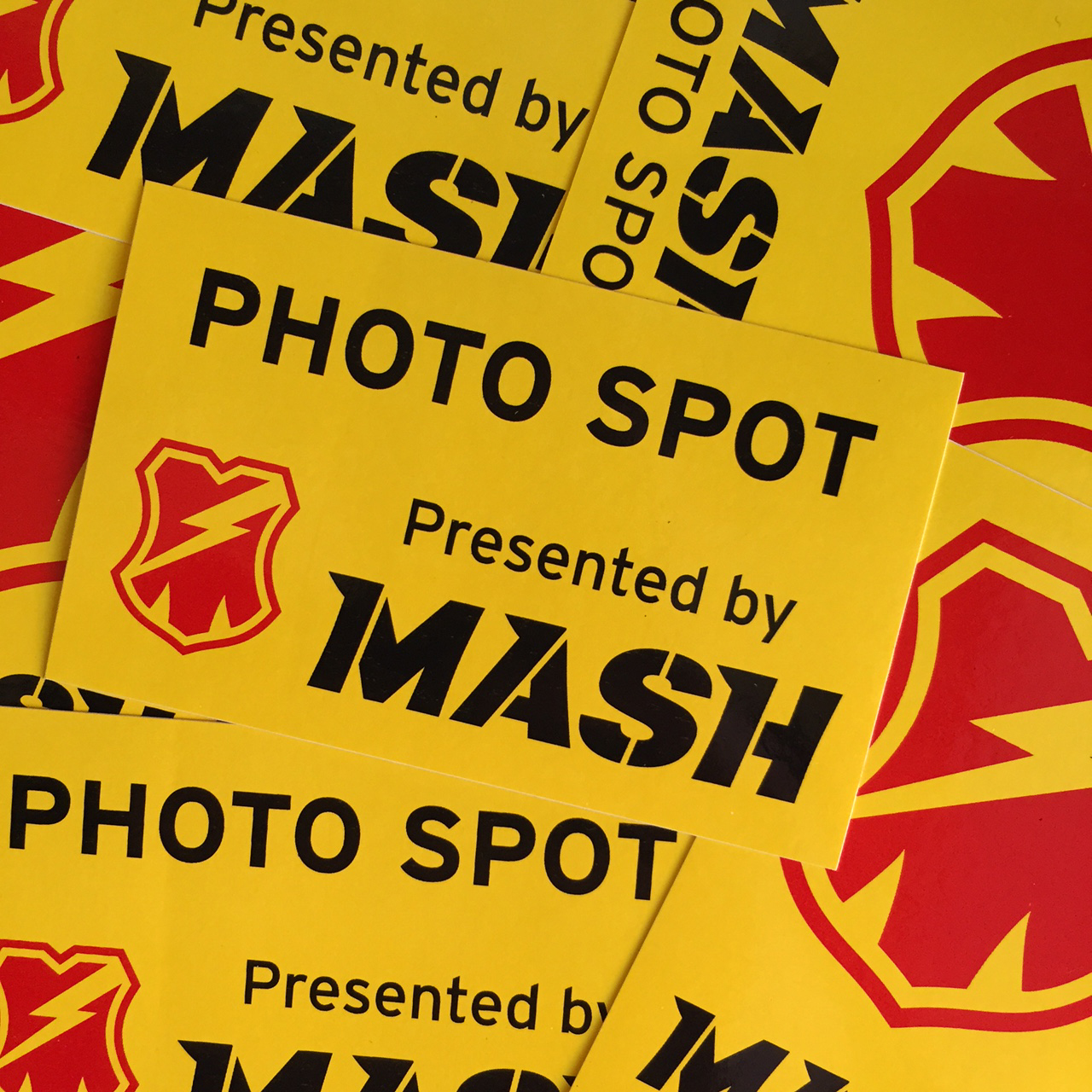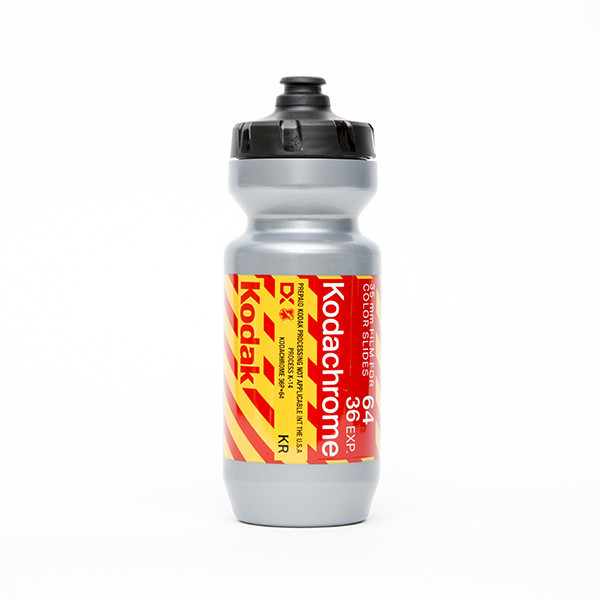 We found another box of Kodachrome Purist bottles. These went fast, so happy to have a few more. We also have the Agfa 200 ones in the shop.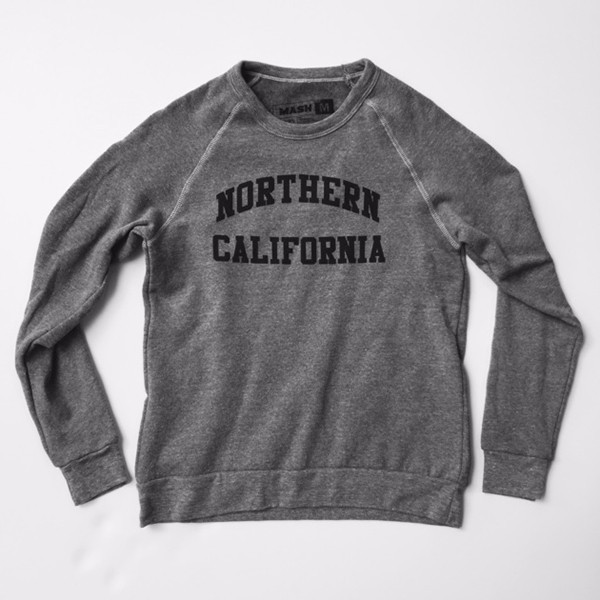 We have three crew neck designs at the moment, including the Northern California graphic. Also available as a t-shirt.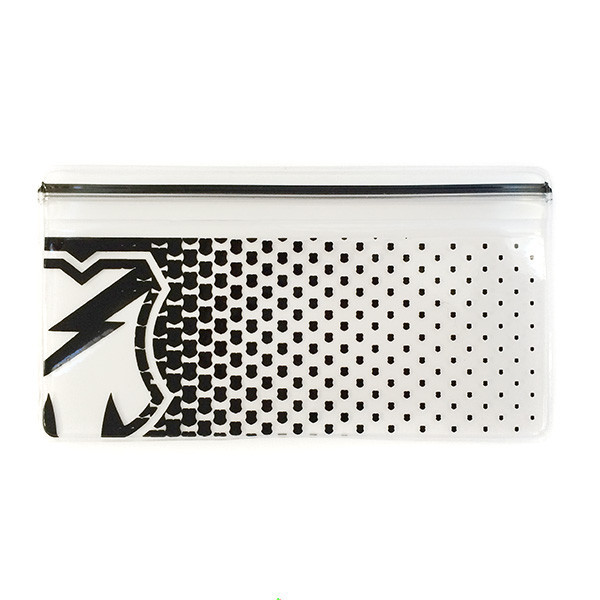 The Halftone jersey wallet fits an iPhone 6 with a slim case, cards, key, money, etc.
Come see us at the shop, or see our current collection HERE!