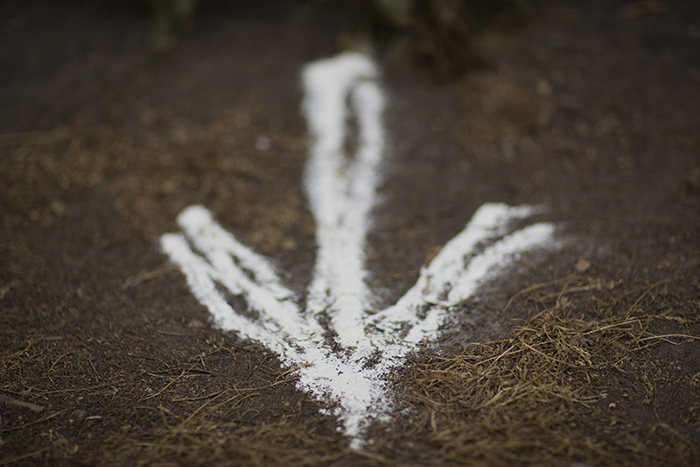 DFL stop number two took us within Golden Gate park for some early cyclocross dust/sand racing. This series is on it's 19th year, and it completely embodies what is fun about cyclocross. Racing for fun. Enclosed are some details from yesterday's burner.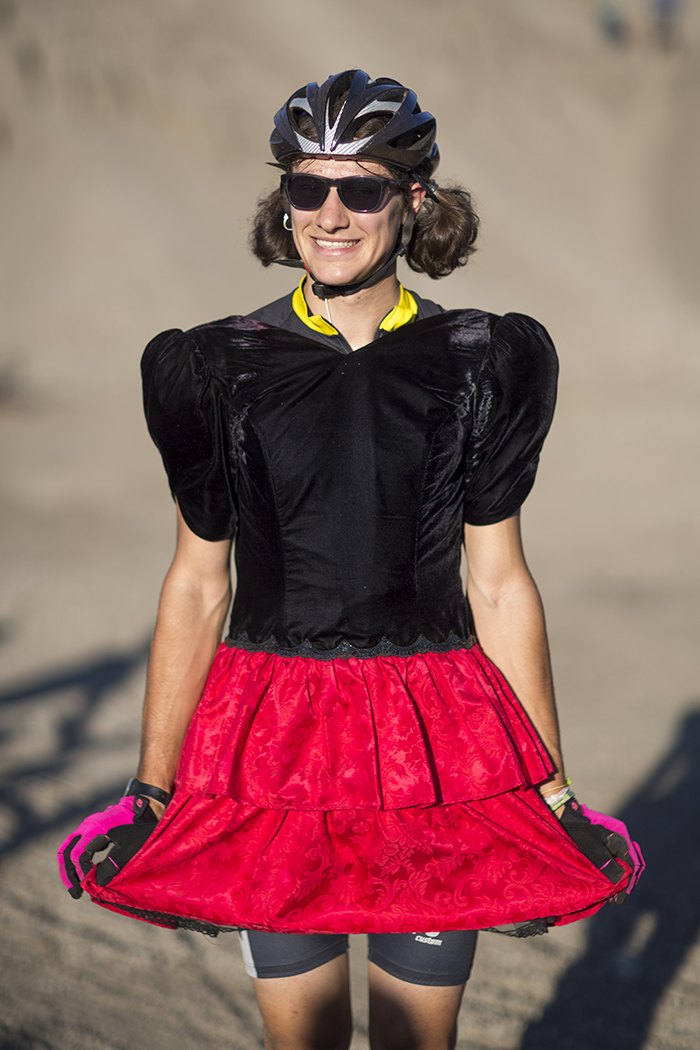 Matt cleans right up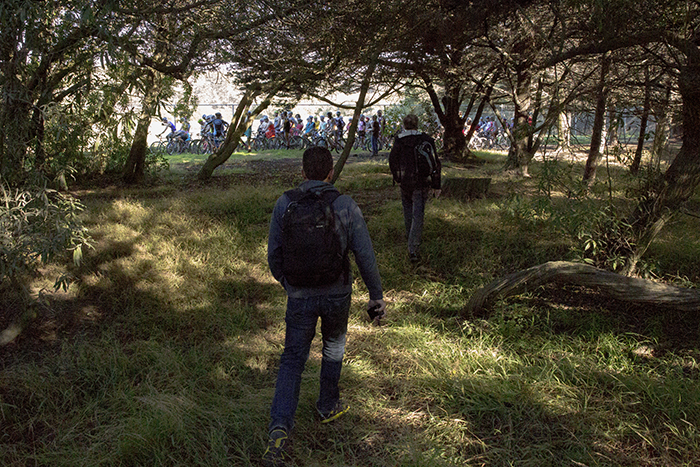 Antonio and Fabrizio were visiting from Milano, so it was great to get them out, and see just what is so special about the San Francisco cycling community.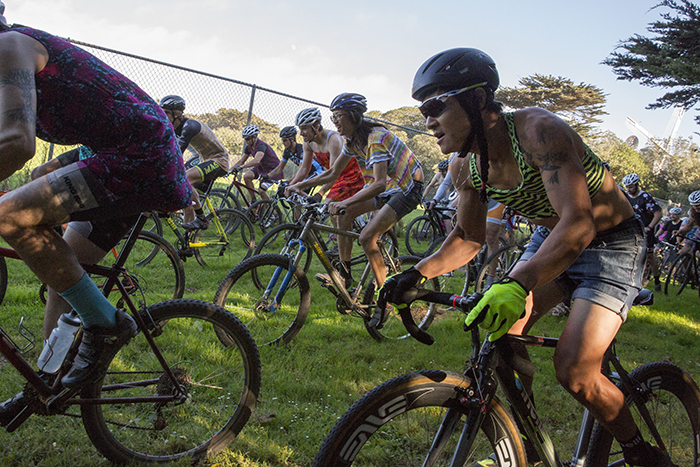 The start of the race was packed with familiar faces discuised as ugly women. Cross dress, and your entry fee is waived.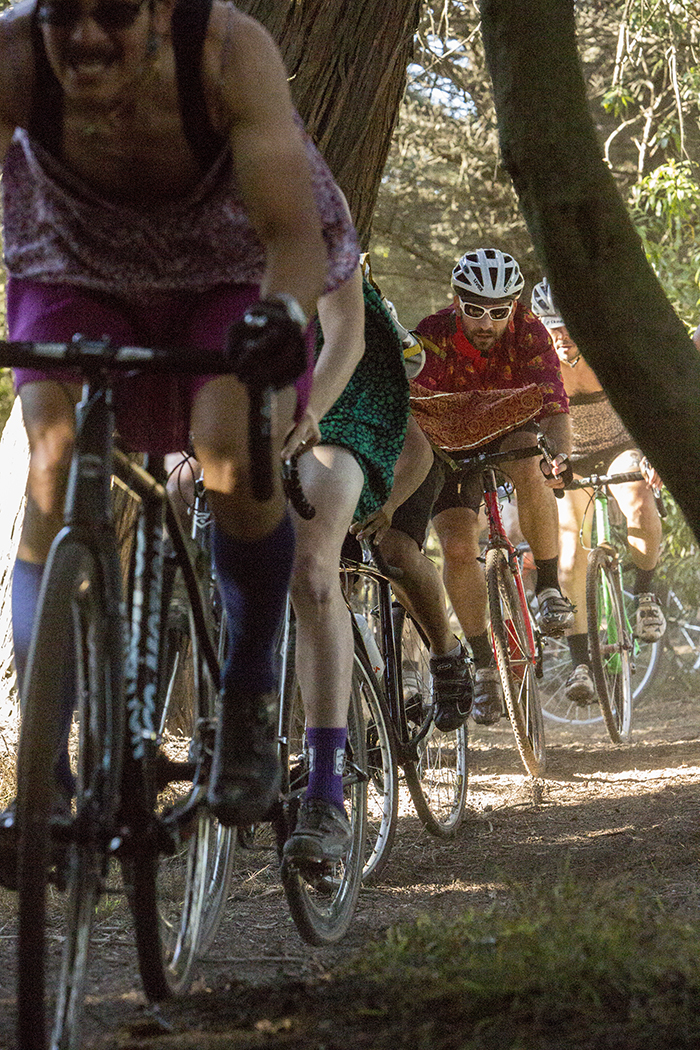 Spring 2014 fashion weak.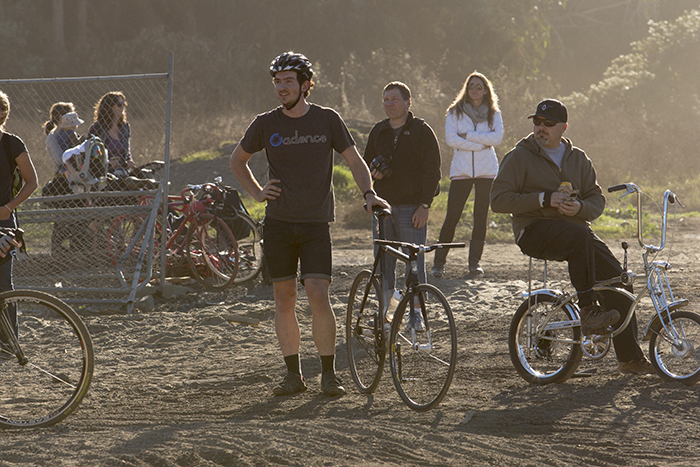 Dylan came straight from closing the shop, and it was clear he wanted to jump in.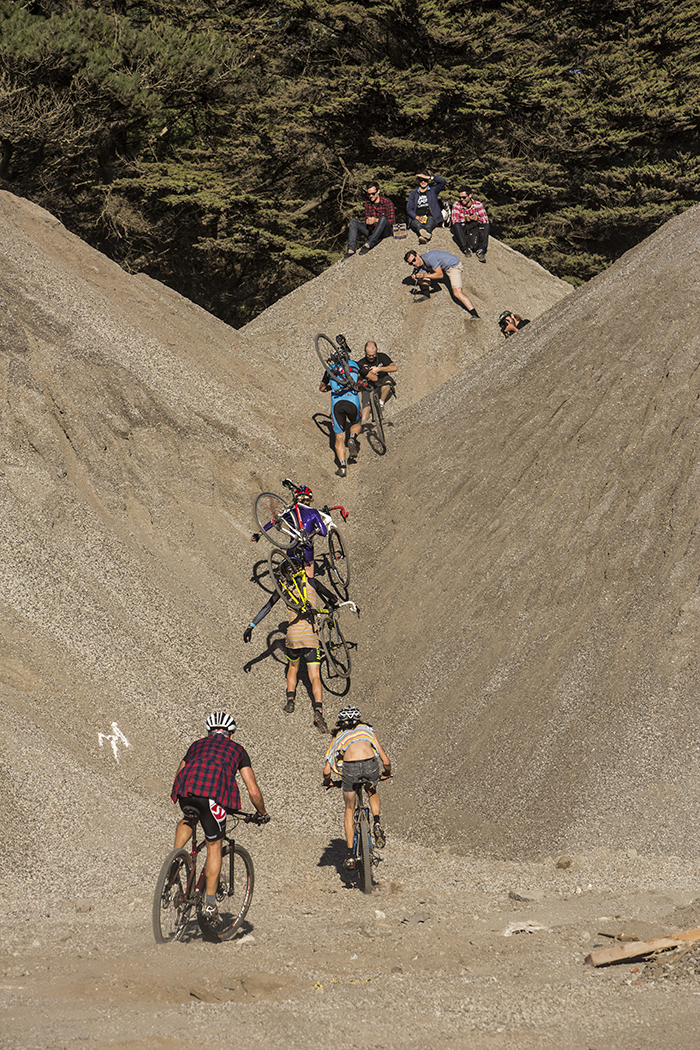 These piles of fine dust and rock, are the remnants of chewed up streets. There is no question just how toxic this run-up really is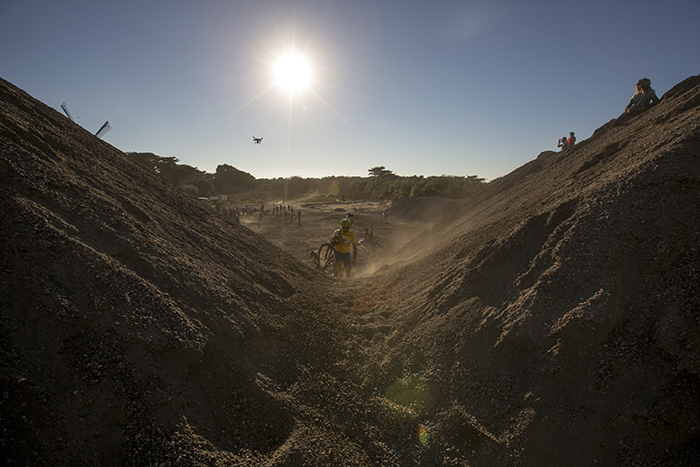 Here they come! Also, did the pilot of that drone ever find his devise? It took off never to be seen again. If he found it, the last shot should be pretty incredible.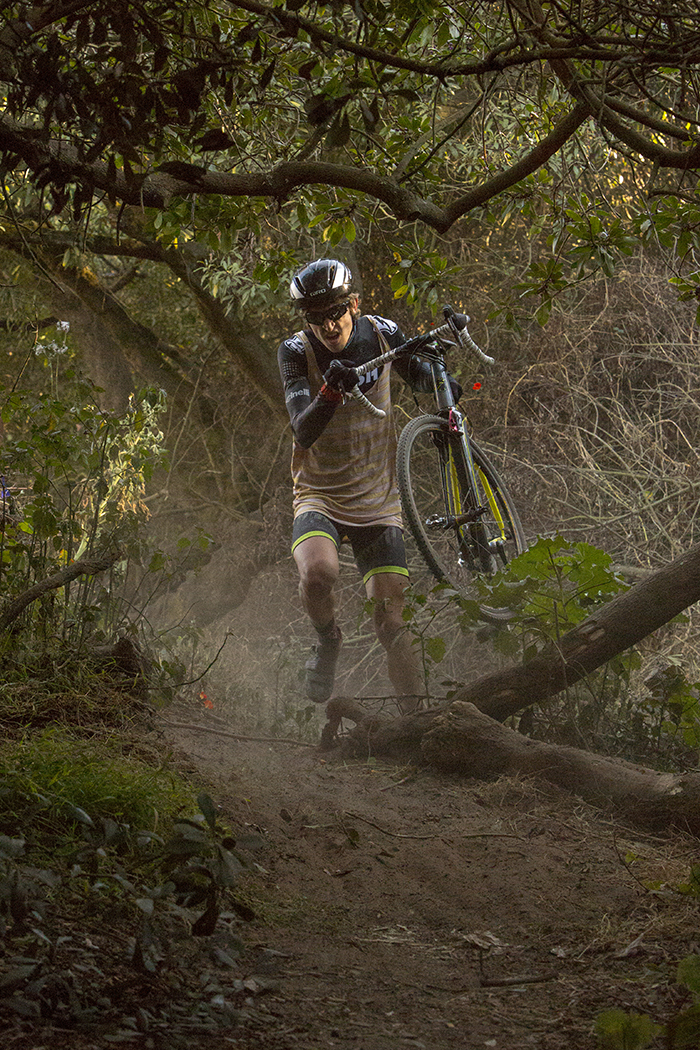 Kyle asking himself why he races bicycles.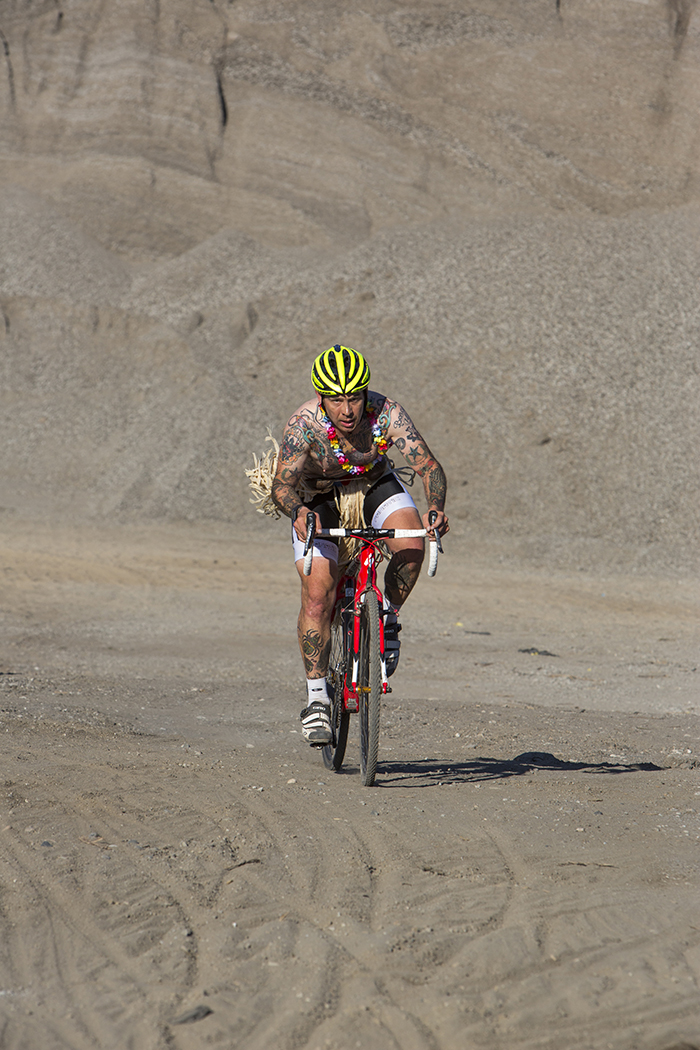 Hula-Brue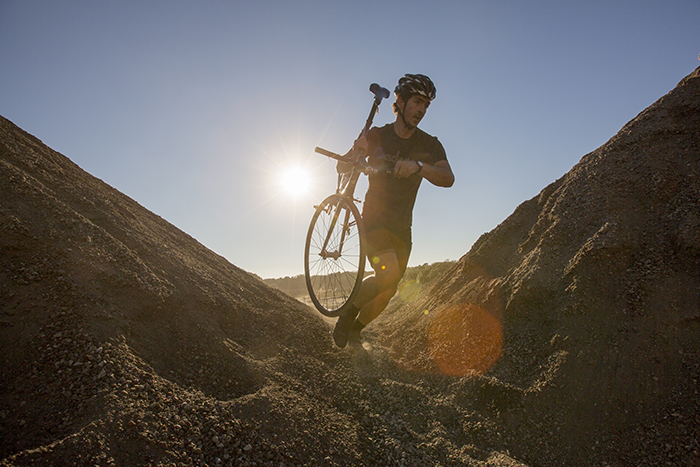 Dylan only passed, and was never passed. Brakeless track bike with 25c tires, smashing with this mountain bike friendly sand trap.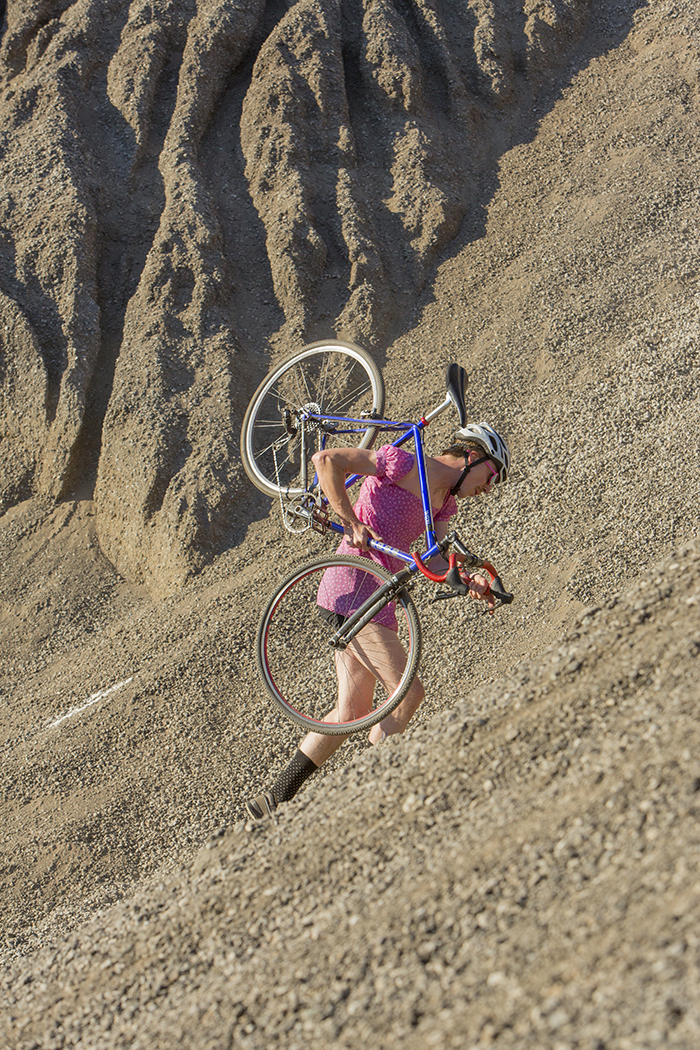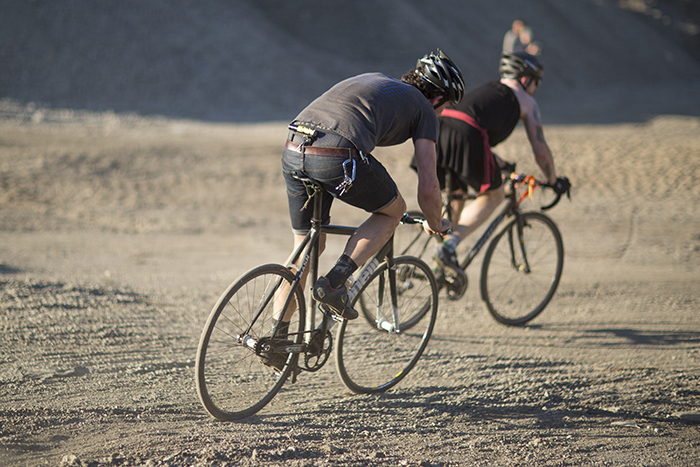 Street chothes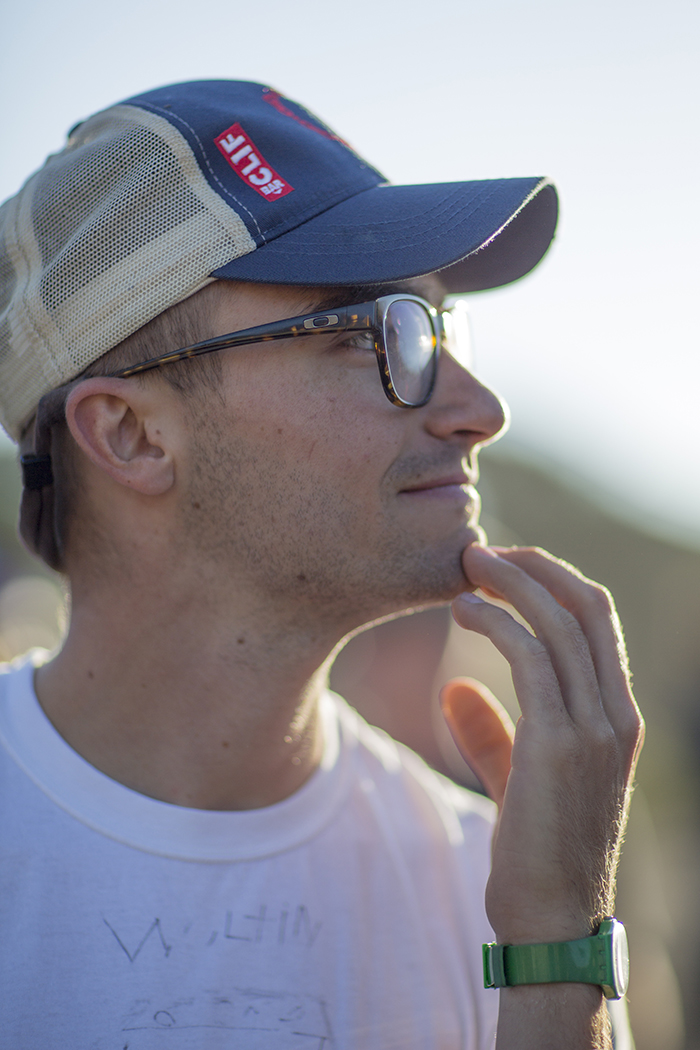 Walton won this series last year, so is sitting it out this season.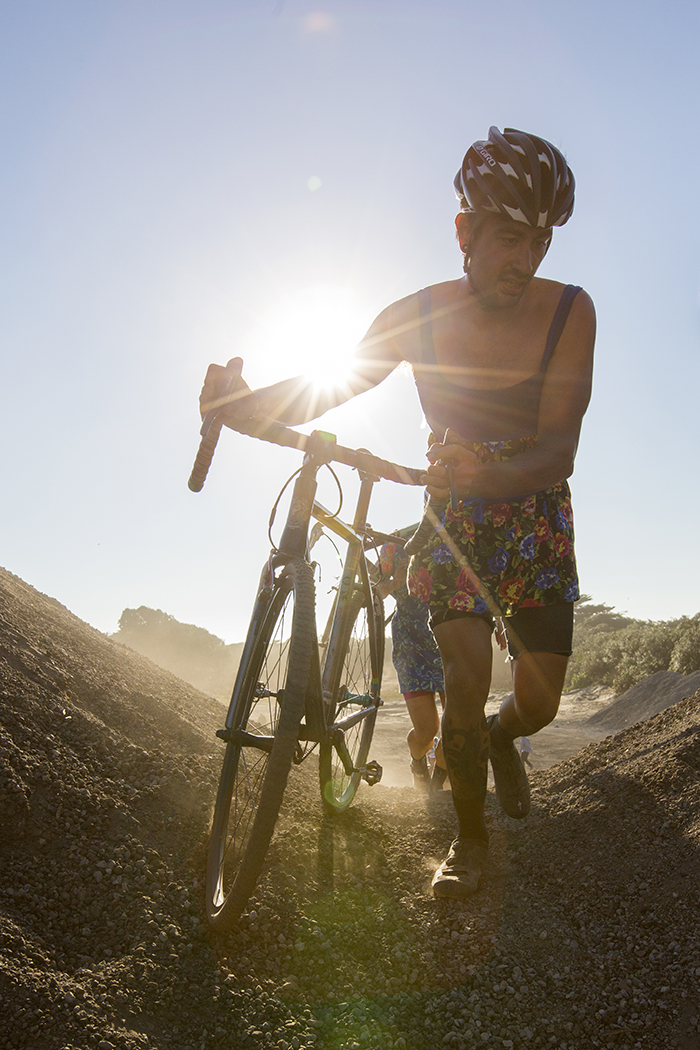 Derek on the loose up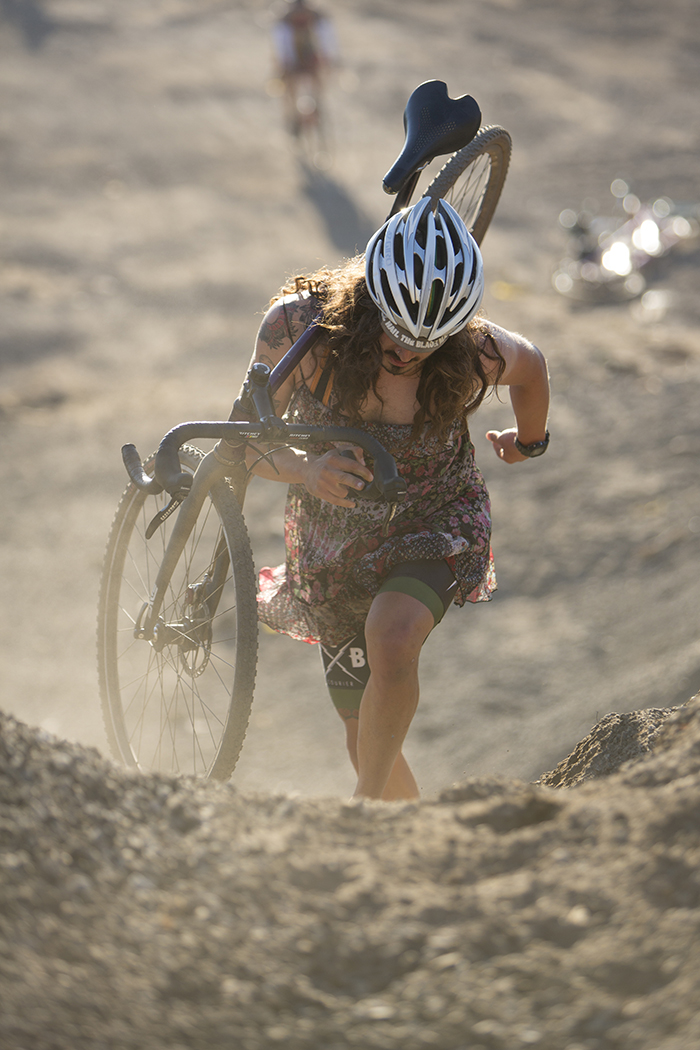 Andreas is a great rider. We look forward to see his SSCX season racing for TCB courier.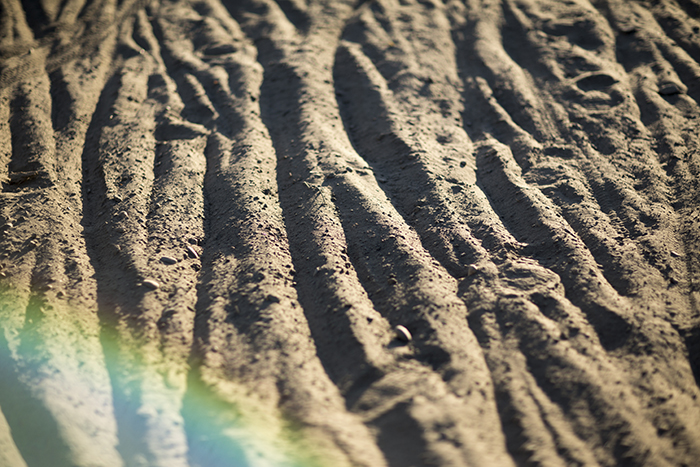 Golden Gate Park is built on top on sand dunes, and it does not take long to see this.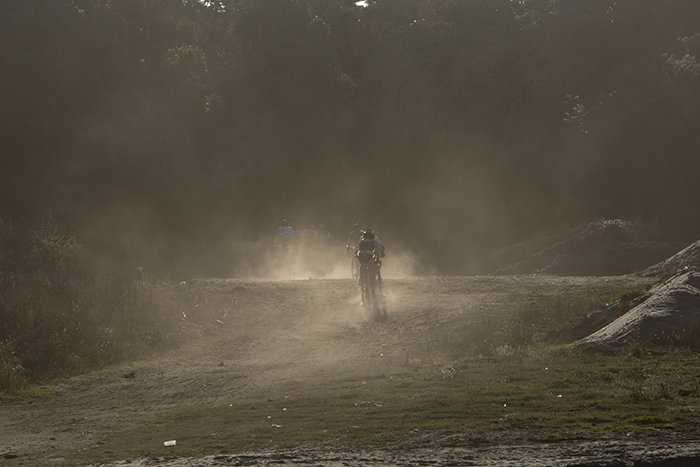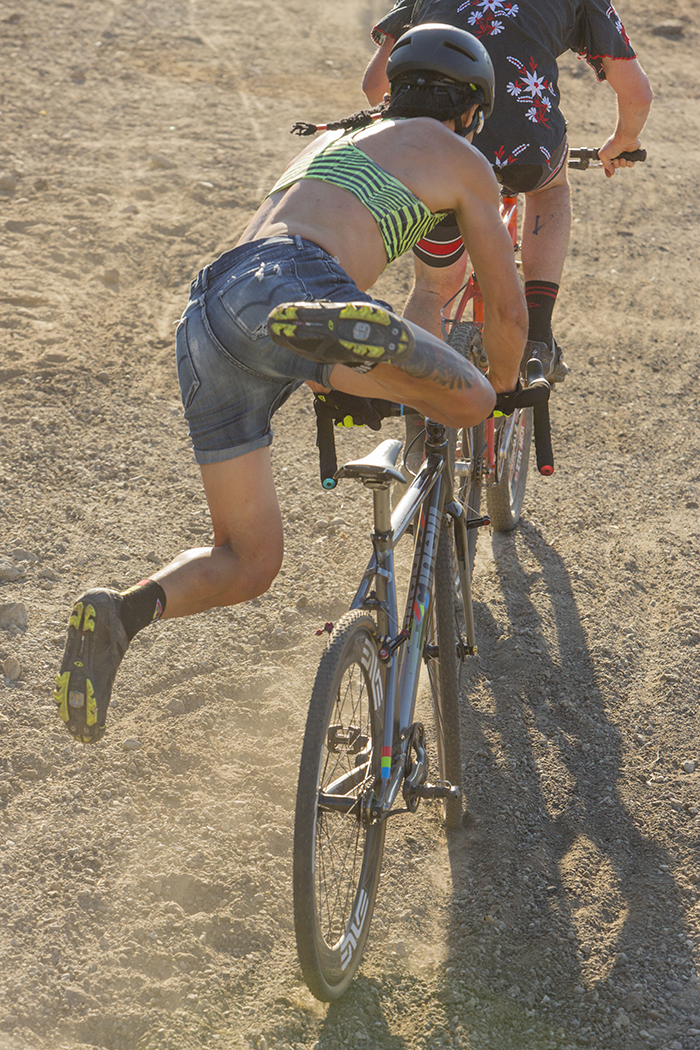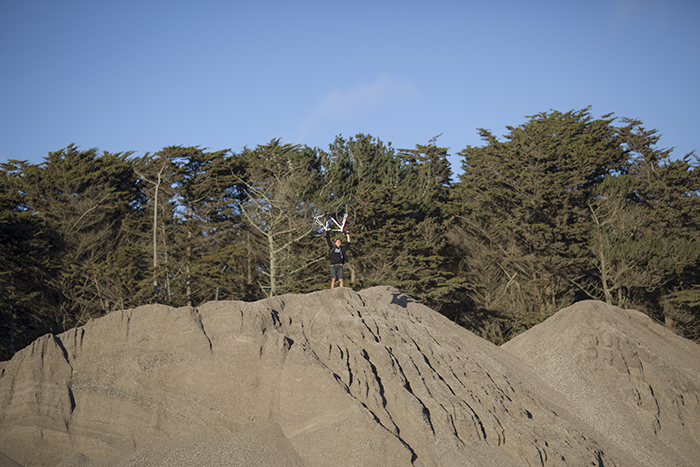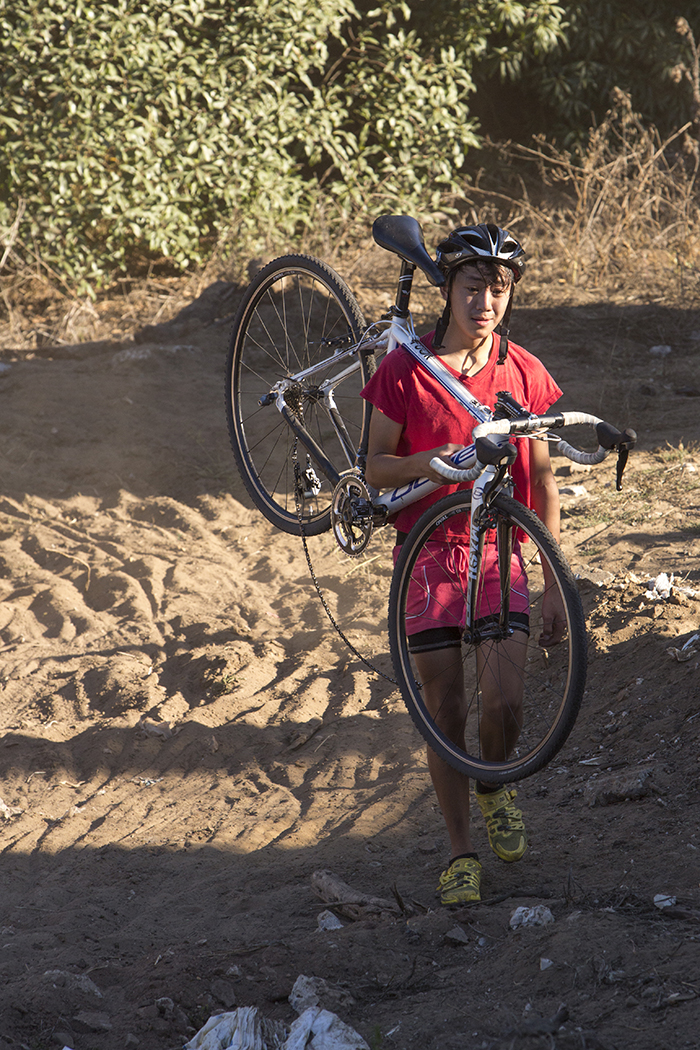 Down but not out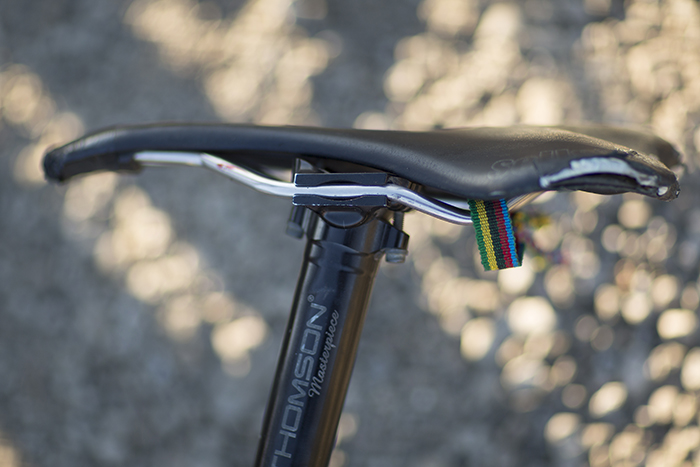 Someone needs a new saddle after this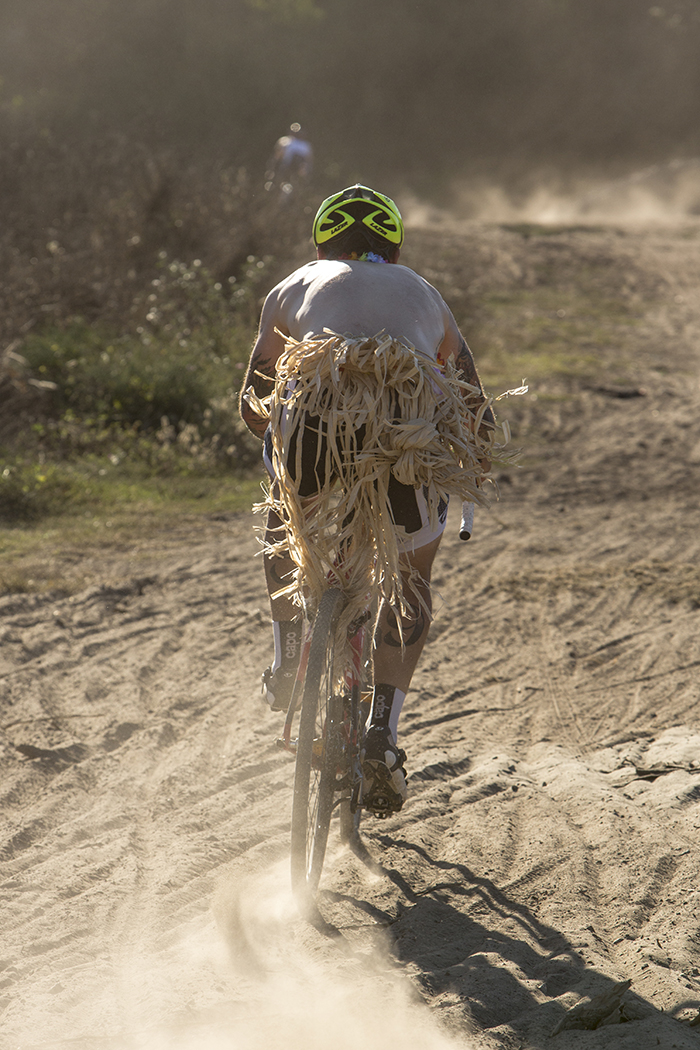 Grass skirt rear brake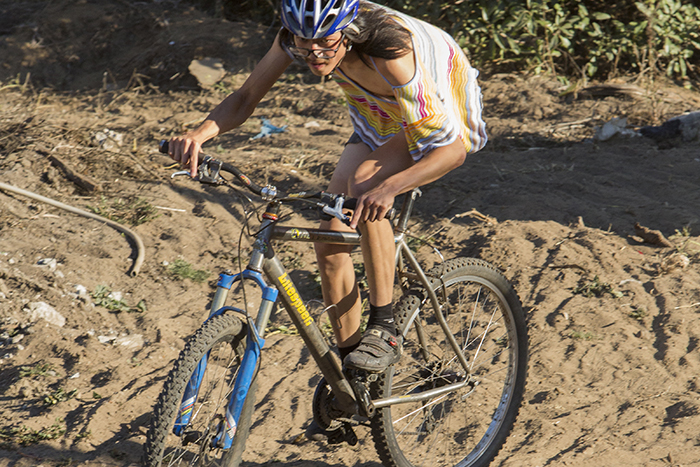 Kyle smashing around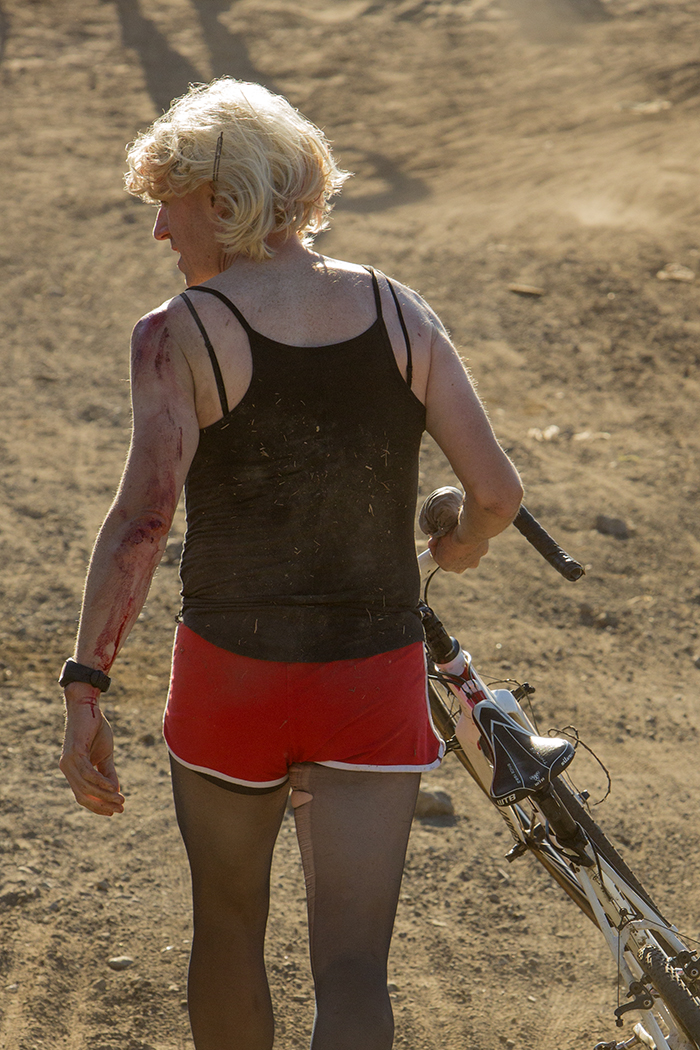 With all the laughs it's easy to forget the risk involved in racing bicycles on any level.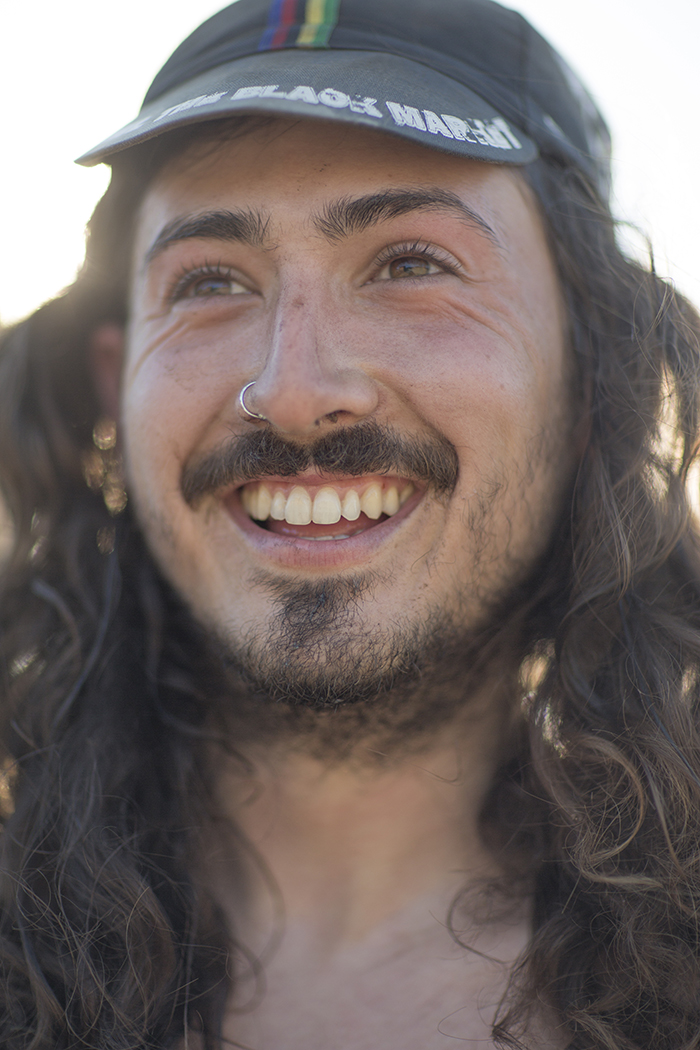 These guys will be coughing up dust for the next few days.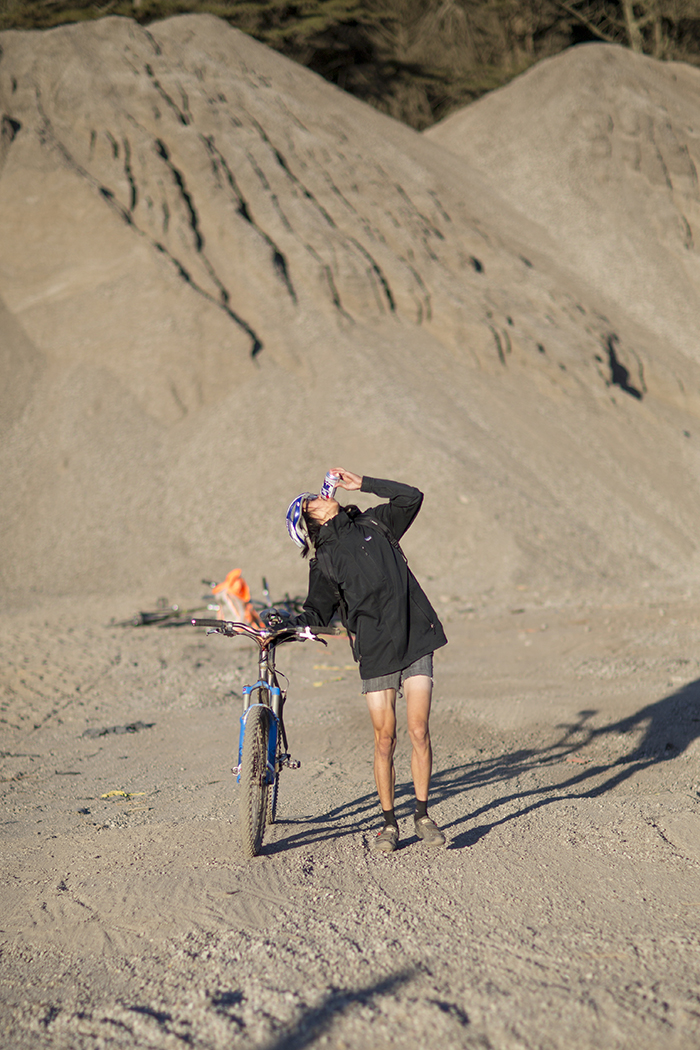 Lean with it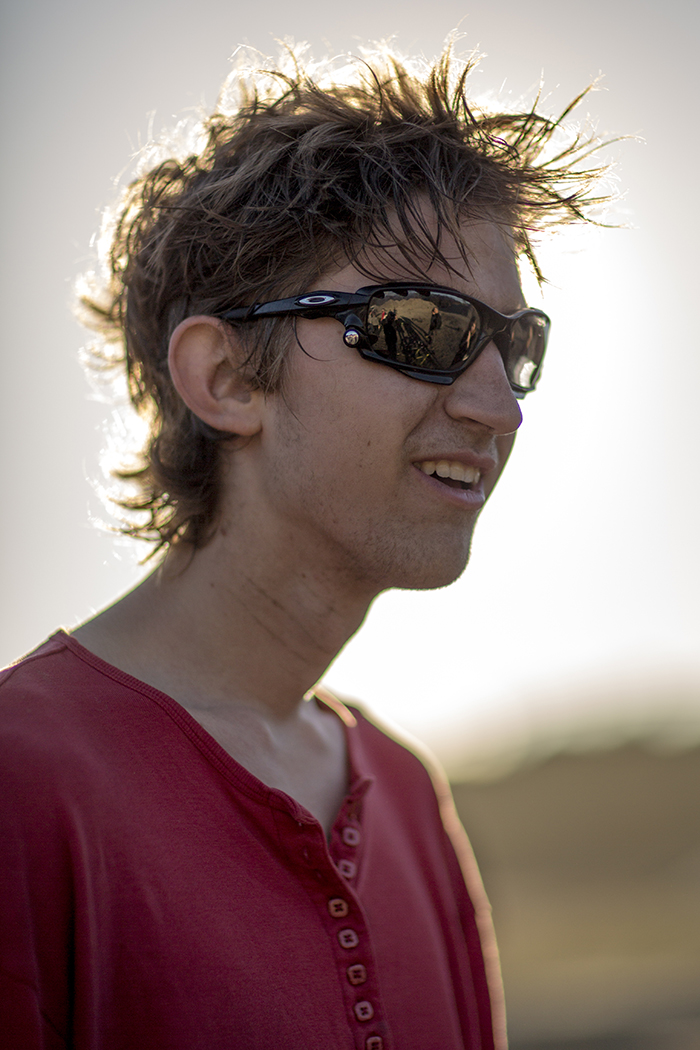 Kyle with a post race report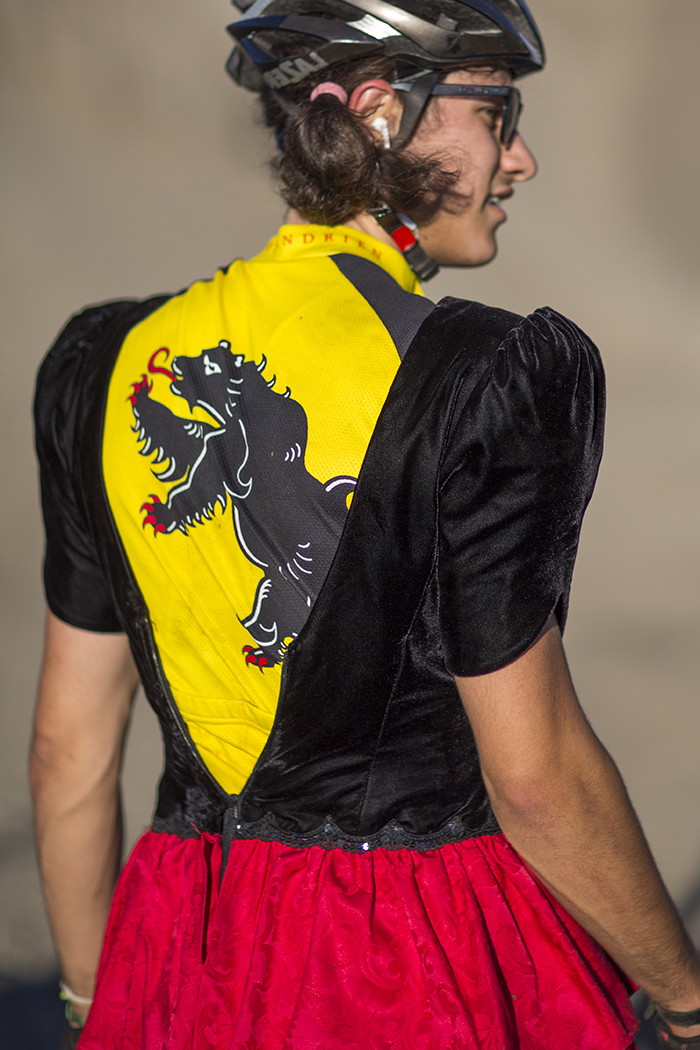 Never forget where it came from, and how it got so weird.
Until next time!
MM